We're celebrating Five Years of Yardzen, and our positive impact on families, ecosystems, and local business across the country. Through
July 31

, receive a gift valued at $500 with any Yardzen package purchase. Use code YARDLIFE at checkout.

We're working with some of our favorite brands in the outdoor industry to help you bring your dream life yard to life.
Custom Yardzen tote from Baggu
$250 gift card to Galanter & Jones
$70 in sustainable garden care from Arber
Enter code YARDLIFE at checkout to receive your bundle (ships early August)
Win it all on Instagram!
Plus, enter to win a Full Yard package plus this gift with purchase on Instagram!
Share the Yard Life love!
Know someone who would love Yardzen?
Spread the Yard Life love, our mission to improve our clients quality of life by helping them spend more time in their outdoor space, and be entered to win one of 50 Yard Life hats!
Yardzen's Impact: A Look Back at Five Years
About Us
Yardzen's cofounders, Allison and Adam (pictured here), started Yardzen in 2018 after losing part of their property to Northern California's Tubbs Fire. When they set out to landscape their destroyed property, the bids they received, just for the design, shocked them.
They knew there had to be a better way. So, the environmentalist (Adam) and tech entrepreneur (Allison) set out to bring technology, data, and science to landscape design in a way that it had never been before.
The result: a new yard for the Yardzen cofounders and a new way to landscape—all online.
Explore Yardzen Before & Afters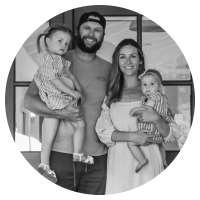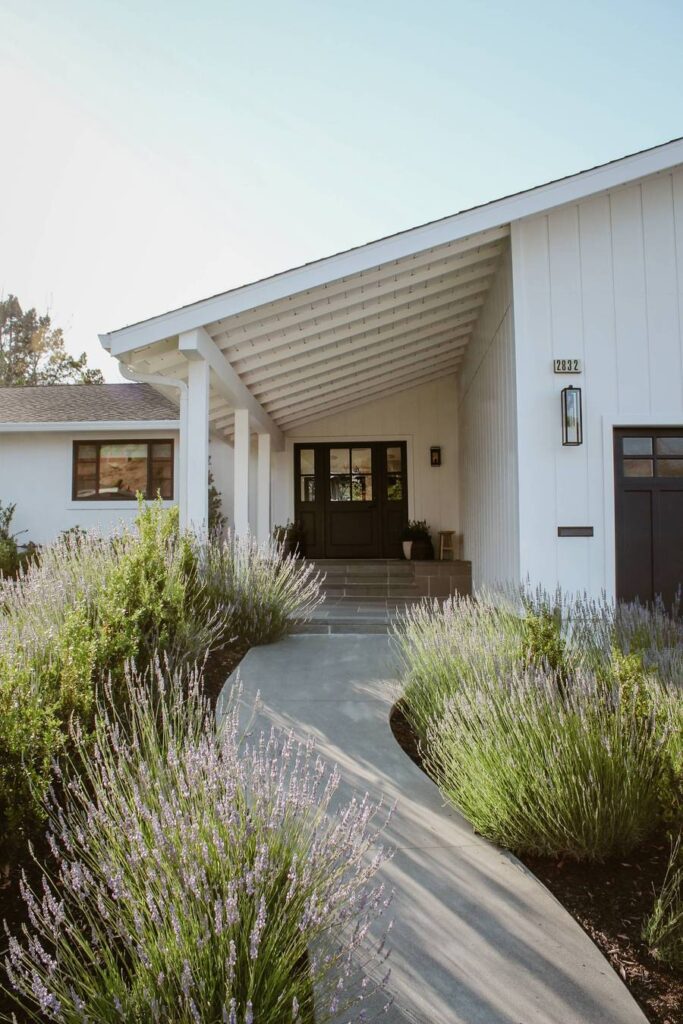 Burlingame, CA
Jenny & Brendan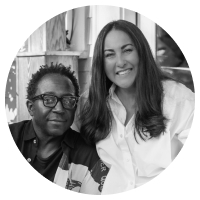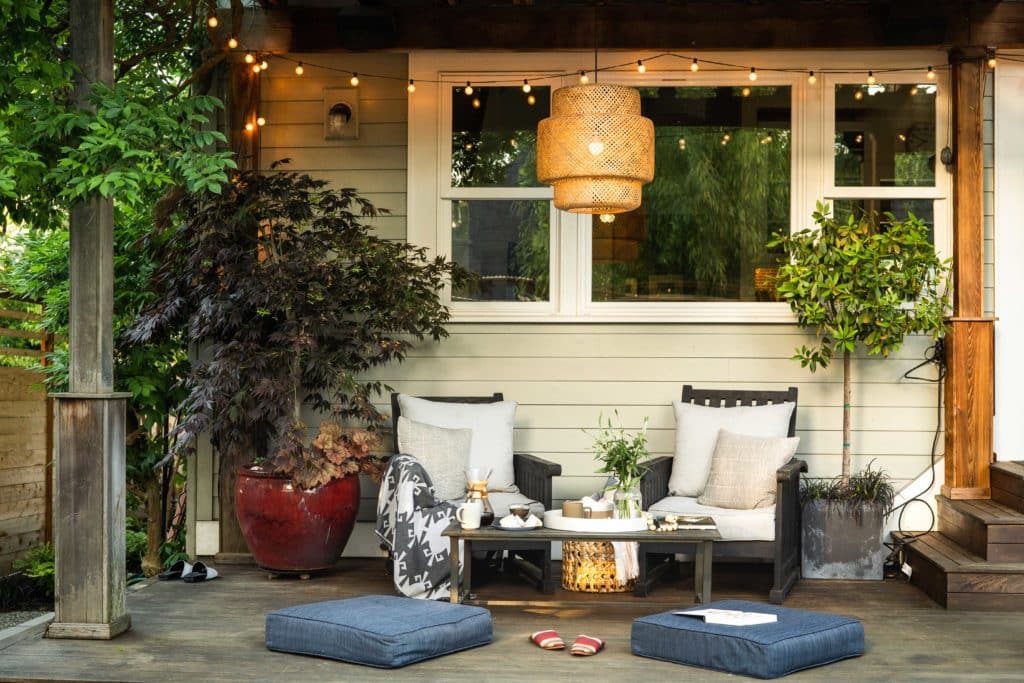 Seattle, WA
Edith & Bobby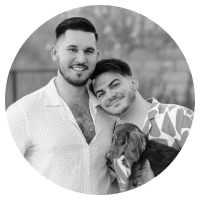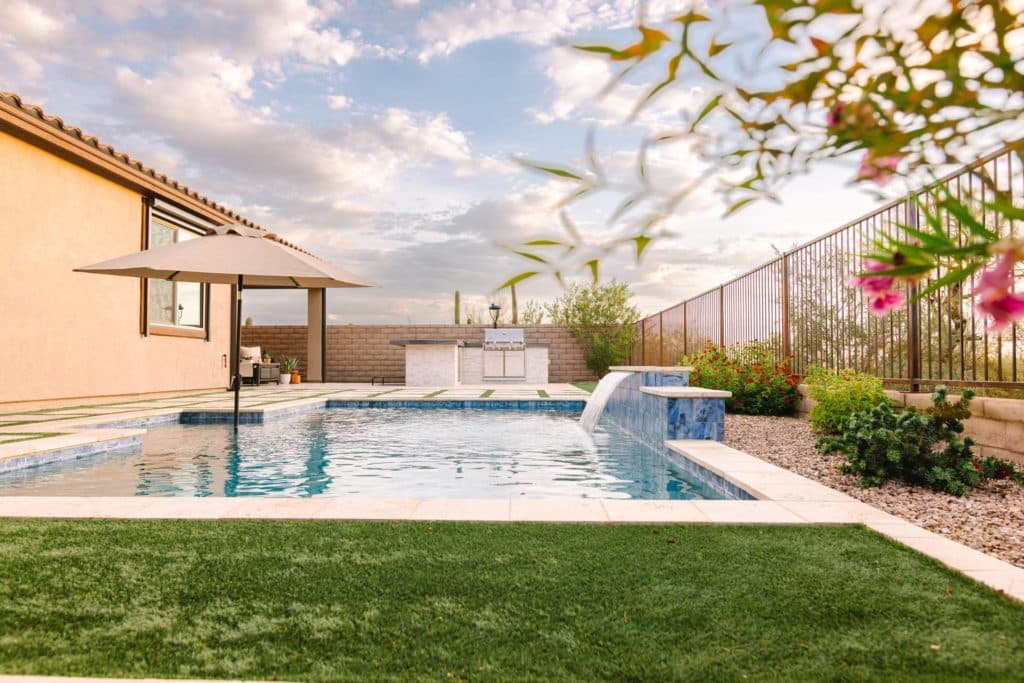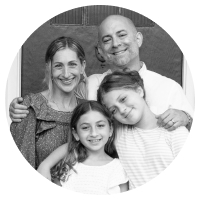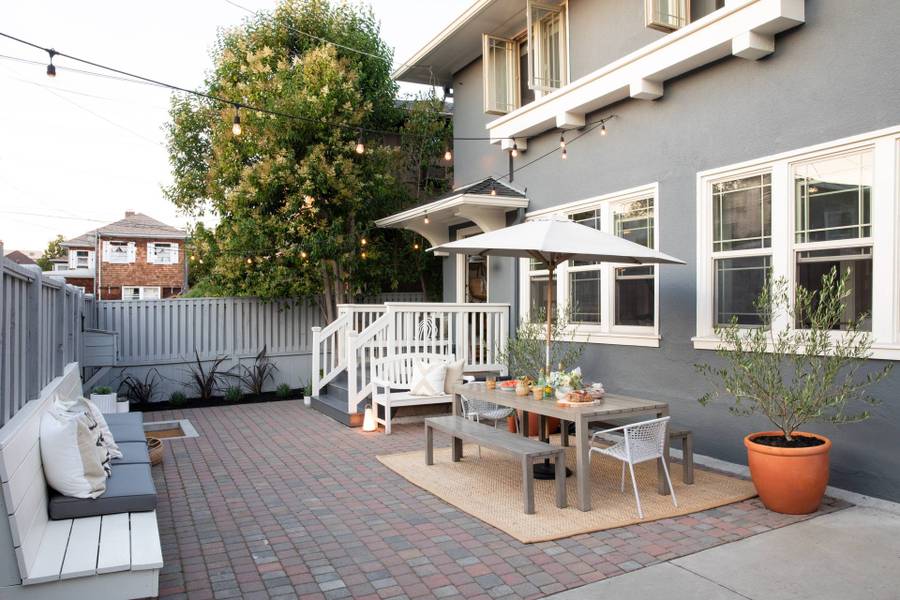 Berkeley, CA
Shira & Jordan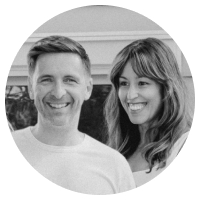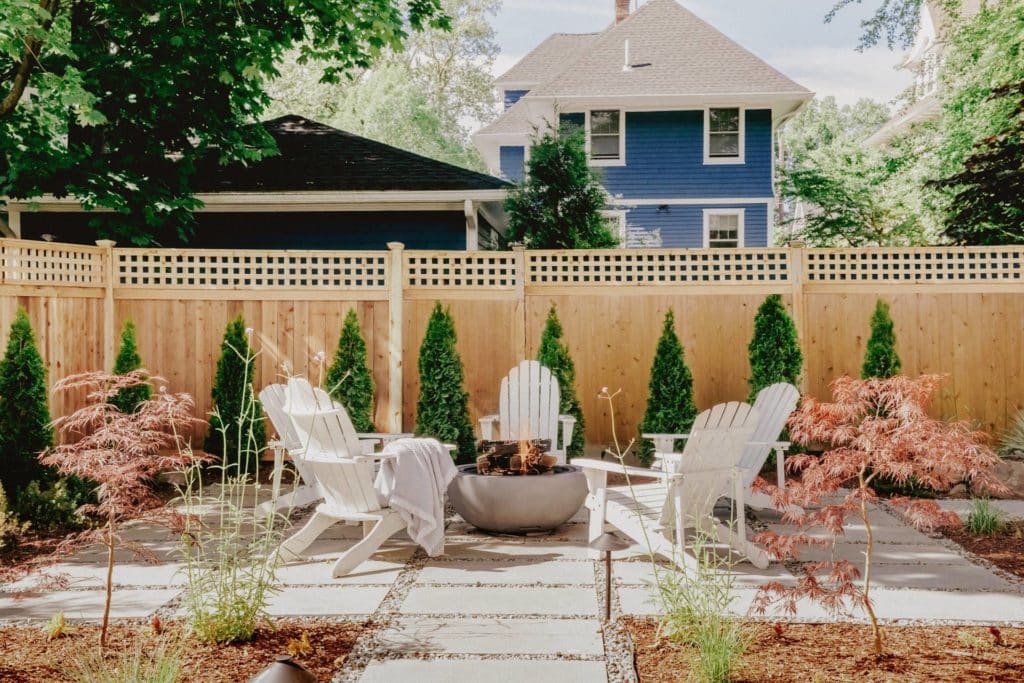 Montclair, NJ
Julieta & Brian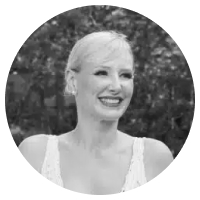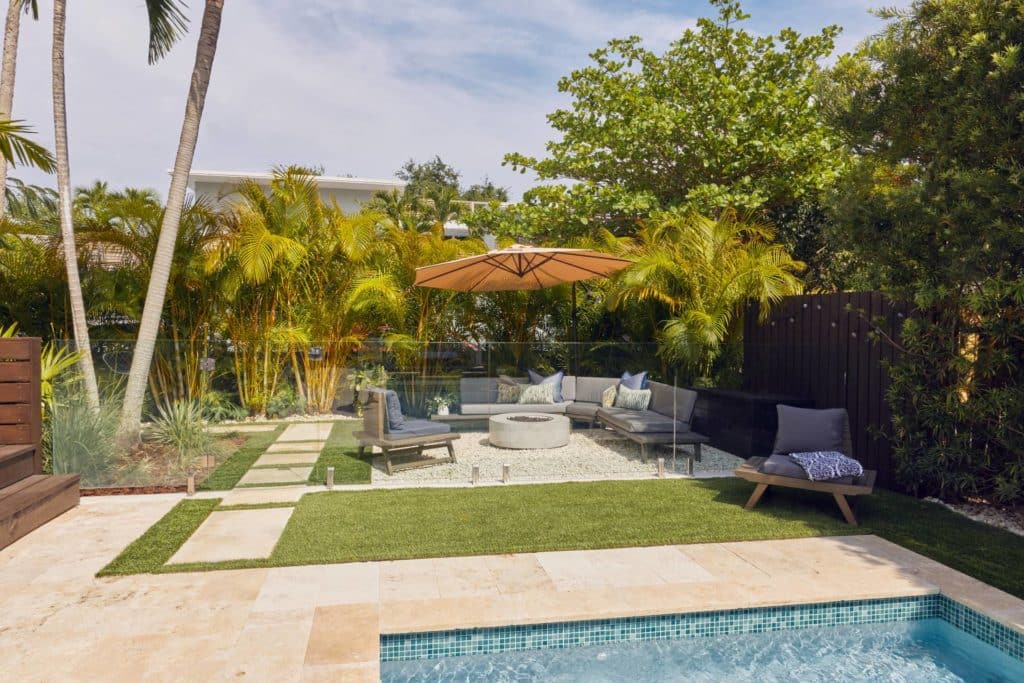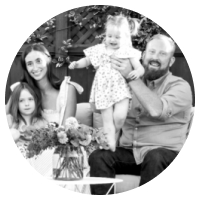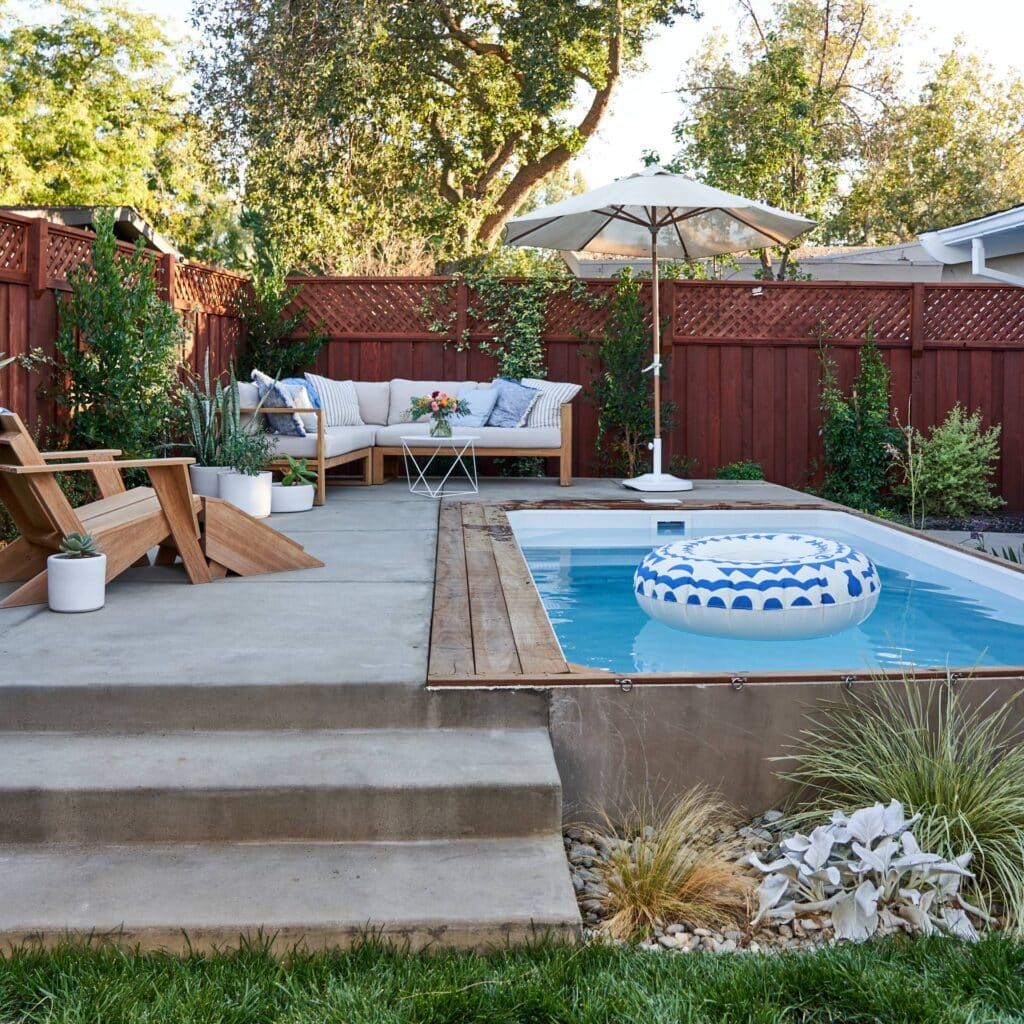 Livermore, CA
Kristy & Peter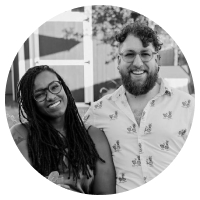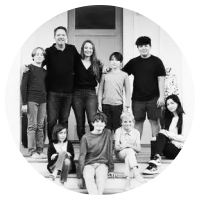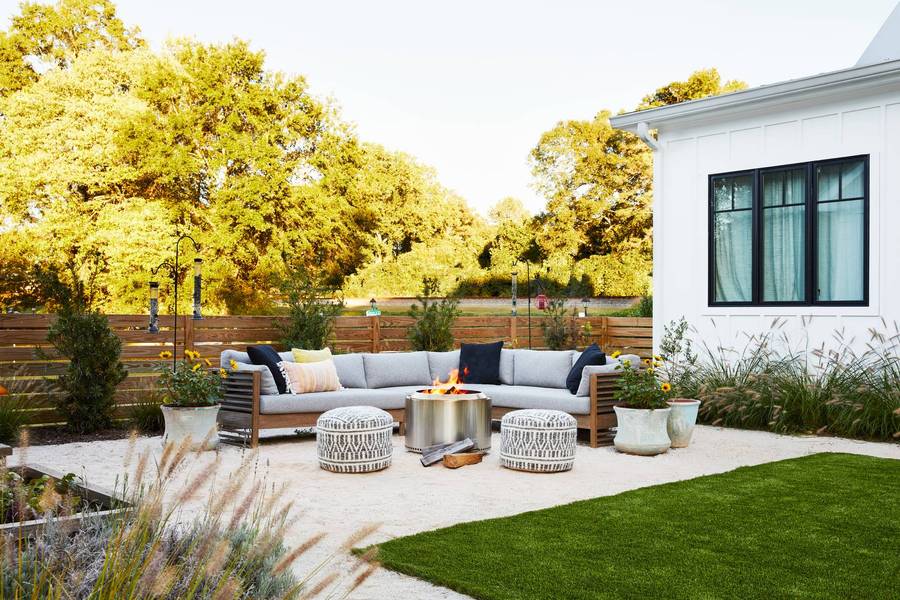 Talk to a Yardzen expert about your project today.