YARDZEN IS HELPING MAKE A DIFFERENCE WITH THE
Our effort to support biodiversity and healthy ecosystems by encouraging the use of climate-adapted and habitat-supporting plants in yards throughout the United States. By planting ecosystem-sustaining species in every yard, we create natural habitats for beneficial insects and pollinating birds, bees, and butterflies.

100,000+
pollinator plants planted
Yardzen designs encourage plants that support healthy
habitats and wildlife corridors throughout the United States

50,000+
trees planted
Yardzen designs promote tree planting to increase biodiversity, support
ecosystems and reduce heat island effects throughout the United States
1,125,000+
gallons of water saved
Yardzen yards help save water every year, with special
attention paid to areas experiencing extreme drought conditions

25,000+
edible plants planted
Yardzen designs encourage growing the local food movement
and encouraging organic gardening in homeowners of all ages
Collaborating with industry-leaders focused on sustainability
Our promise for every Yardzen landscape design
Made from recycled plastics
From decking to furniture, our designs promote recycled materials to support ocean health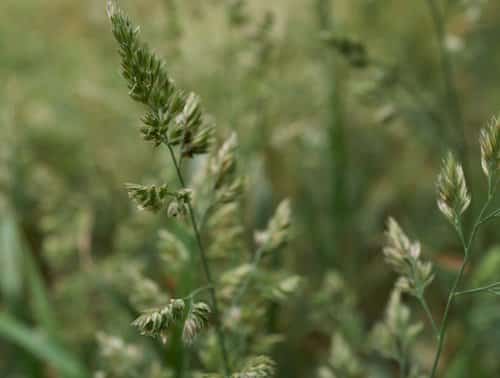 Site-smart planting
We select native and climate adapted plants to reduce water usage and maintenance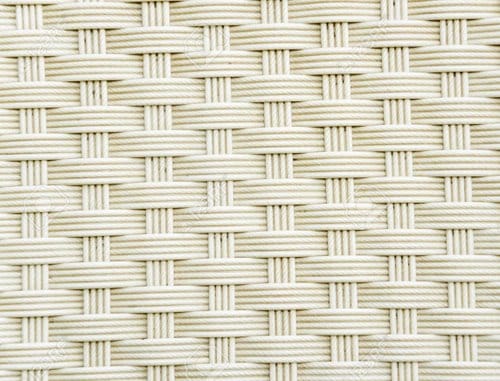 High-quality manufacturing
We partner with brands that produce long-lasting products to decrease consumption and waste
FSC-approved wood
We recommend outdoor furniture and materials that support sustainable forest management practices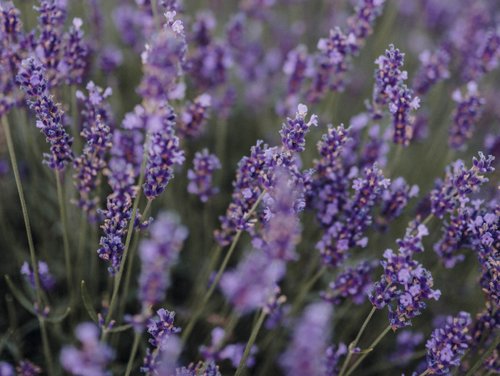 Habitat-supporting plants
We promote native and keystone plants to support biodiversity, strengthen ecosystems, and fortify wildlife corridors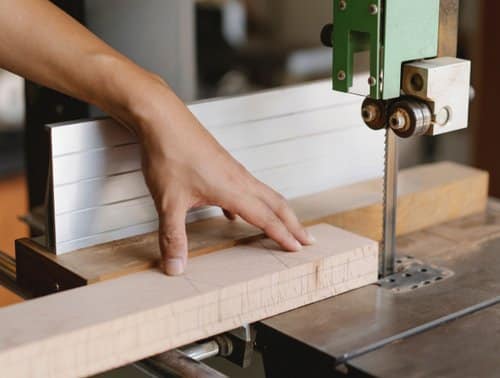 Made in the United States
We recommend regionally sourced materials and furnishings to reduce our carbon footprint
Energy-efficient designs
Our designs use tree canopy and ground-level planting to diminish heat islands and home energy consumption
Responsible water use
Our designs capture water on-site to recharge groundwater, reduce flooding, and keep pollutants out of local waterways.
Our design and build philosophy
We aim to deliver exactly what you want, with a focus
on sustainability and achievability.
Plants
Native and ecologically adapted, wherever possible. Sustainable and resilient landscape design is best, and that sometimes means working with the established plants you already have — we'll try to give them a second life with new companion plants. A resilient yard can survive with little water and maintenance, endures through harsh weather and the rigors of use by kids and pets, keeps invasives at bay and contributes to local habitat and tree canopy, grows lush and abundant year after year. Only those plants that are suited for your yard will thrive, so cut to the chase and work from that palette.
Materials
Form should follow function without sacrifice. We're experts in the basics — decking, paving and stone — and we'll gladly explain the pros and cons of each. We'll take into account not just your climate but who uses your outdoor spaces. (Have an energetic dog that races across your back patio? We'll guide you toward something that will stand up to scratches.) We aim to stay current on the latest in emerging sustainable materials and will suggest something special or repurposed if it makes sense for your project.
Water
Low water by default. Unless you specify otherwise, we'll choose plants that are already acclimated to your climate and conditions, and cut down on water requirements naturally.
Lawns
Alternatives are worth exploring. If you want a lush, green lawn we're certainly not going to stand in your way. But we might politely explain the advantages of alternatives, like low-water ground cover and artificial turf, which we prefer.
Design
We're experts who are executing your vision. We want to know everything about you, your property, and how you want to live in your outdoor spaces, in addition to all of your property's unique characteristics. Then we'll deliver a design that — depending on the creative agency you've granted us permission to express — either closely reflects what you want, or introduces the new ideas you're looking for. We aim to deliver a design that will thrive, where that's defined by both being beautiful and functional, and also helping with local ecology by providing habitat, vegetative cover and stormwater capture. Our ultimate goal is to help you spend more quality time outdoors in the comfort of your own sanctuary. Good design is how we get you there.
We'll support your initiative for good
Grow Grants are Yardzen's way of funding sustainability projects of all kinds, built and maintained by you, for social good.
GET FUNDED
We award $500 grants regulary