Before
Not enough usable space. Unkempt & inconsistent plantings. Dirt and dust everywhere!
Steve and Kacey, who lived in a tiny apartment for years, bought this property in wine country because of all the space. The only issue: most of the yard was unusable because of an excess of leaves, dirt, and an absence of spaces for dining and entertaining. So, they turned to Yardzen.
PROJECT GOAL & REQUIREMENTS:
Achieve a modern rustic look for this wine country home
Distinct spaces for dining, entertaining, and relaxing
Low-maintenance ground coverings
Create privacy from back and side neighbors
Revitalize and trim back existing trees to create more light
Habitat-supporting plants to attract pollinators
Lighting for evenings outside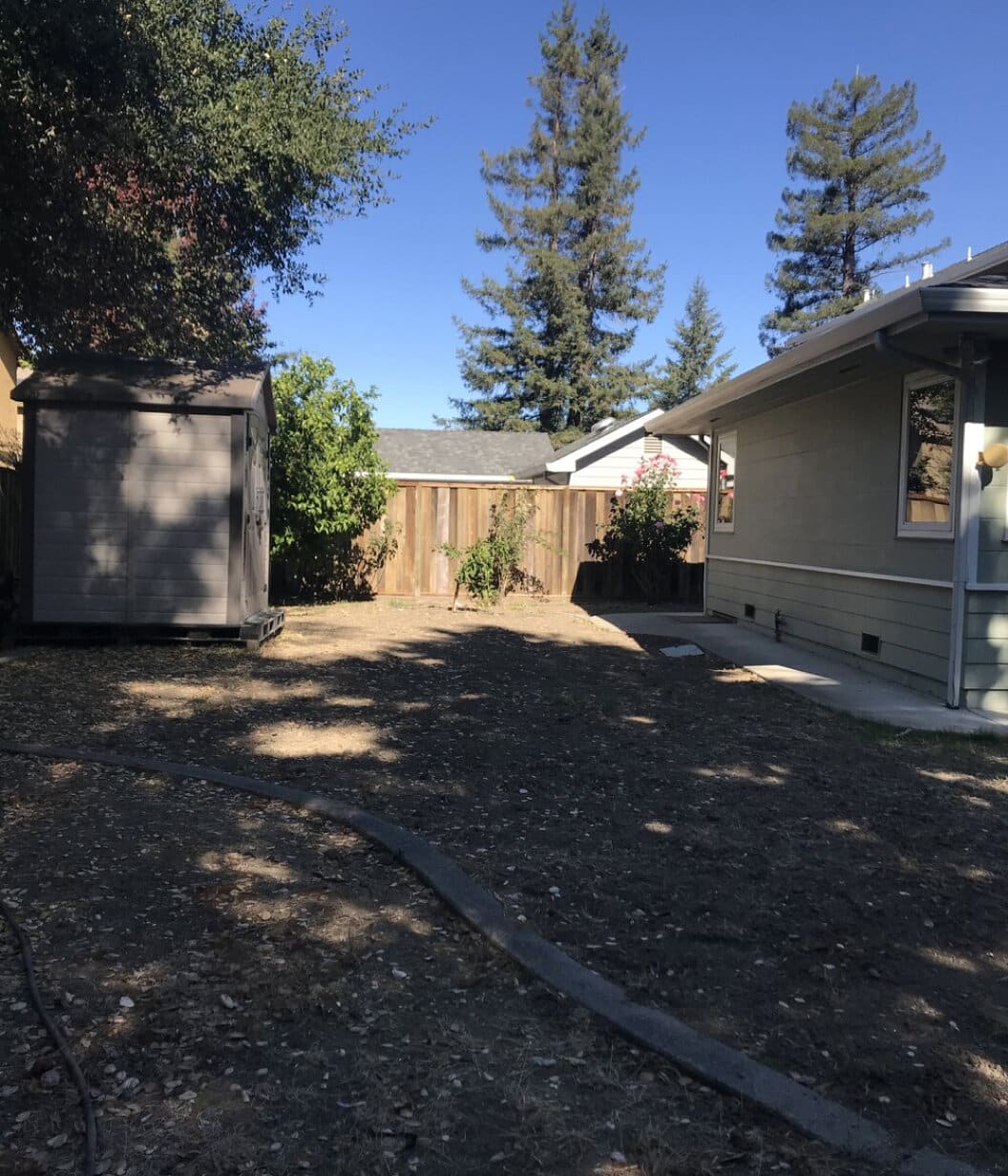 LET'S BEGIN WITH
First draft 3D design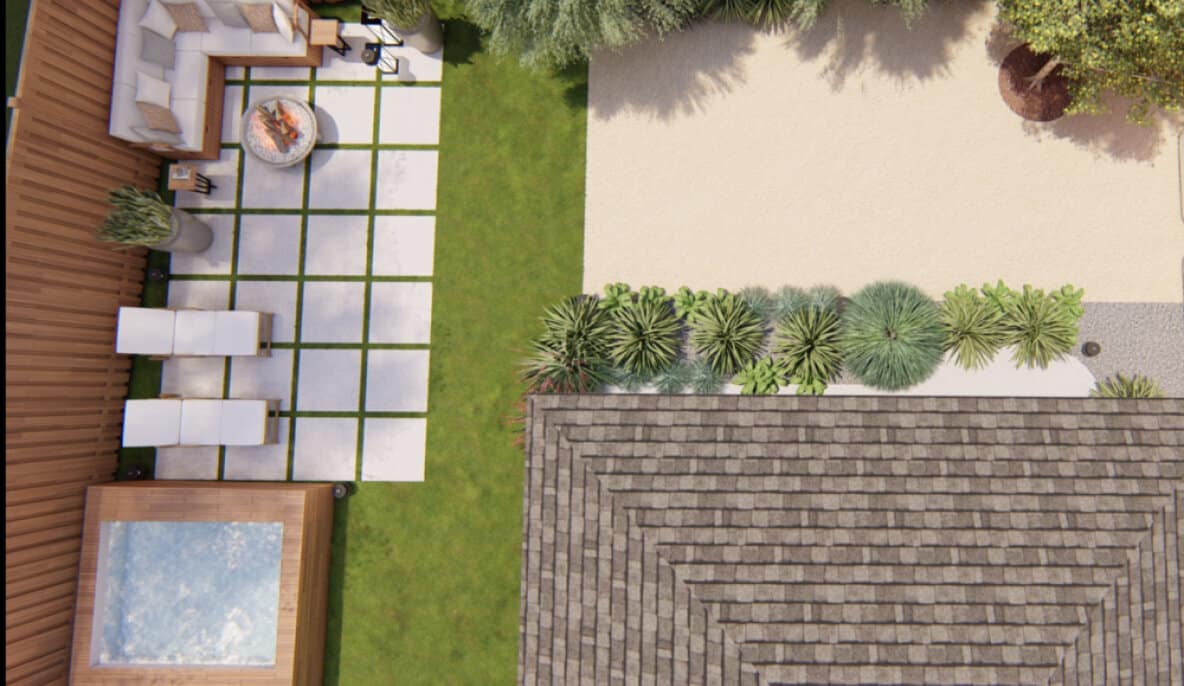 A mix of ground coverings—grass, pavers, and gravel—to create distinct zones in the yard.
Low-maintenance grasses and flowering shrubs. Bring on the pollinators!
Keep the lemon tree. (We keep trees whenever we can!)
Evergreens along the back fence to create privacy
Space for a hot tub!


Steve and Kacey's Feedback
"More plantings along the back fence to make it feel more lush"
Crepe Myrtles instead of evergreens. "Would love some seasonal color"
"Prefer turf over grass (low-maintenance and low-water)"
"Prefer warmer-colored pea gravel"
"Love the distinct zones you created with hardscaping"
FINAL DESIGN
A plan the homeowners love. Let's find a contractor!
From 3D design to finished project
A new backyard that checks all of the boxes, designed fully online and installed by a local contractor.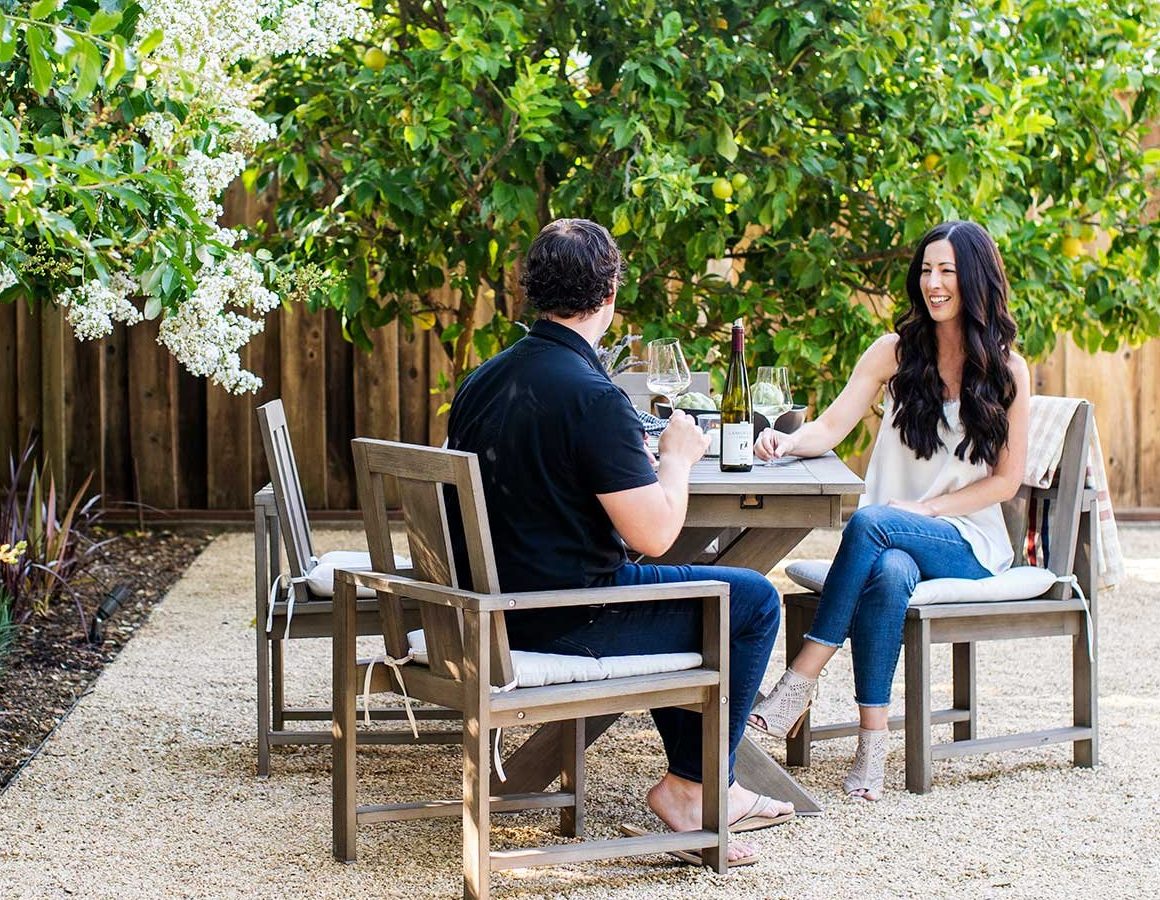 Explore More Yardzen Yards
Just a handful of the thousands of yards completed by Yardzen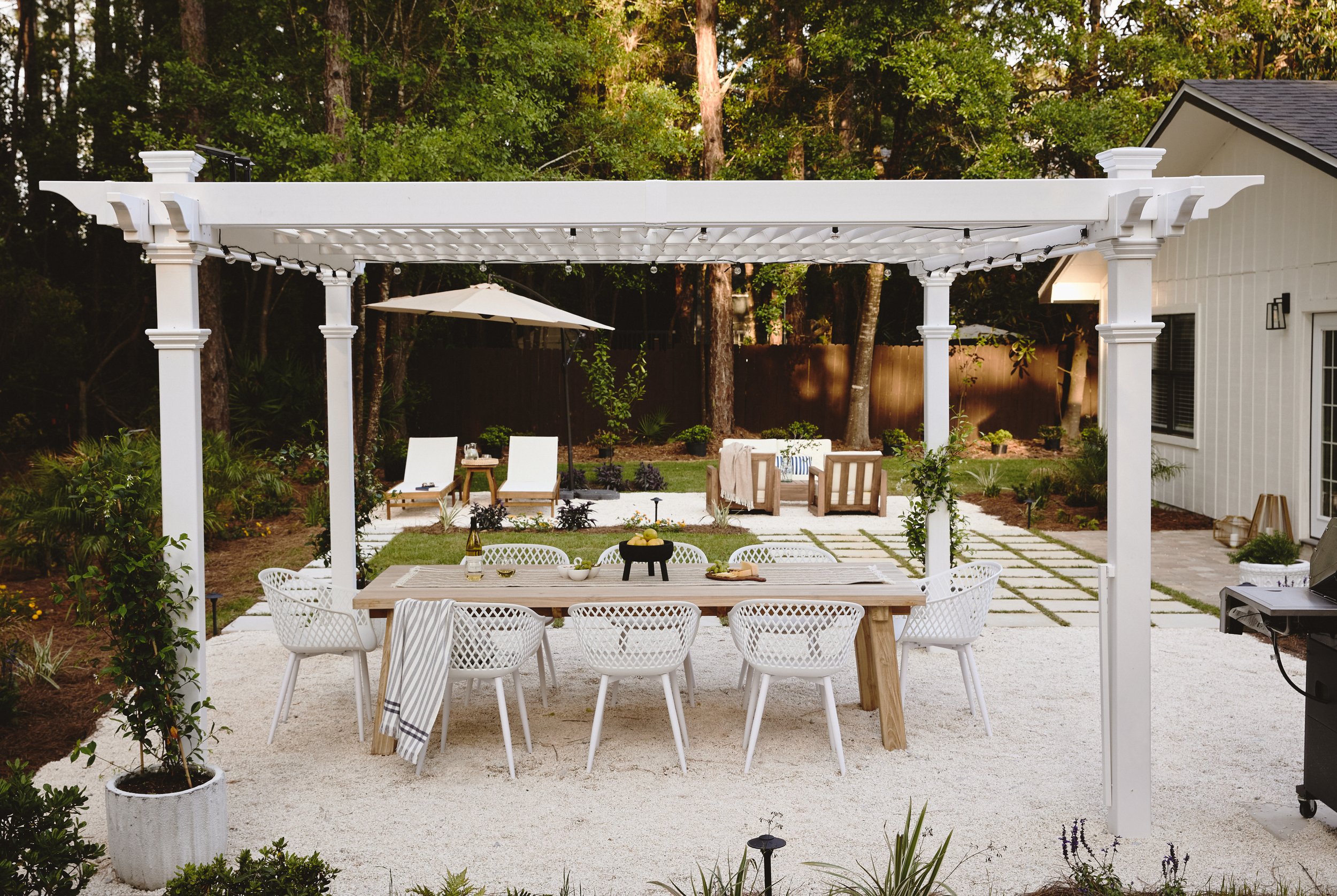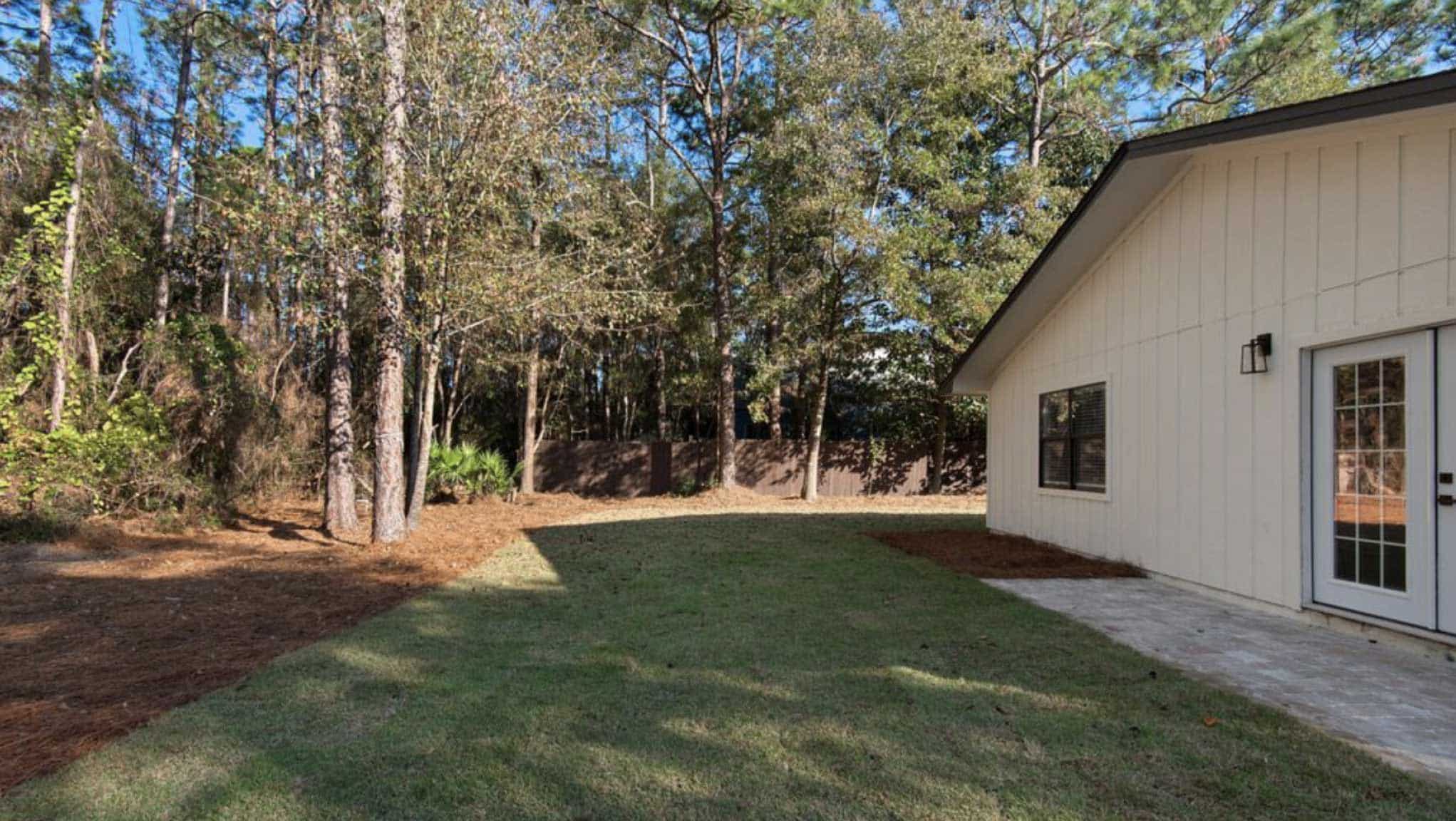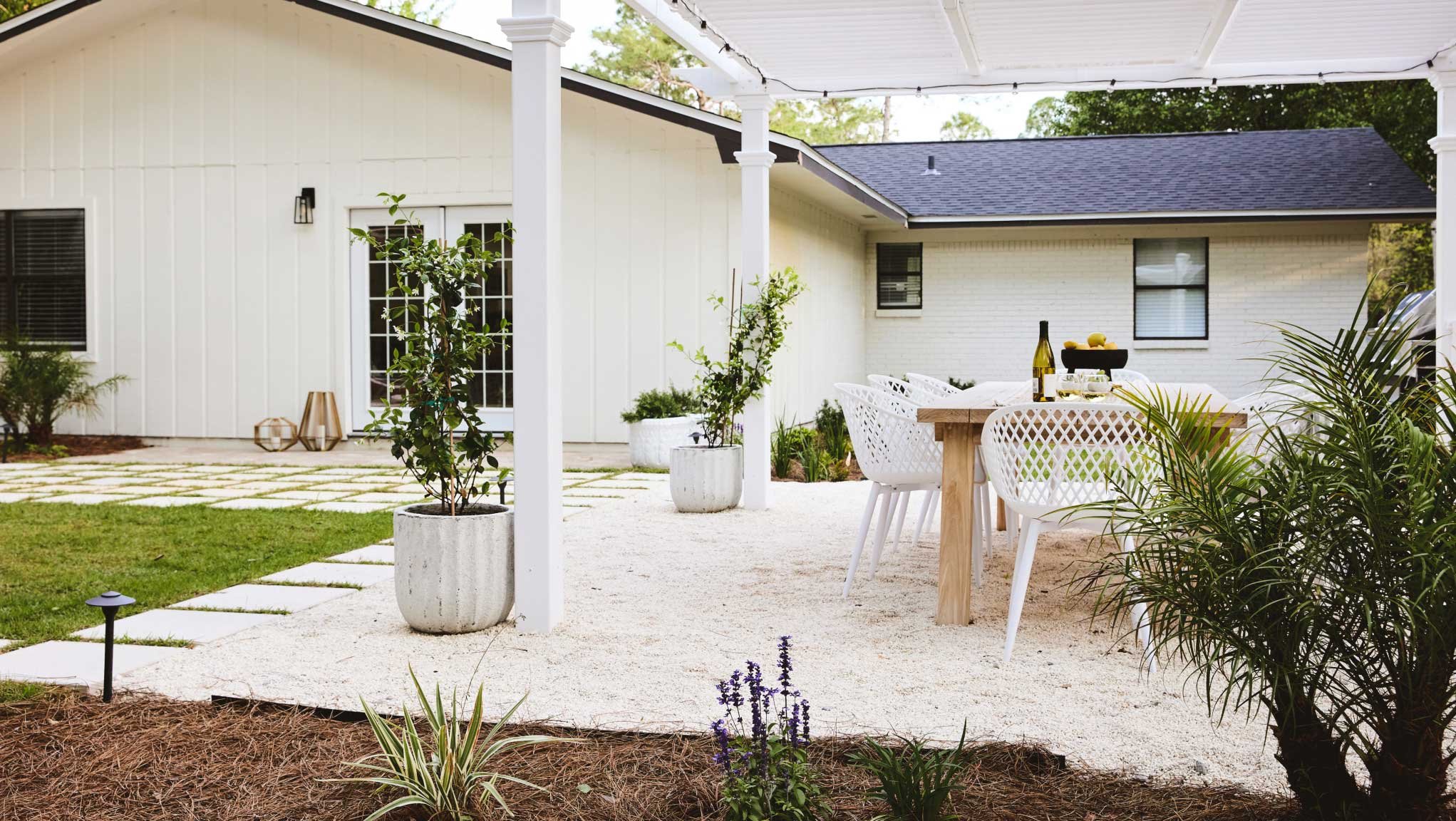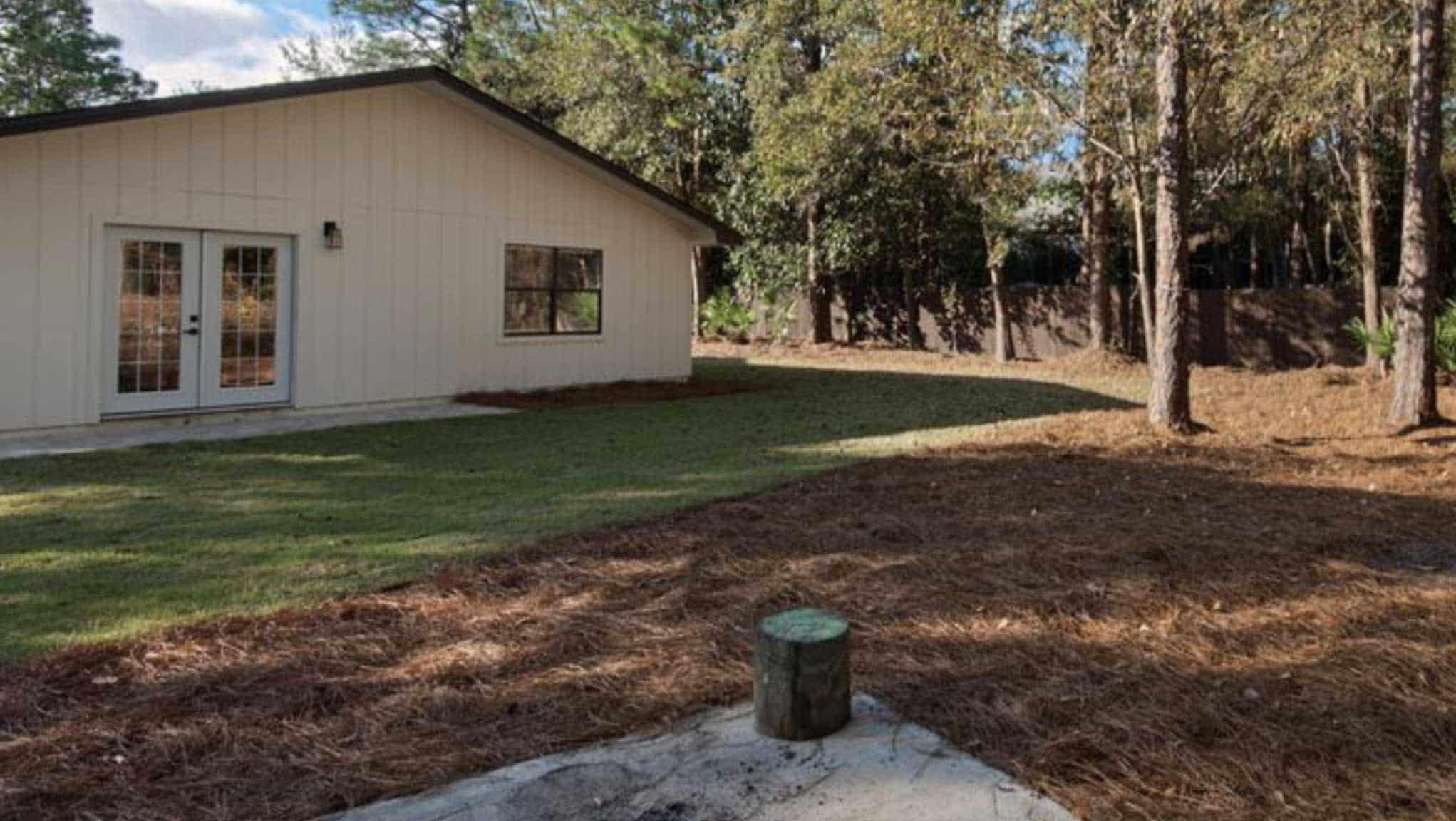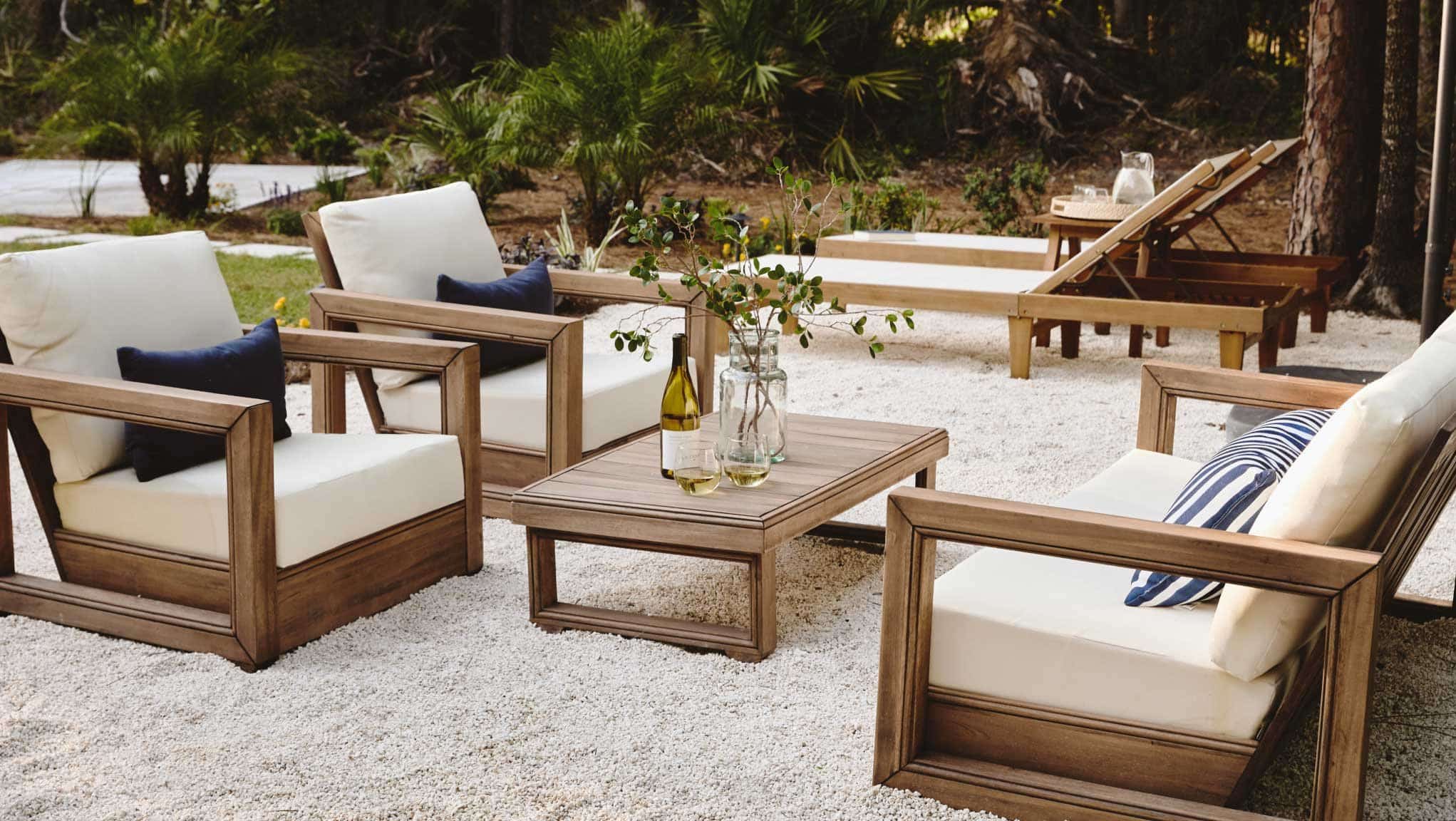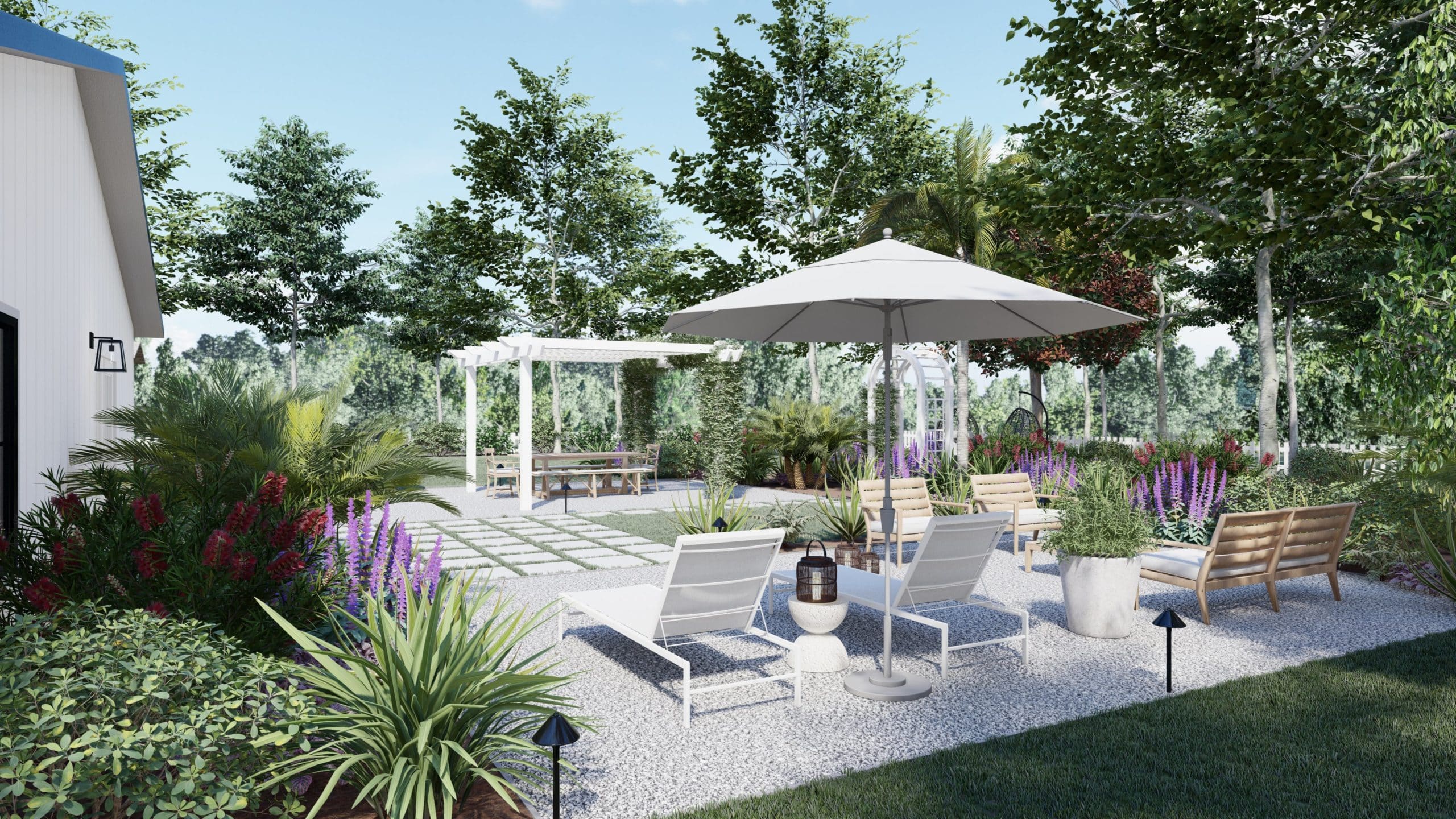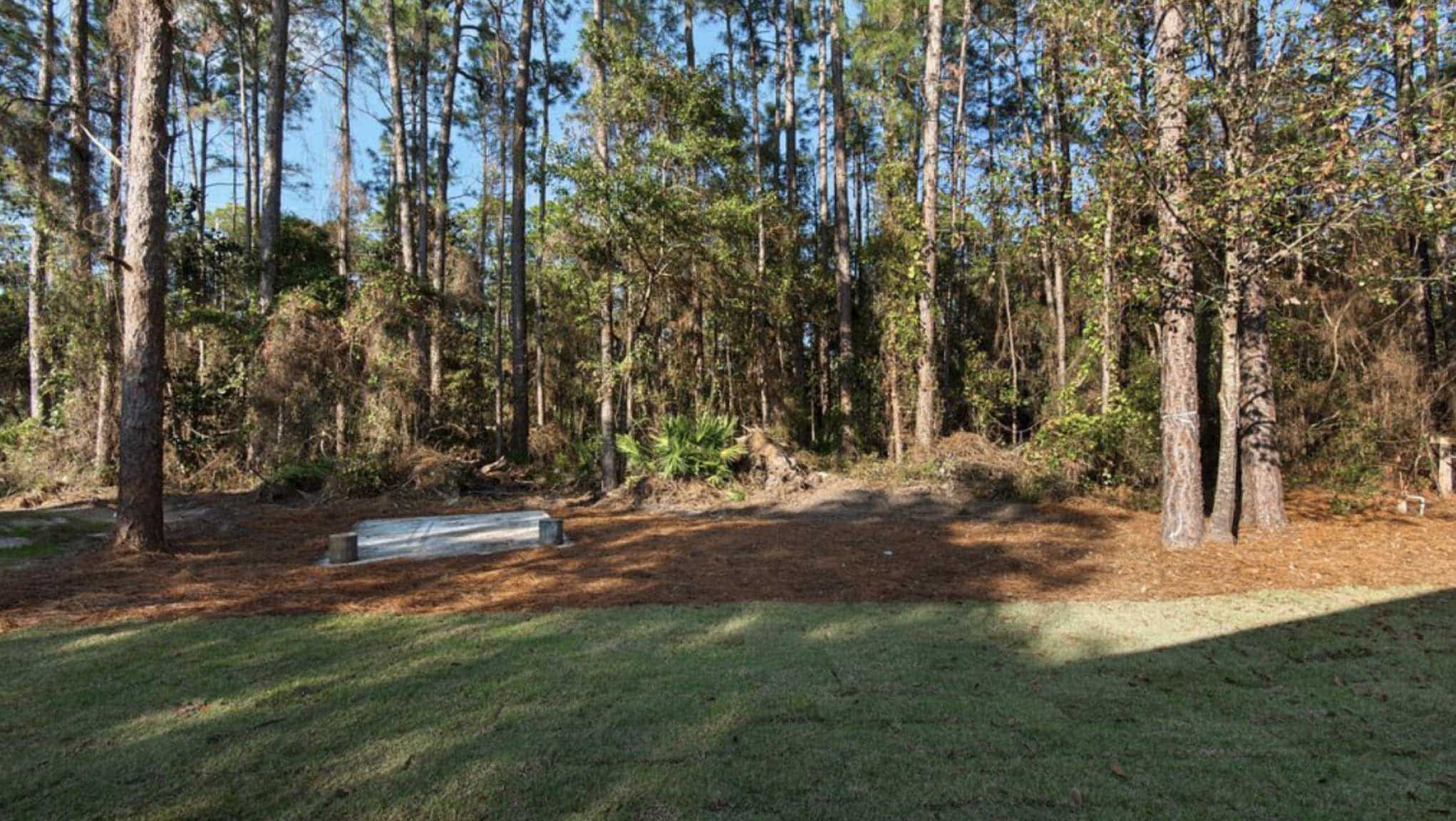 Priorities
→ Outdoor dining area
→ Tropical plants
→ Outdoor seating area
→ Low maintenance landscaping
Yard Function
→ Relaxing
→ Entertaining
→ Outdoor Dining
→ Beautify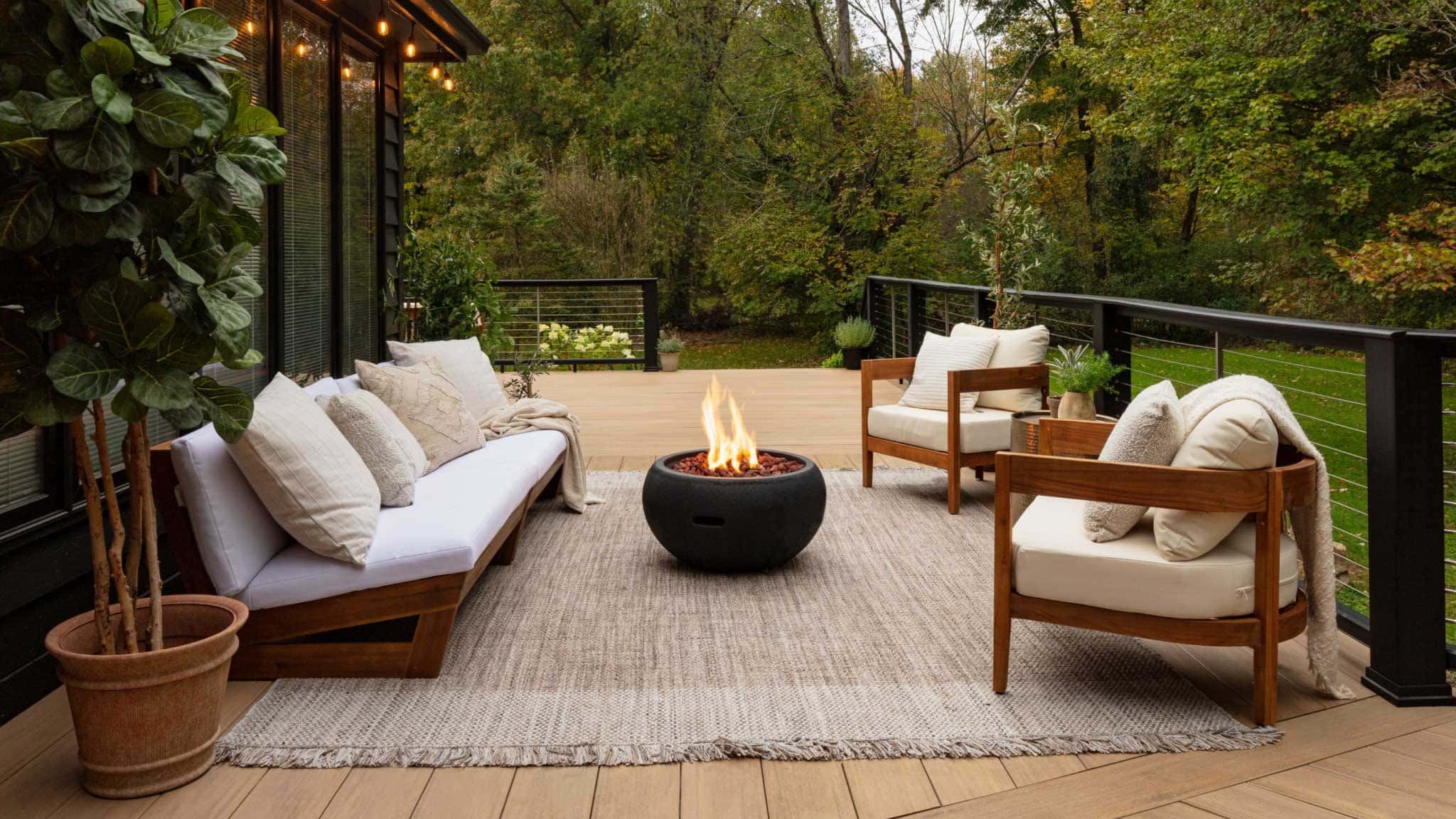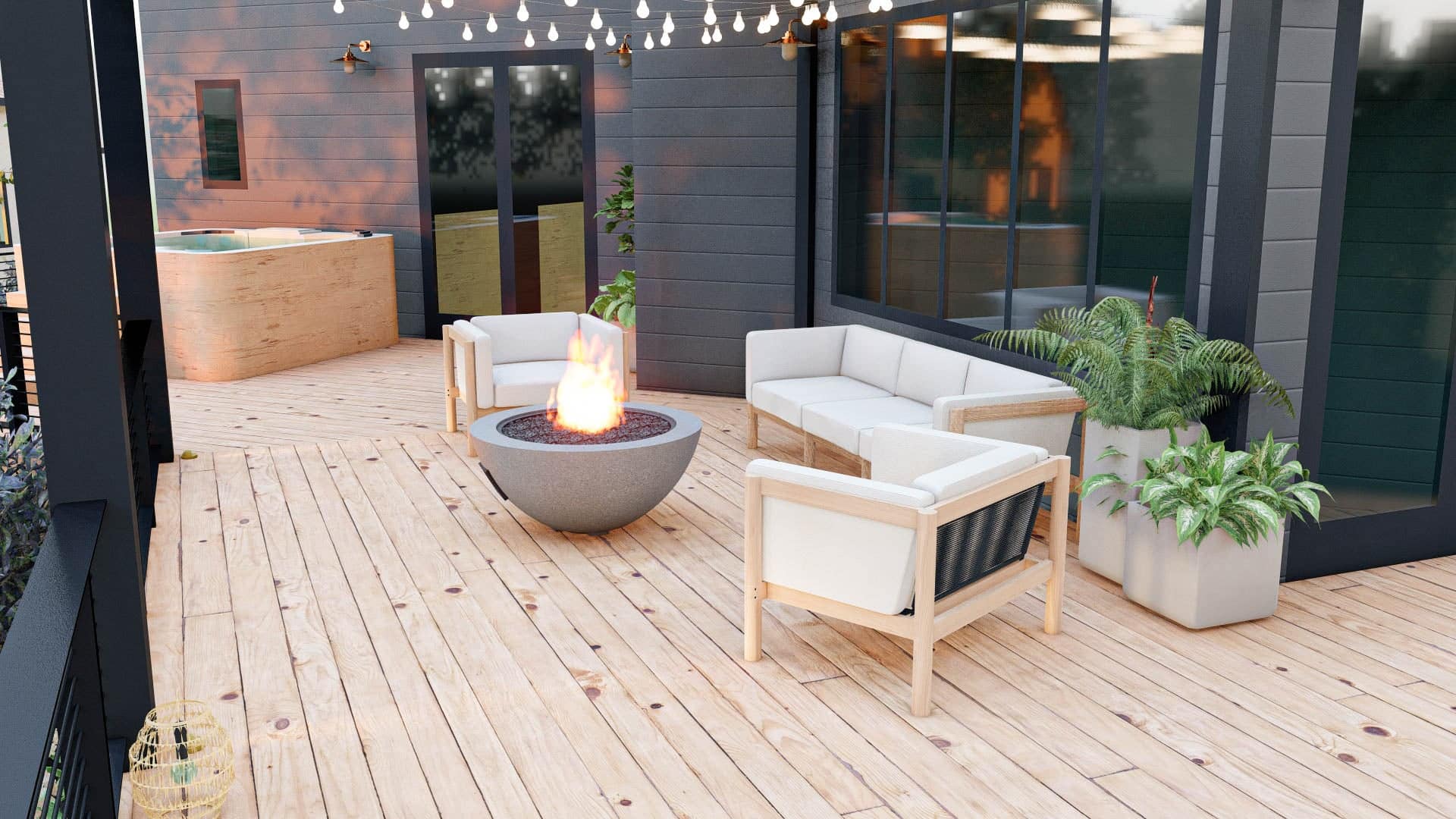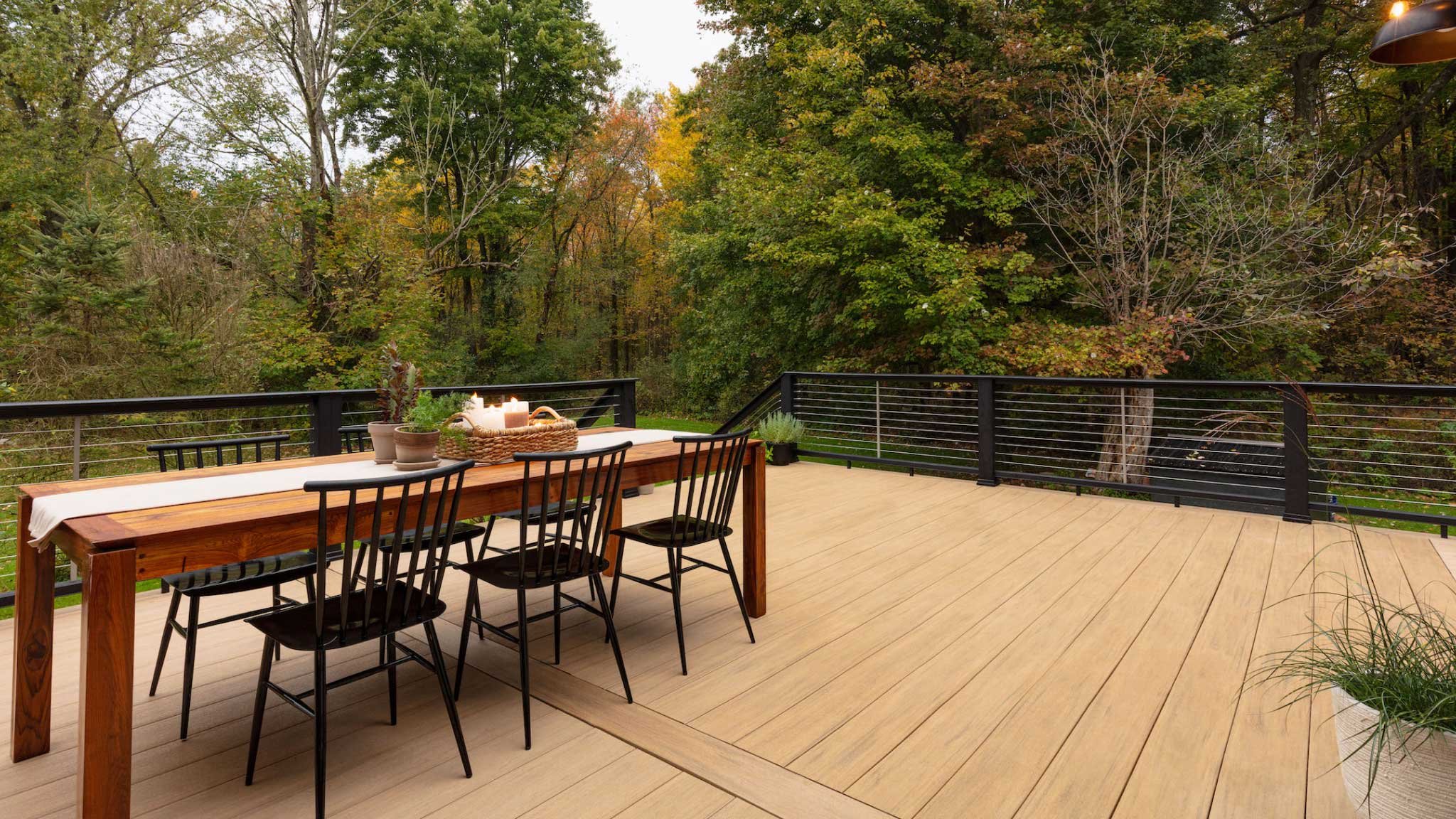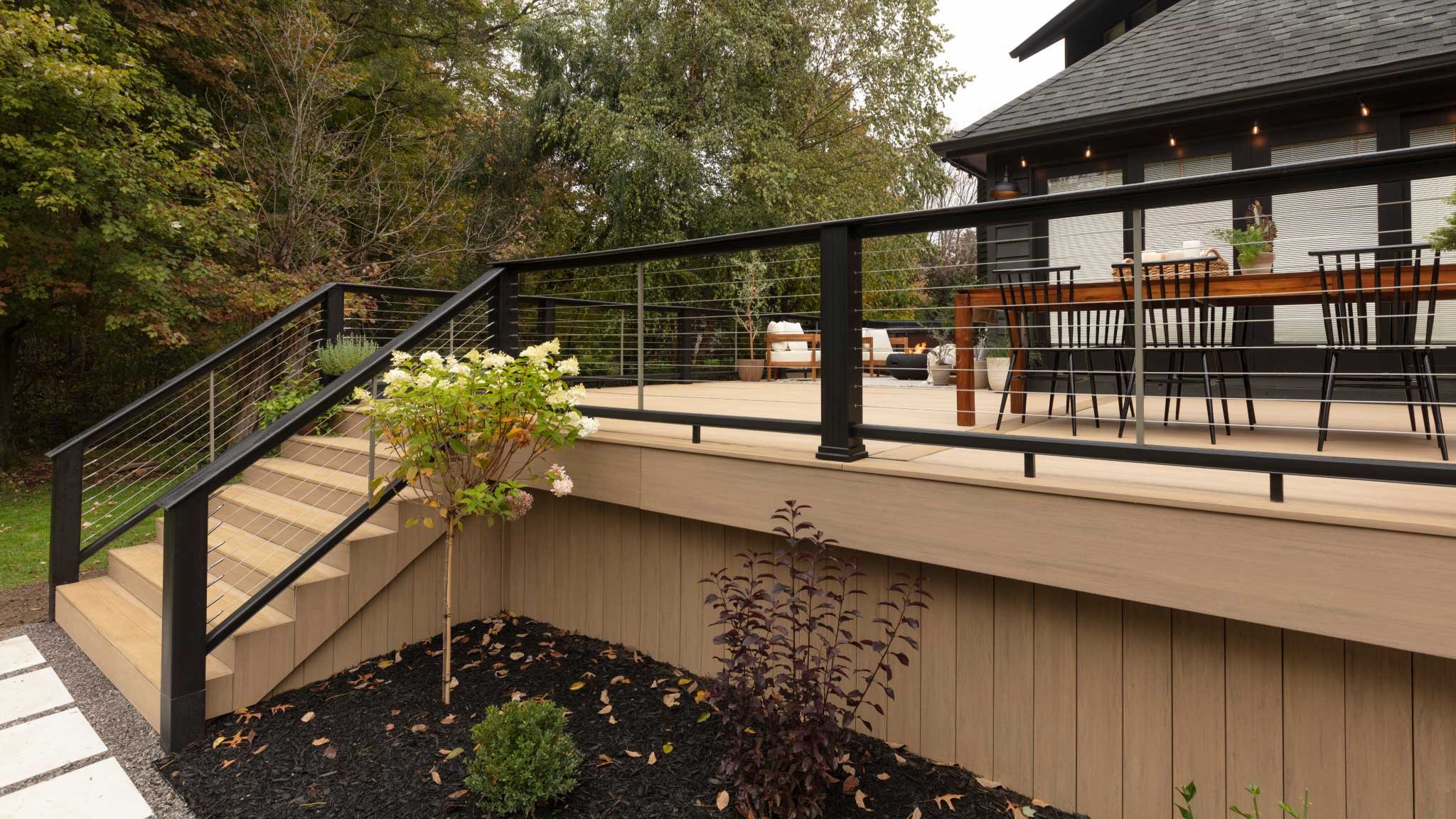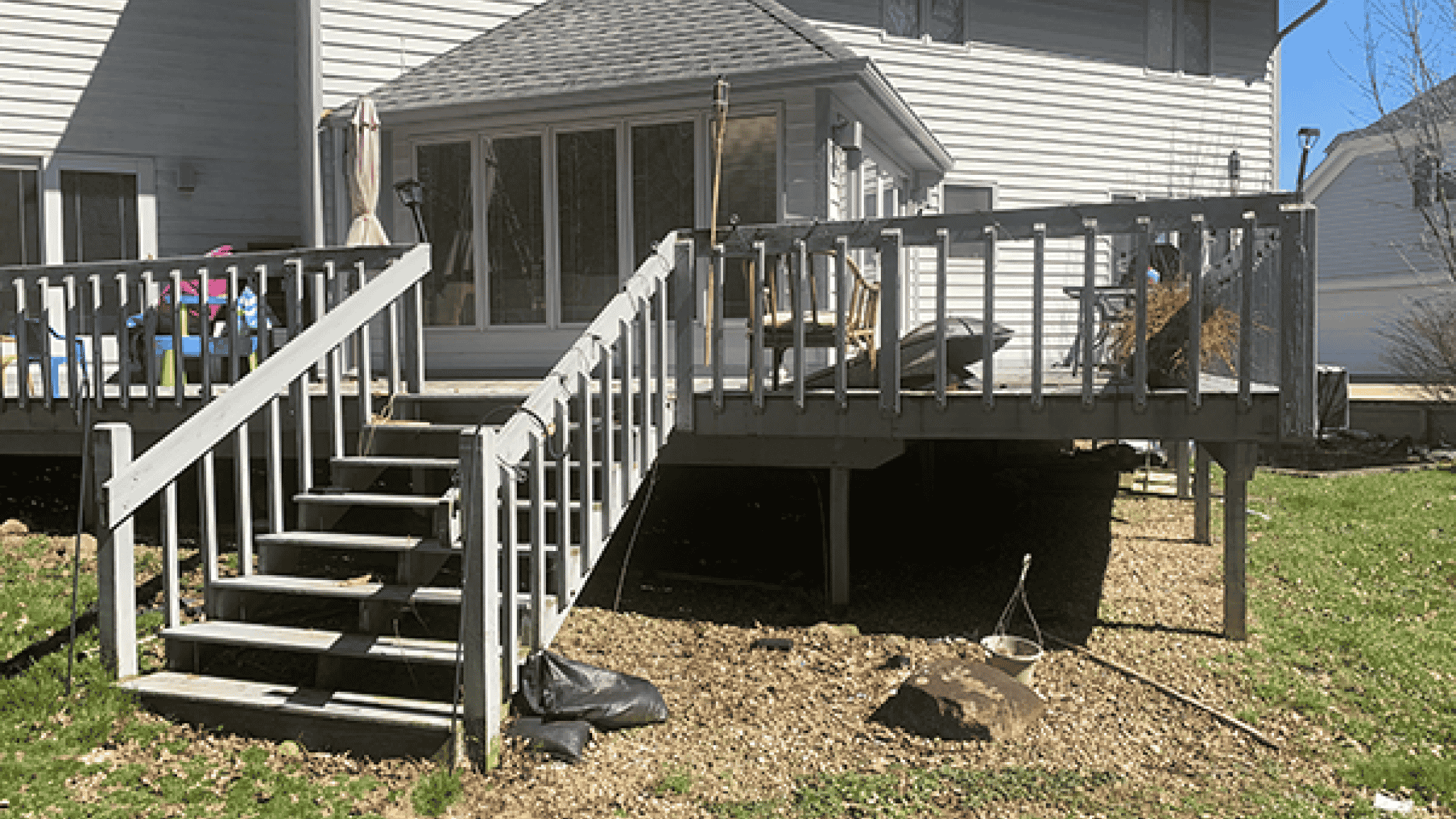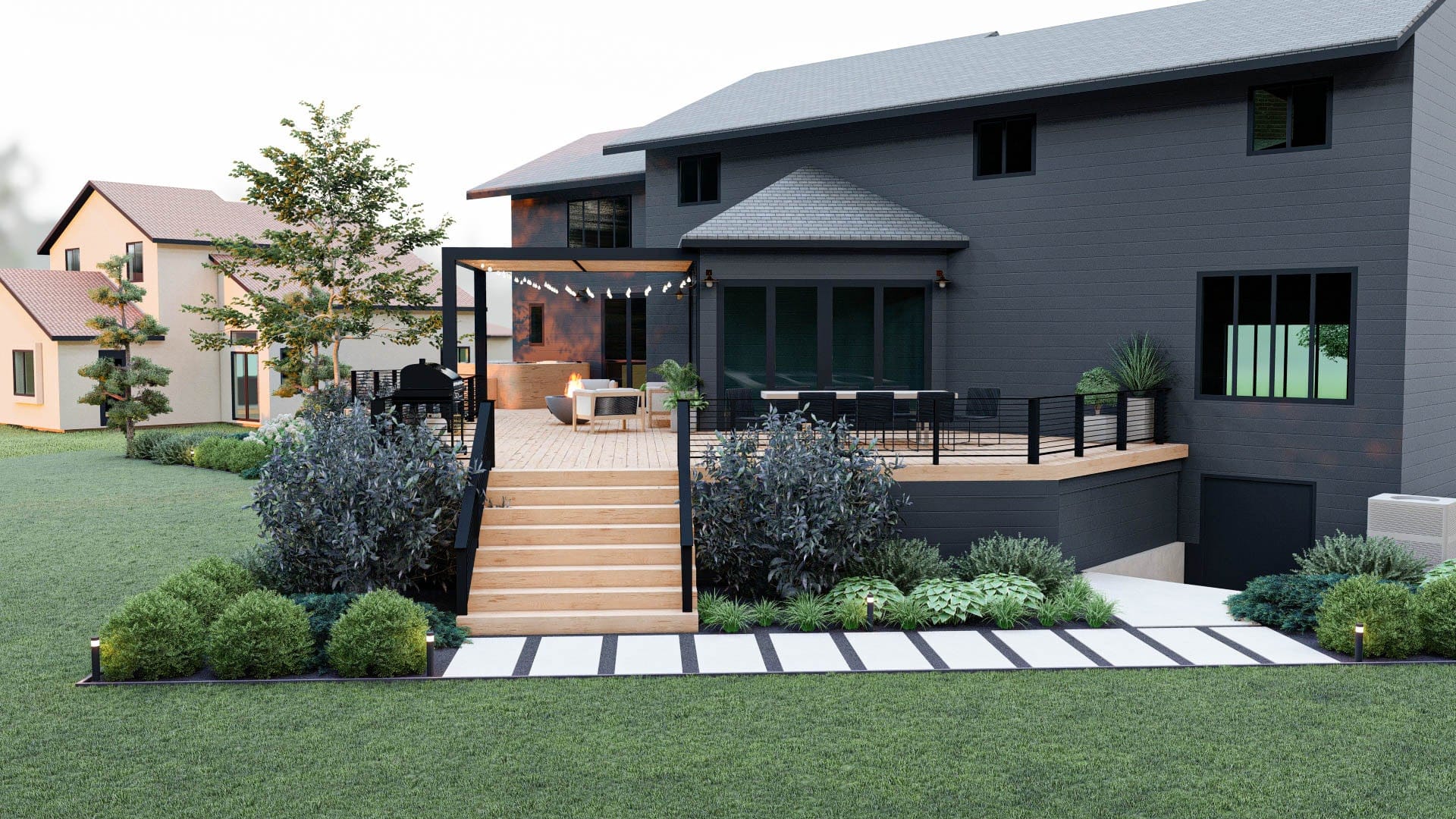 Priorities
→ New deck
→ New exterior paint color
→ Clean up landscaping
Yard Function
→ Relaxing
→ Beautify
→ Kid-Friendly
→ Entertaining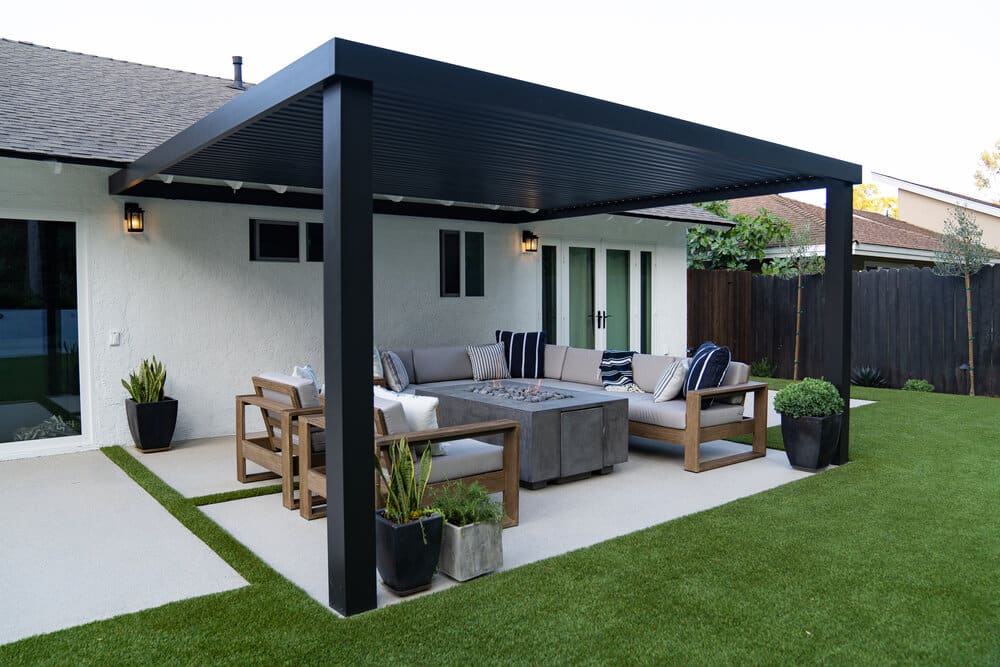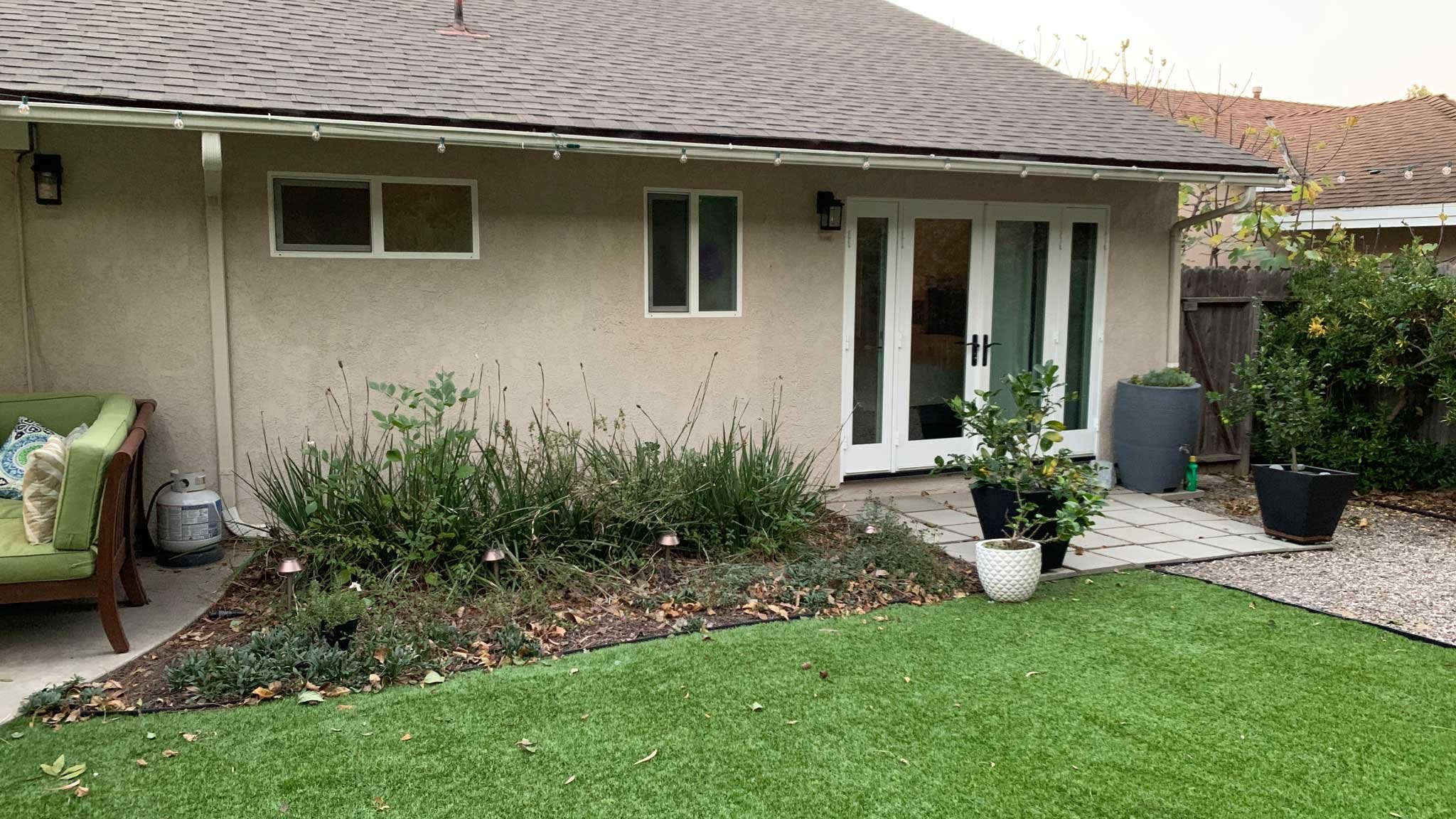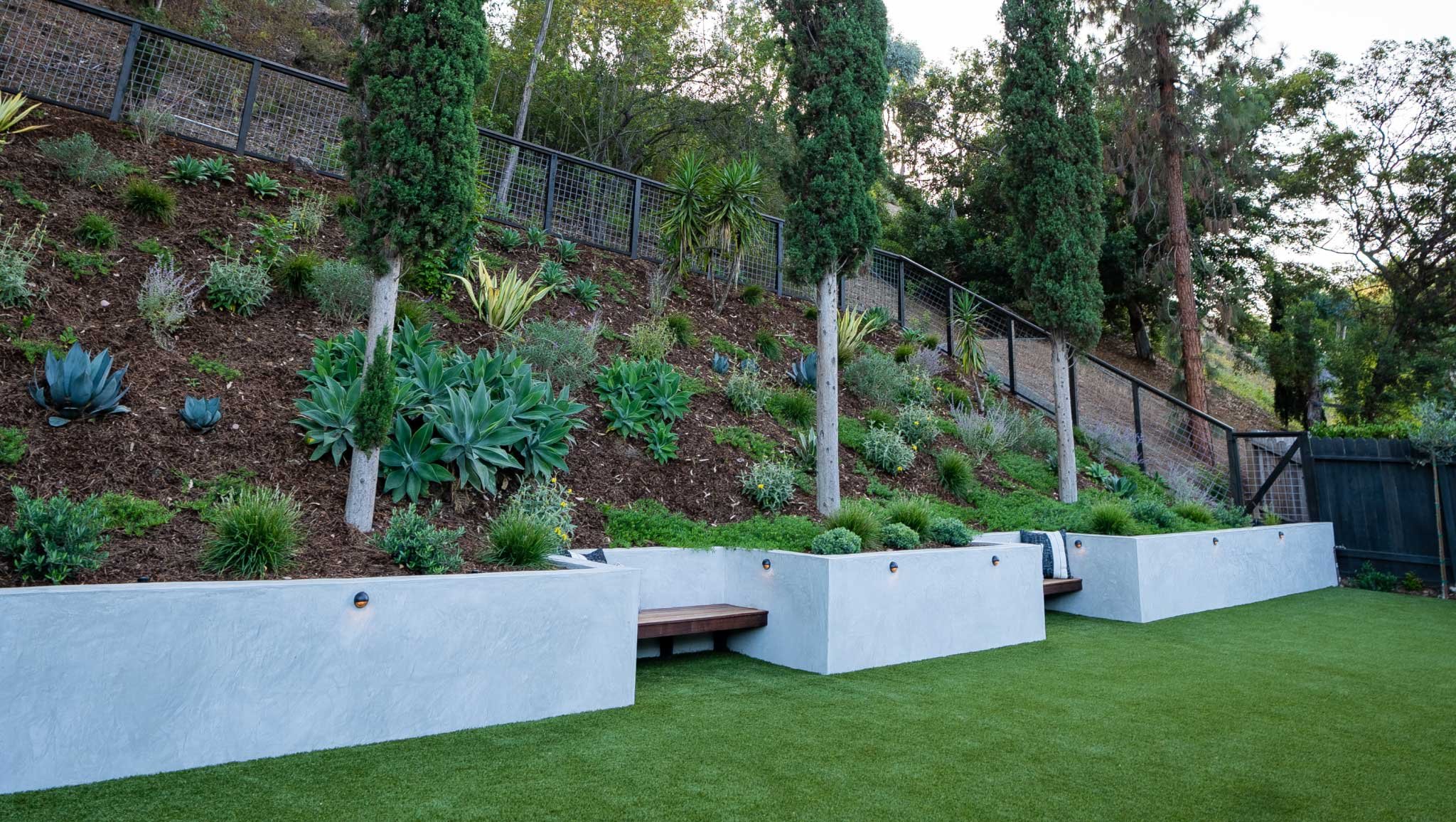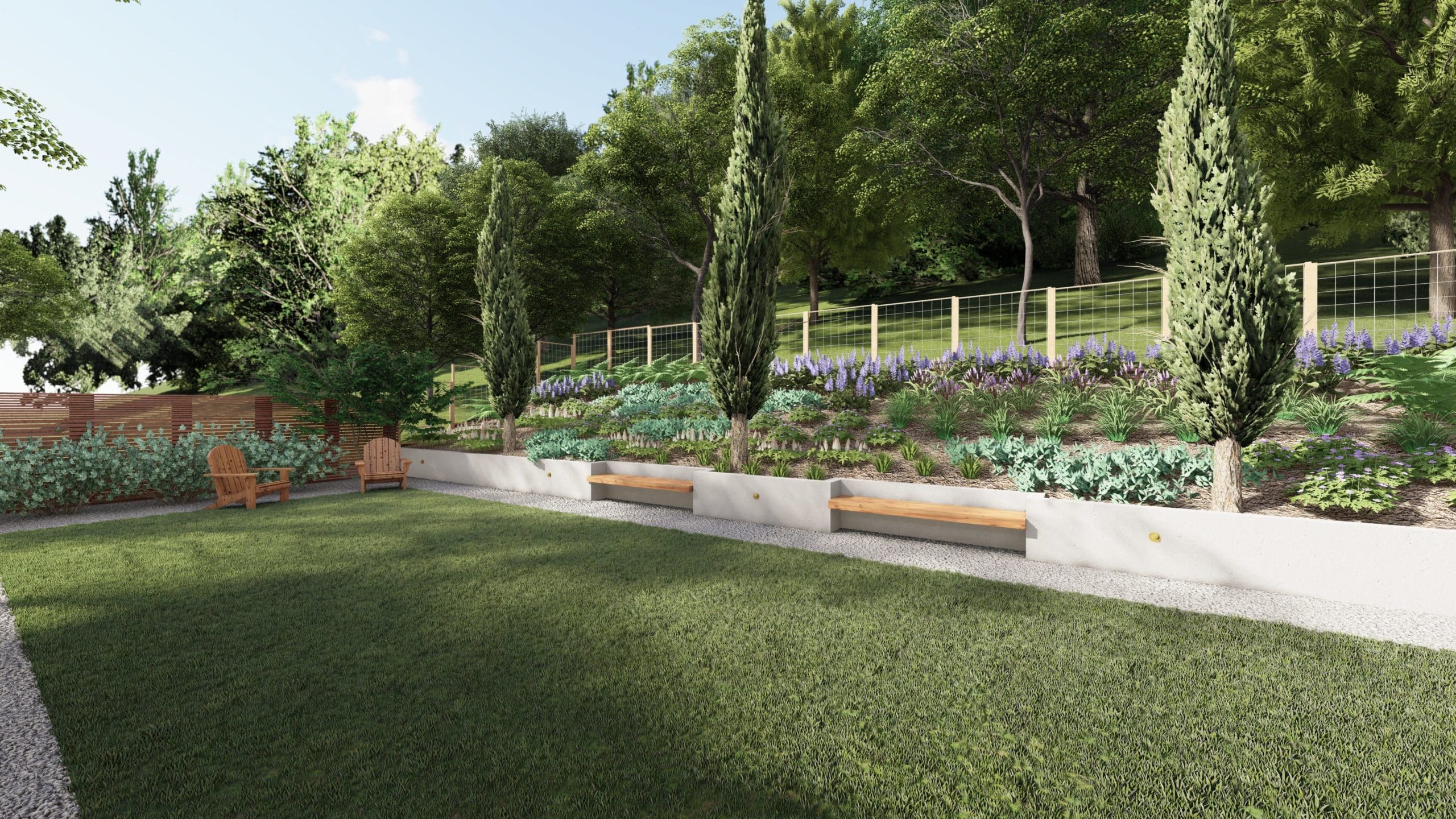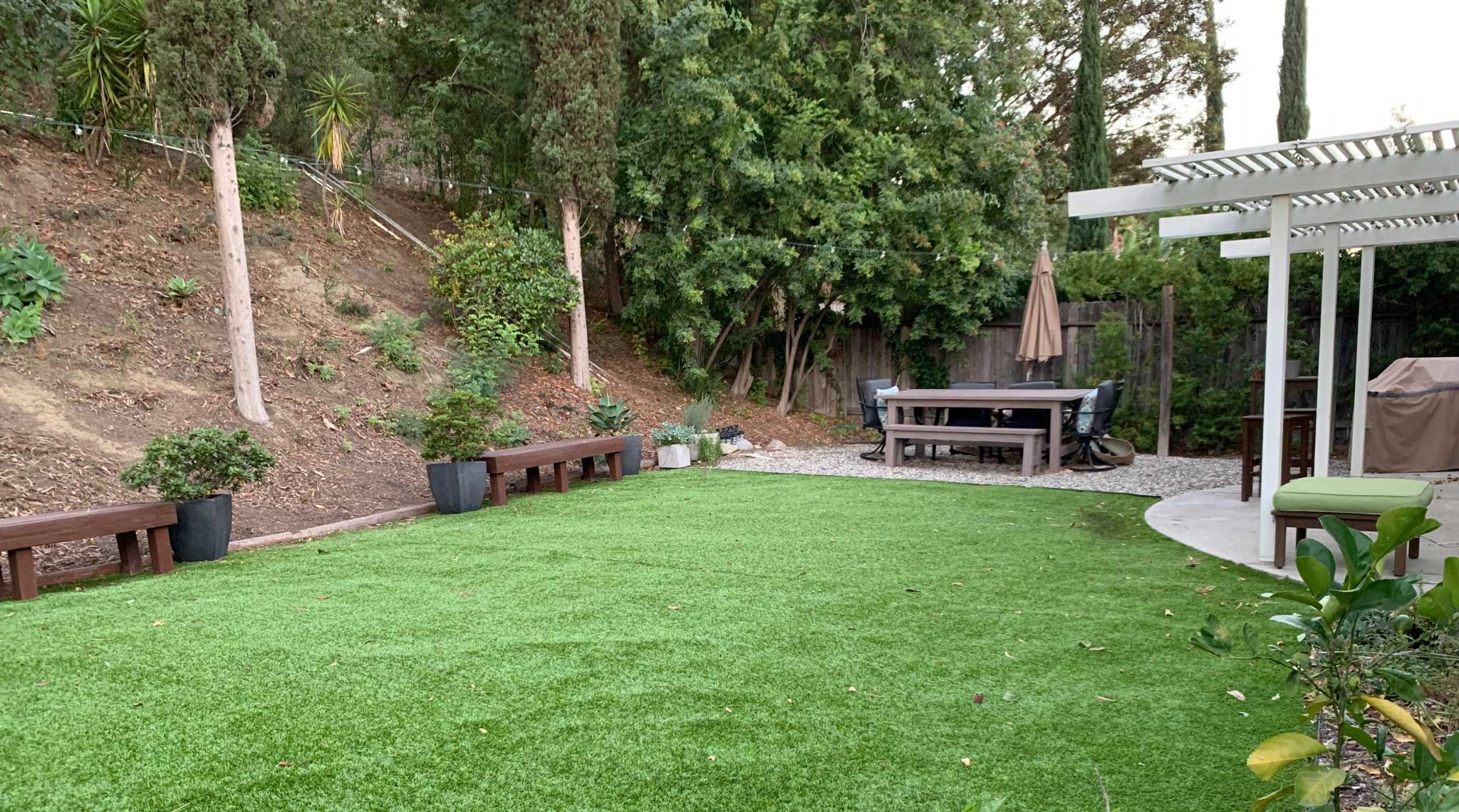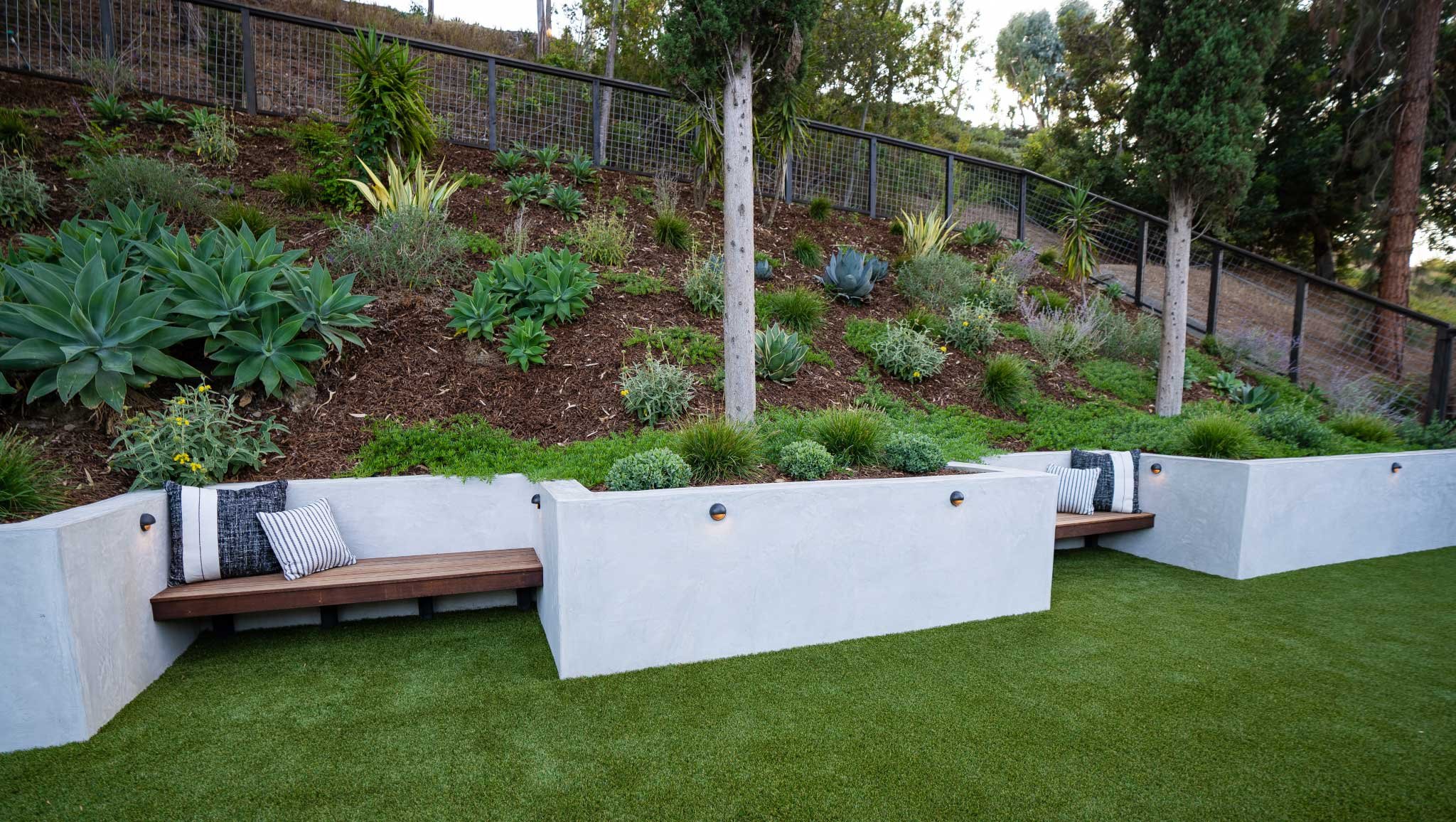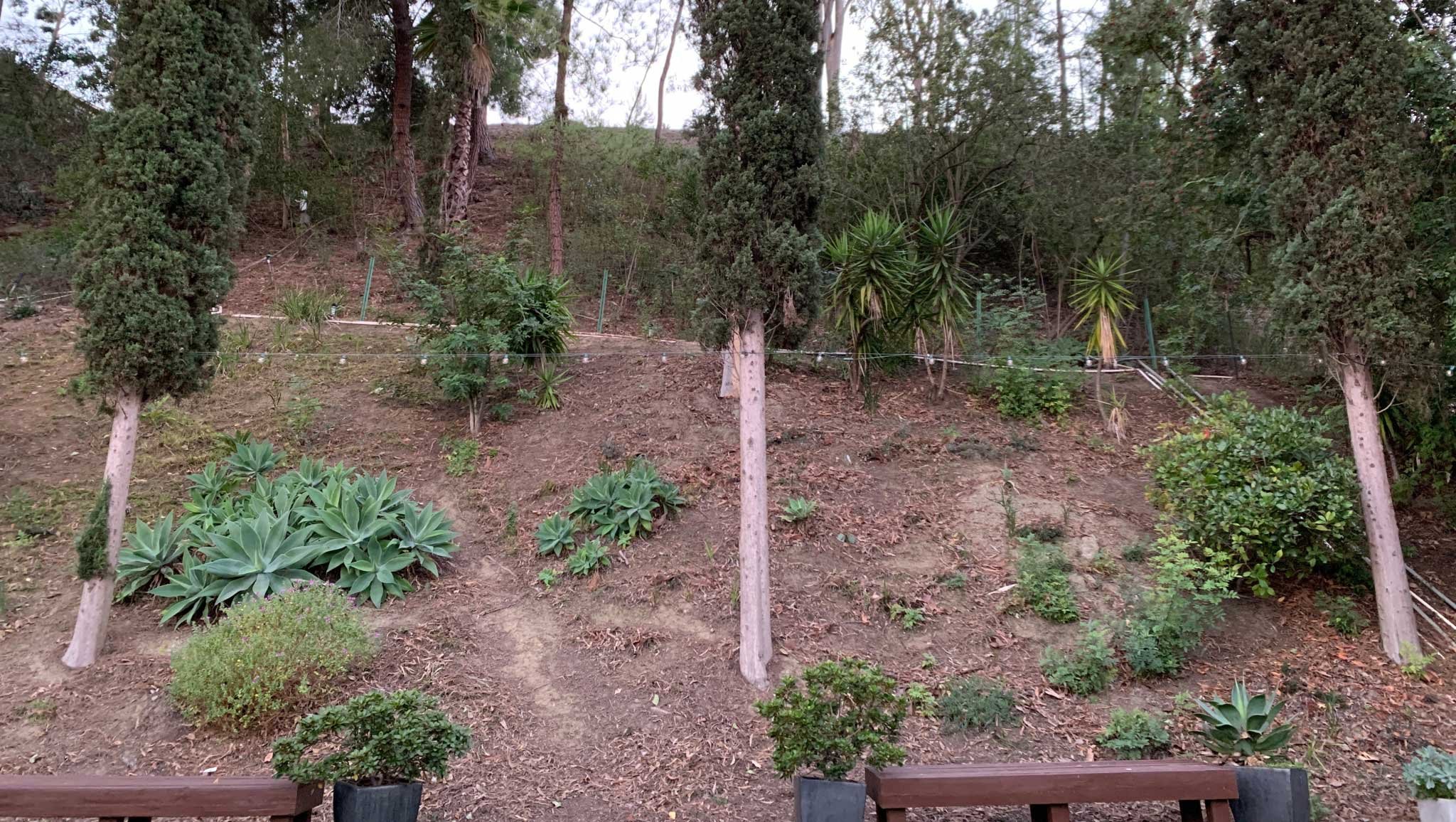 Priorities
→ Retaining wall for slope
→ Outdoor lounge area
→ Outdoor dining area
→ New fence for more privacy
→ Native plants
Yard Function
→ Relaxing
→ Entertaining
→ Outdoor Dining
→ Beautify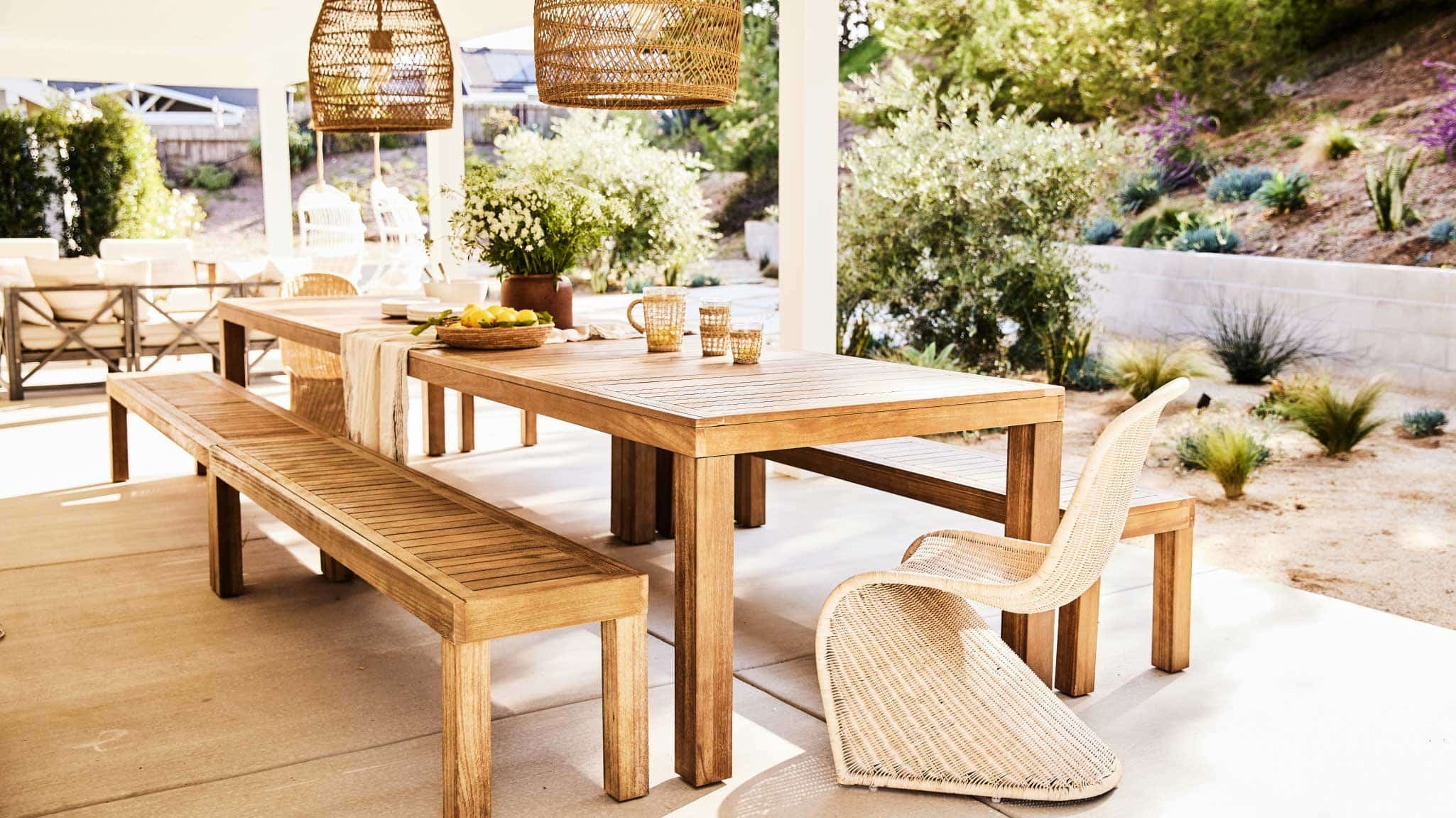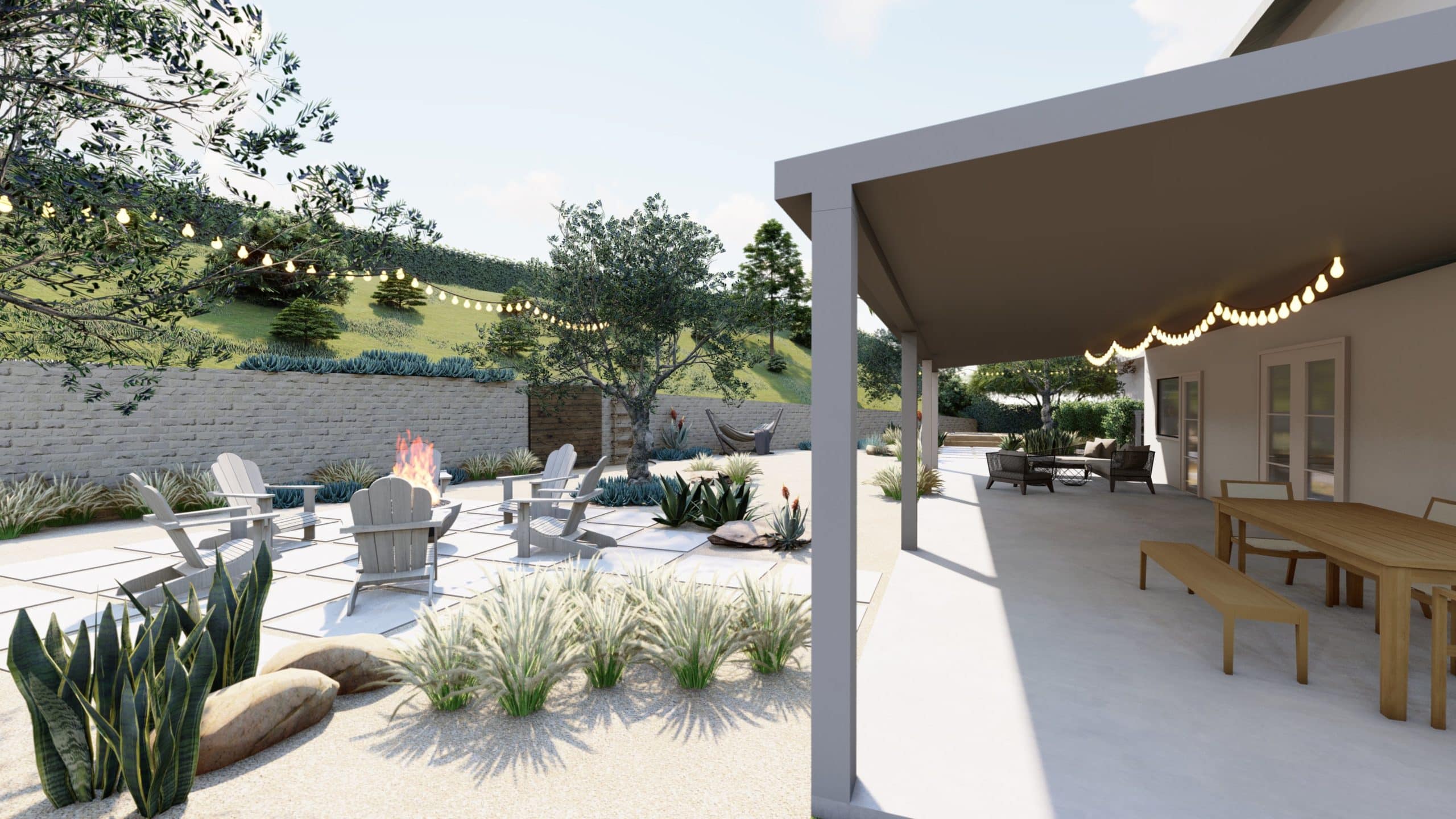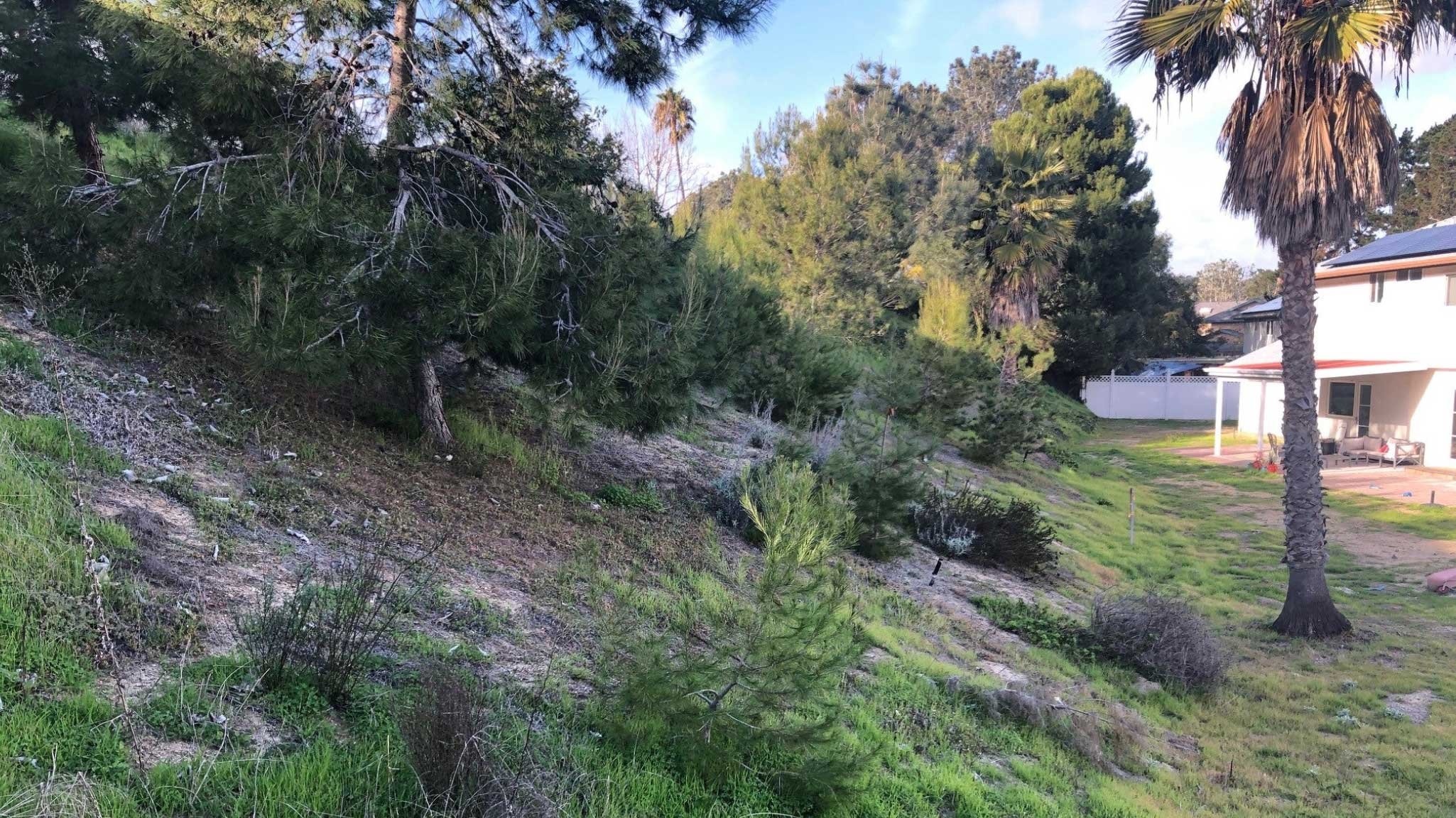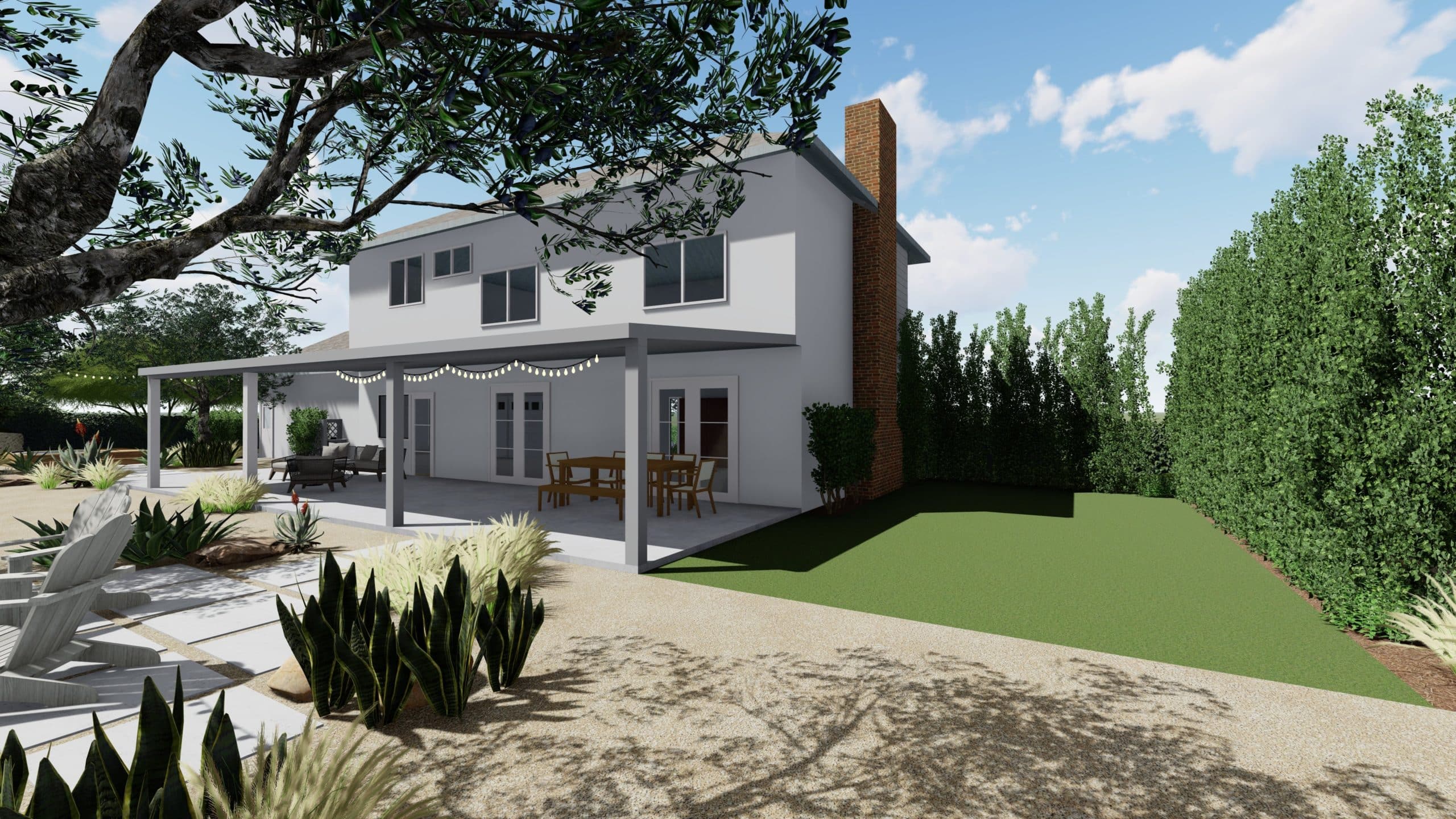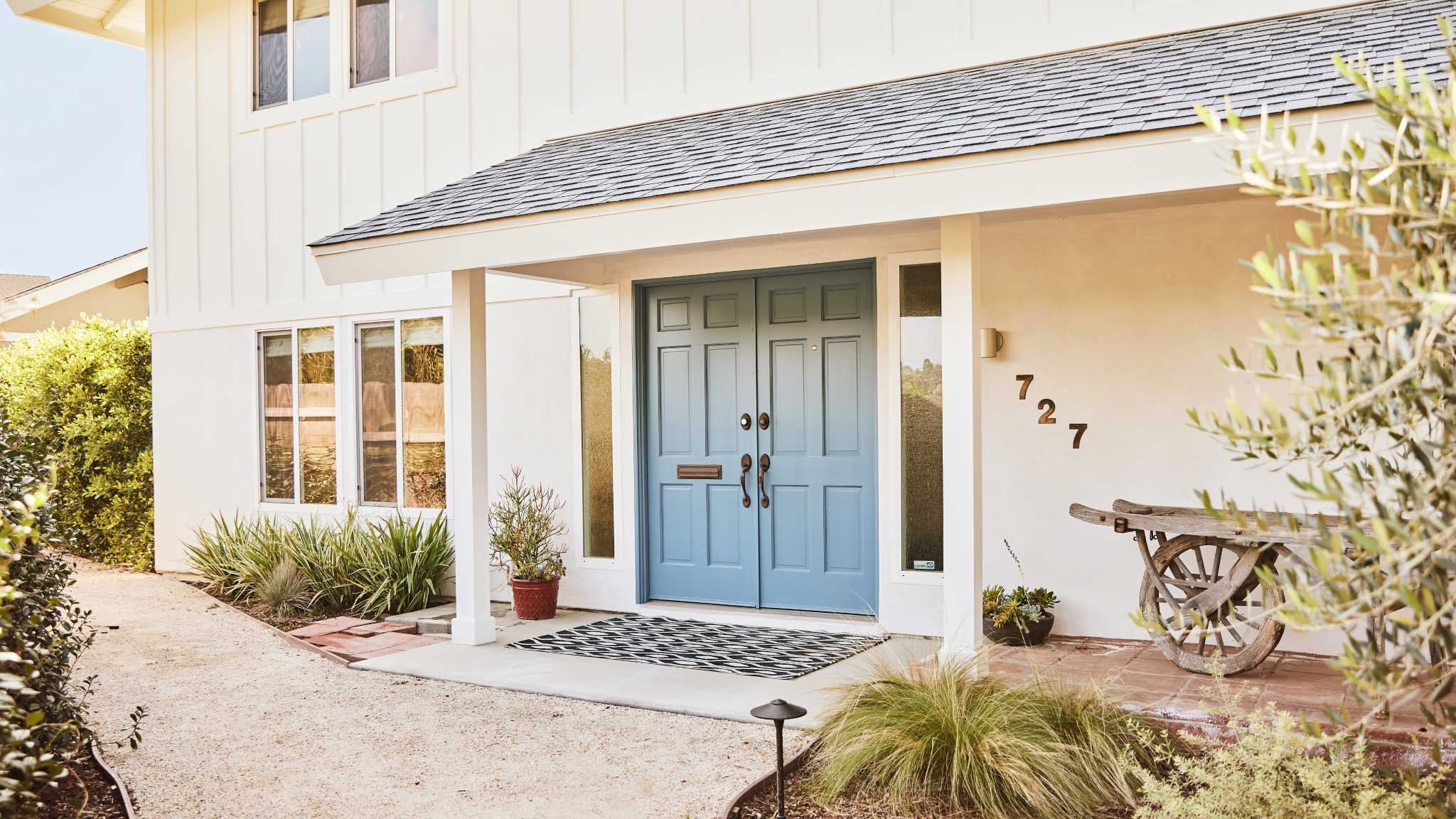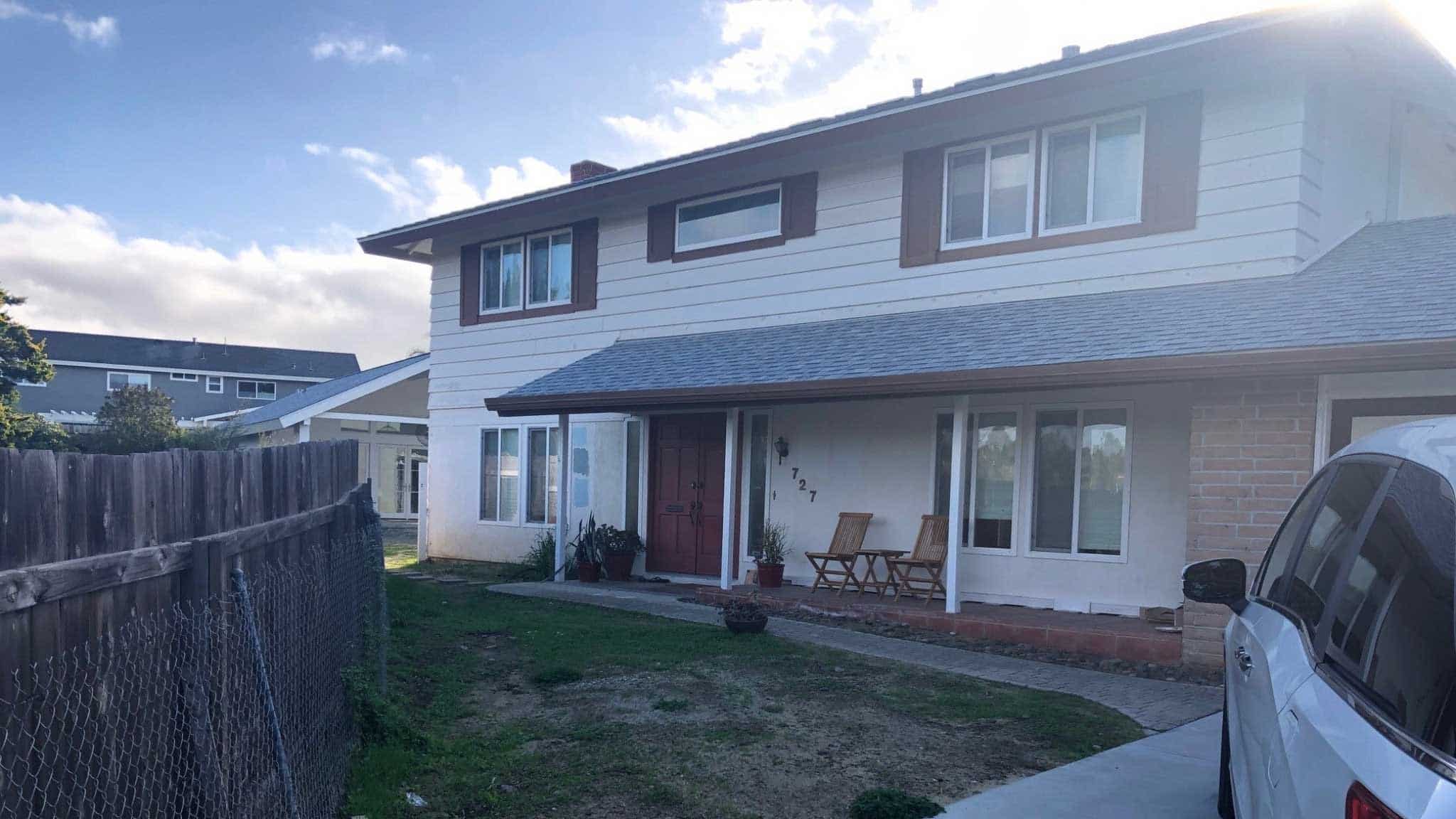 Priorities
→ Retaining wall
→ Outdoor dining area
→ Native & drought tolerant plants
→ Curb appeal
Yard Function
→ Entertaining
→ Outdoor dining
→ Relaxing
→ Kid-Friendly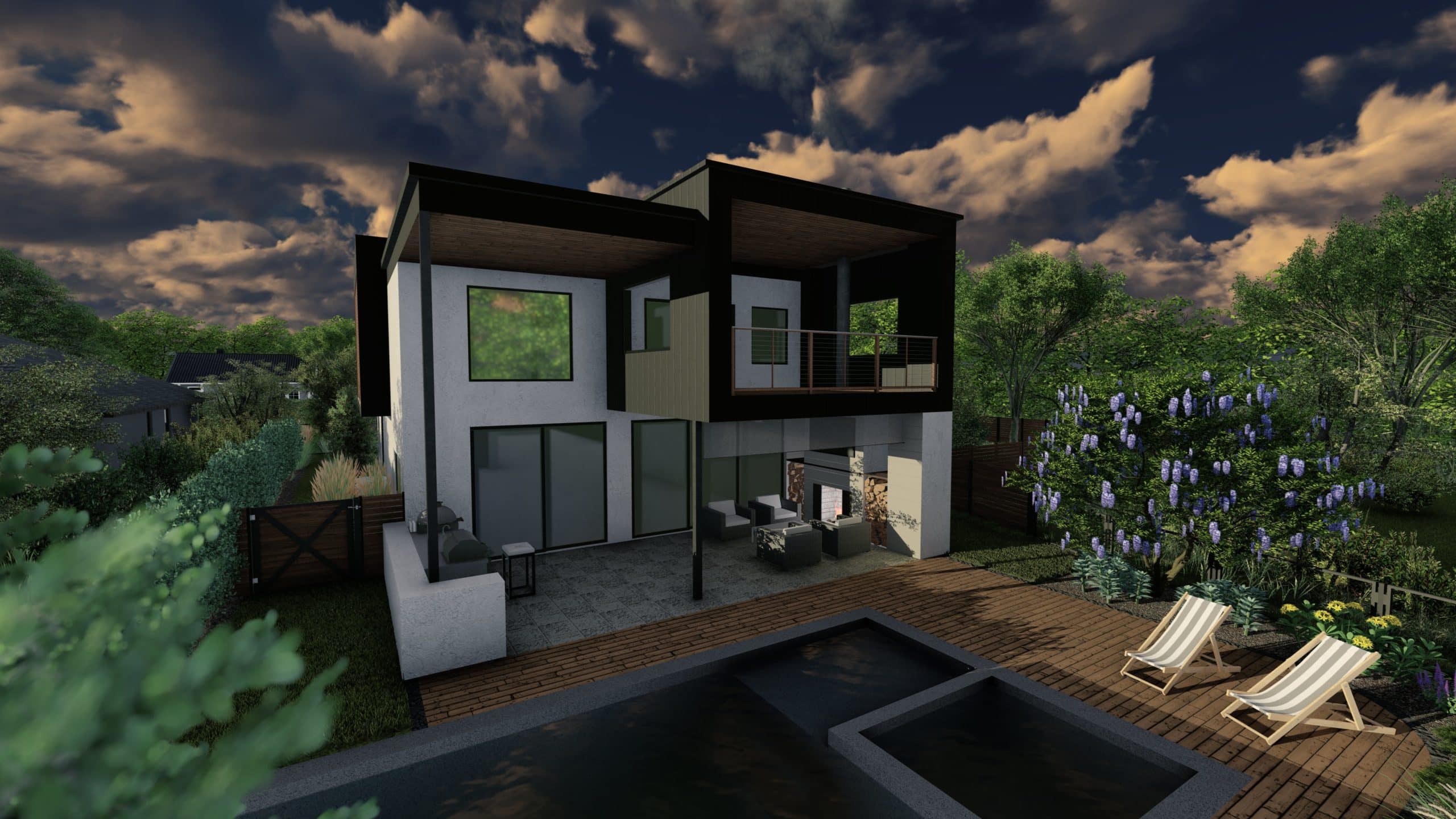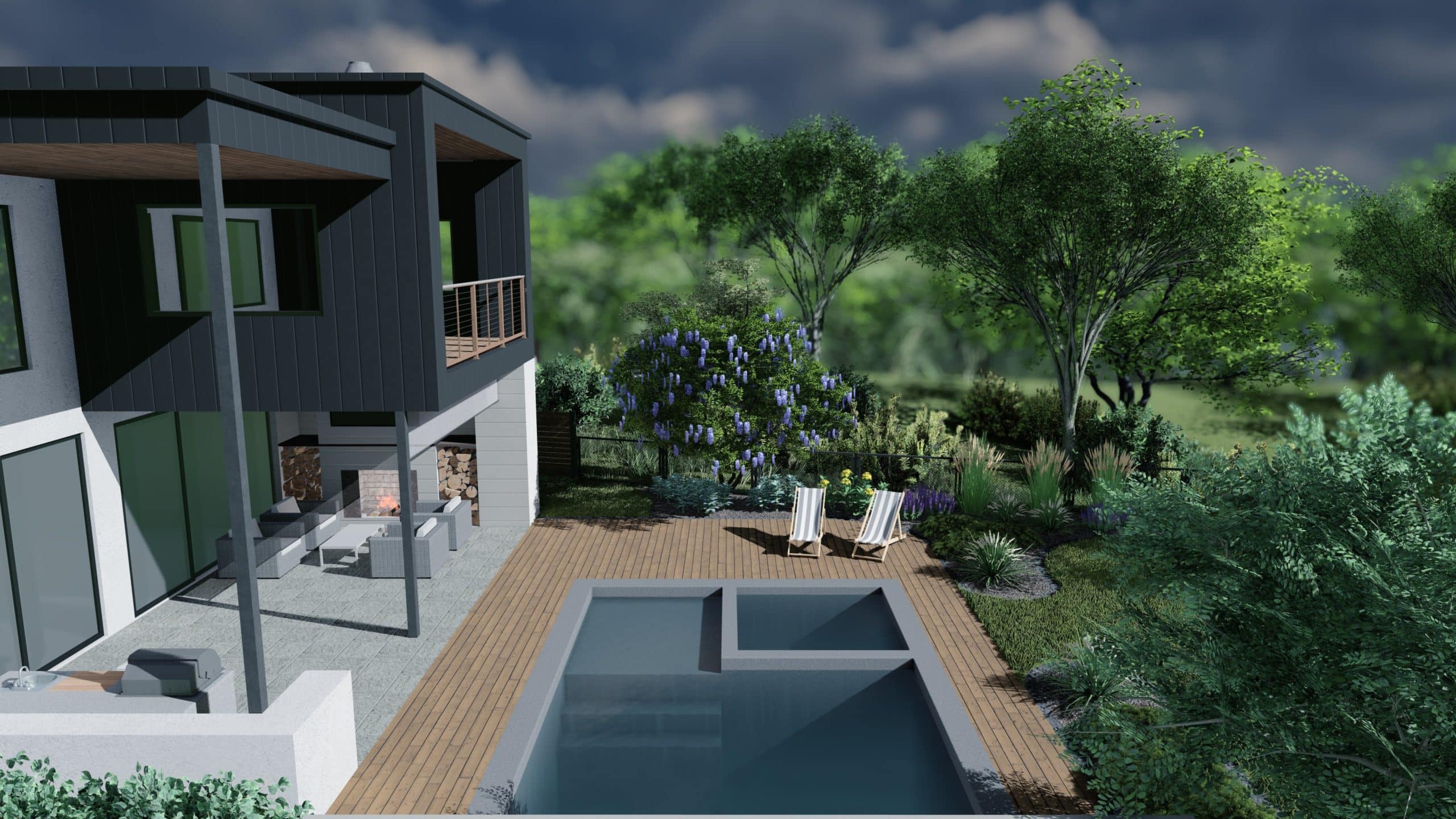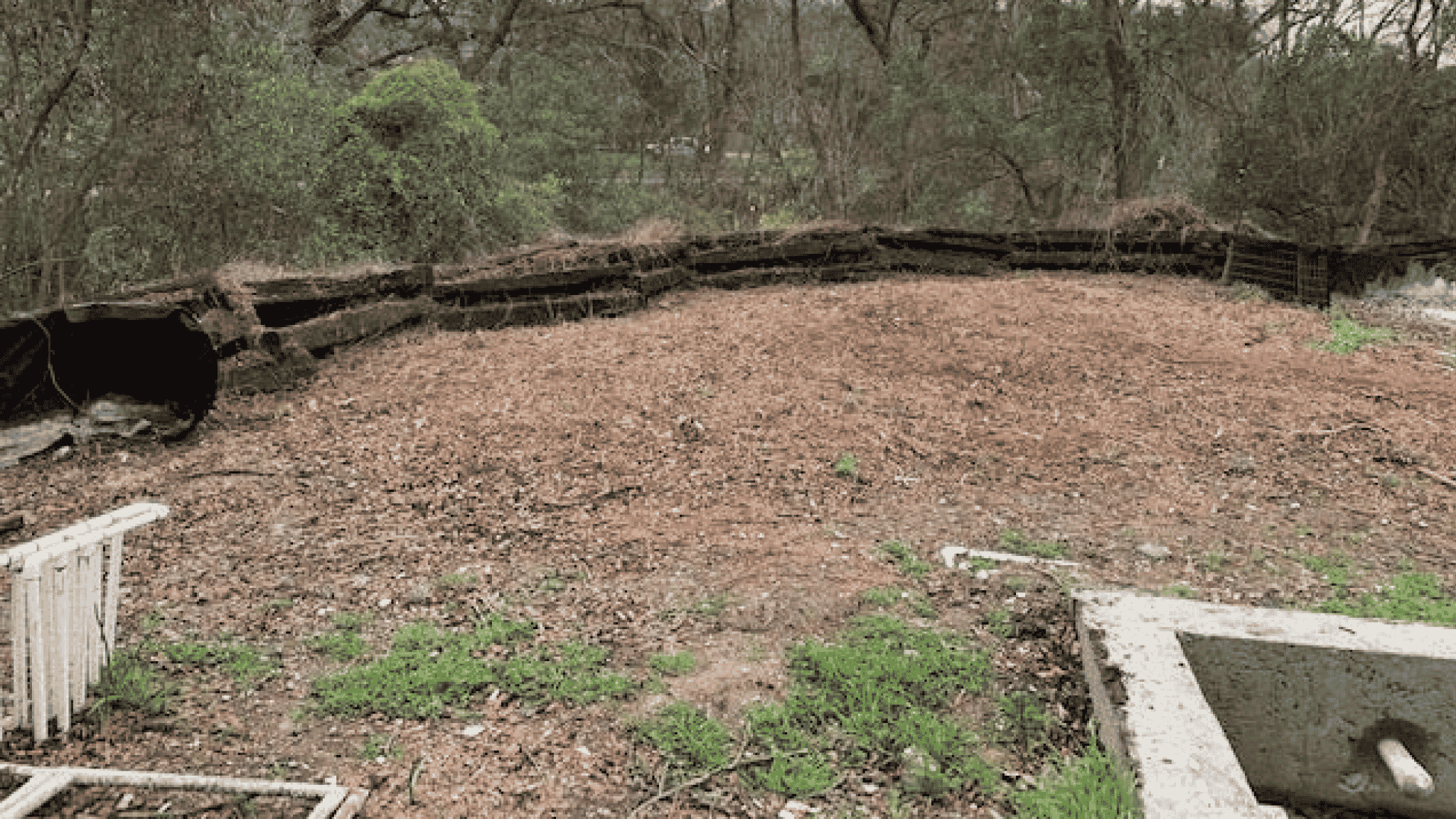 Priorities
→ Install swimming pool
→ Outdoor kitchen
→ Install deck
→ Artificial turf
Yard Function
→ Entertaining
→ Outdoor dining
→ Relaxing
→ Beautify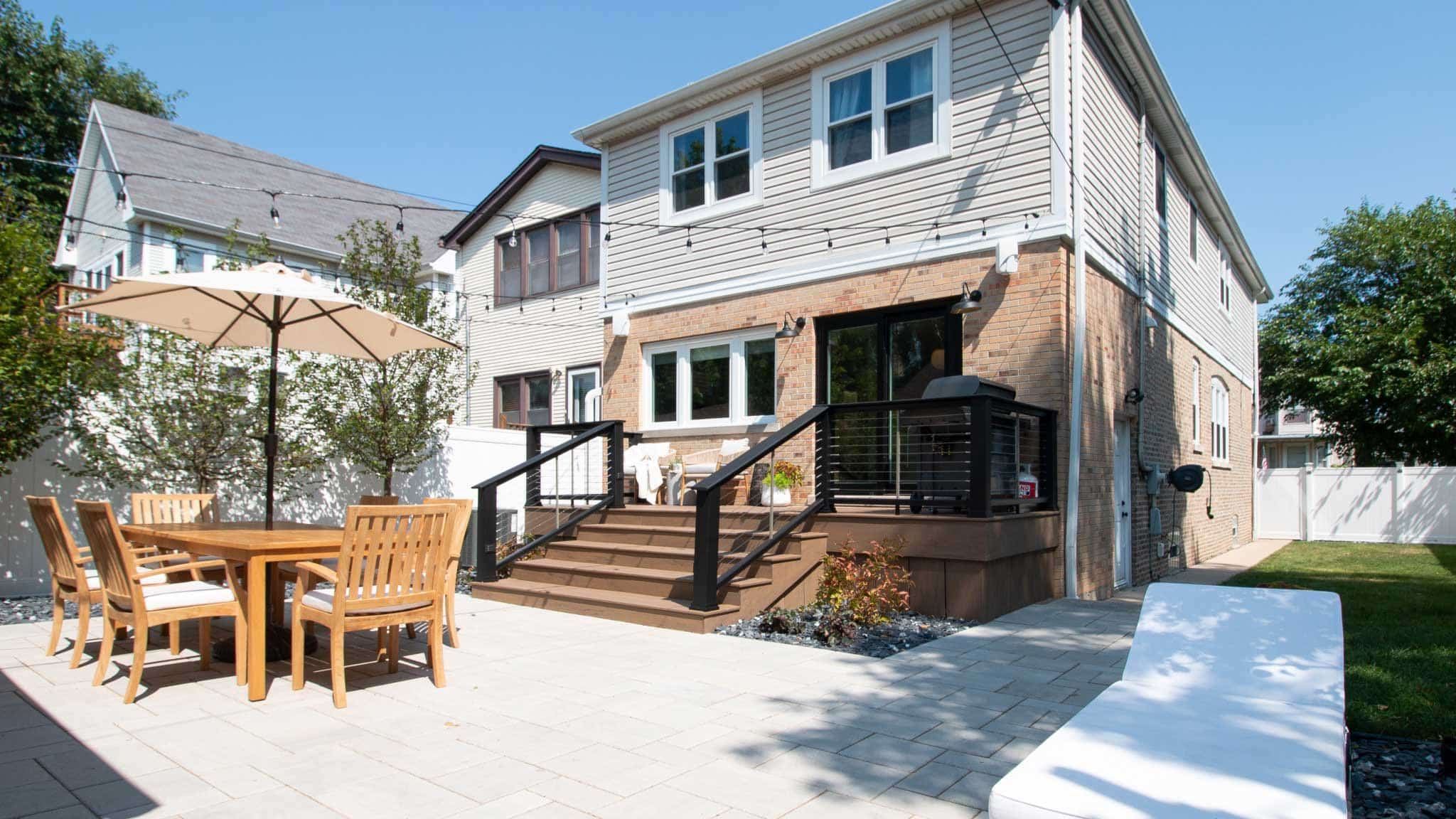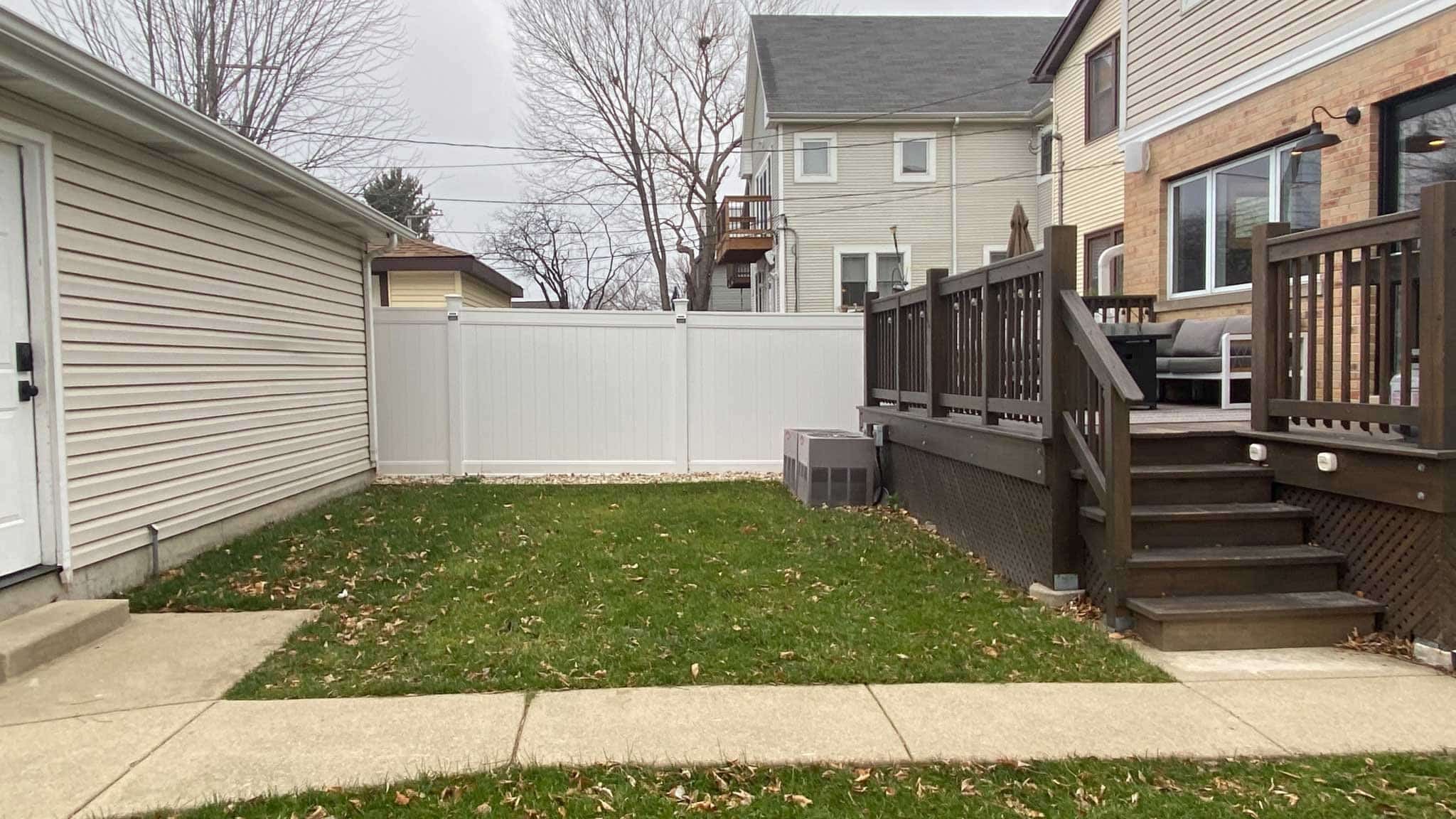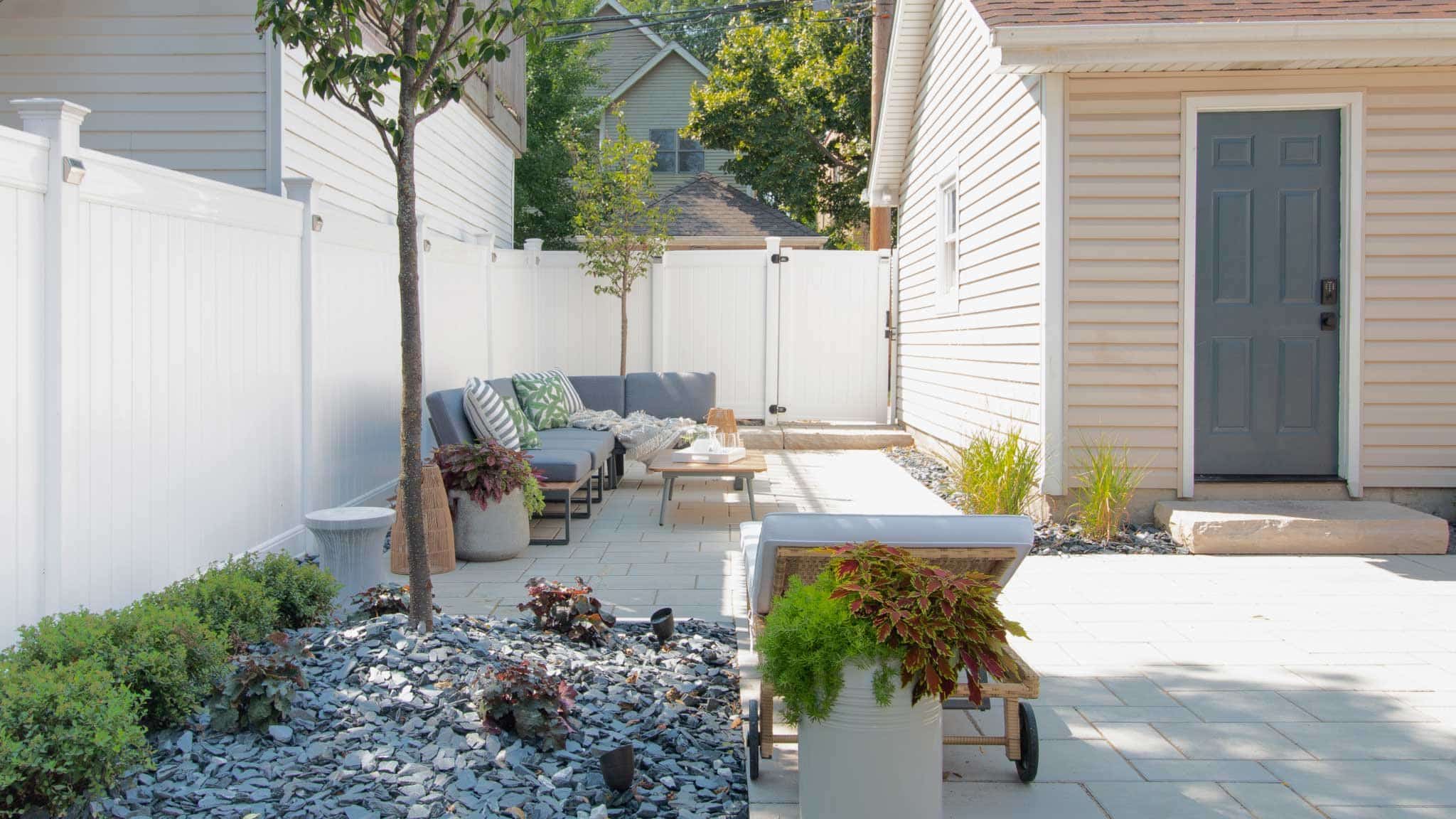 Priorities
→ New deck with new layout
→ Outdoor dining area
→ Outdoor lounge area in side yard
→ Move A/C units
Yard Function
→ Beautify
→ Kid-Friendly
→ Relaxing
→ Entertaining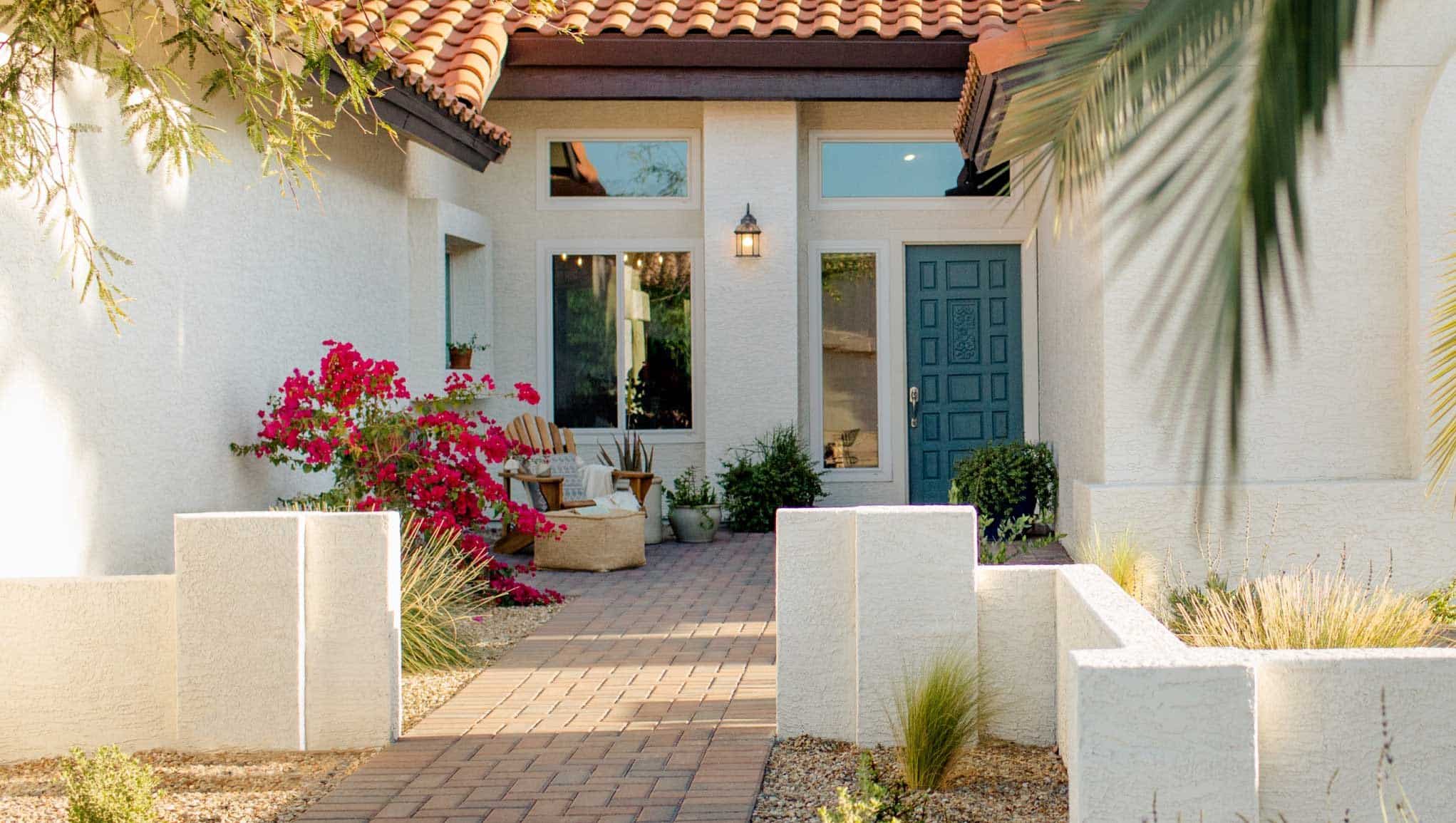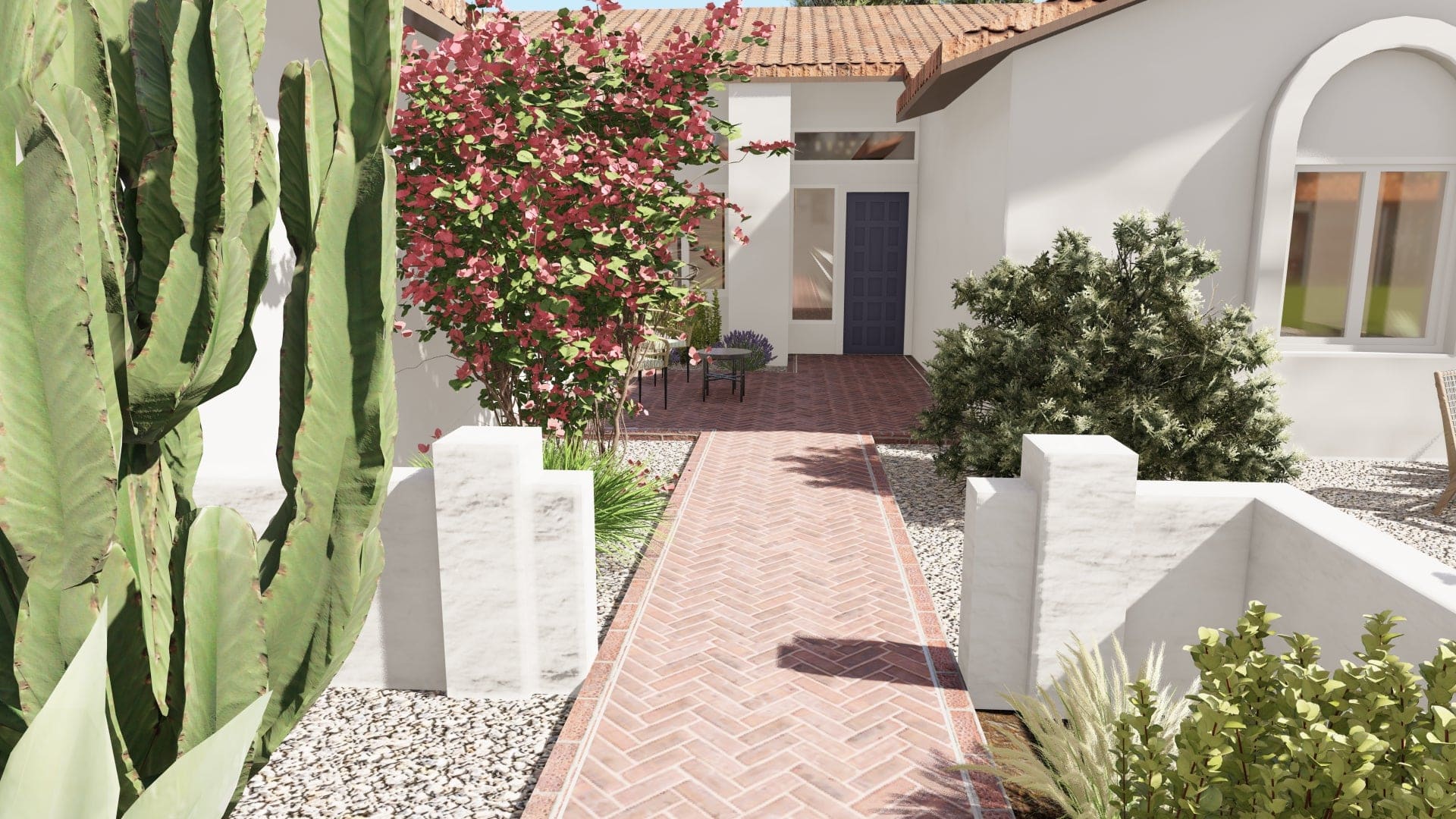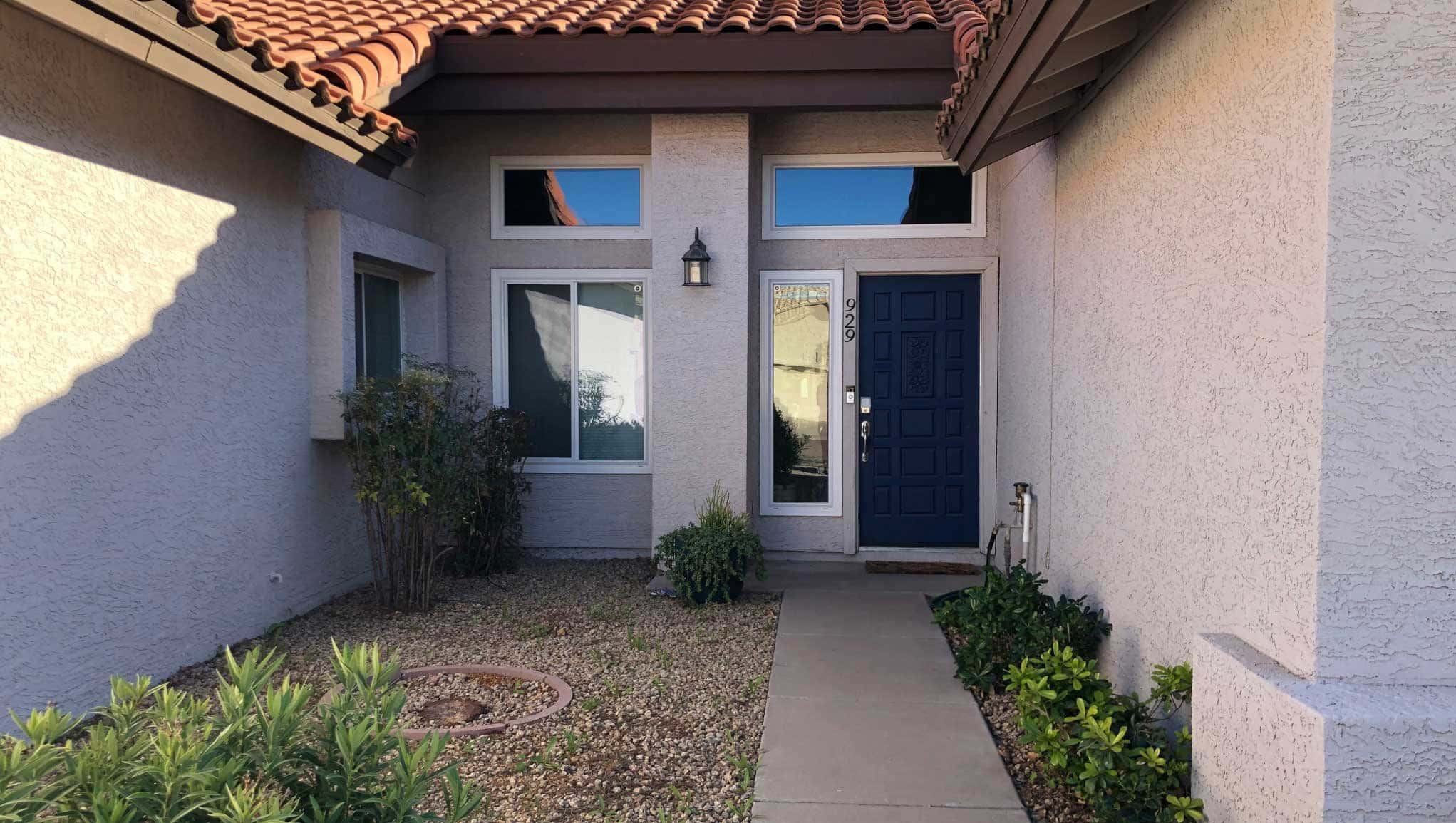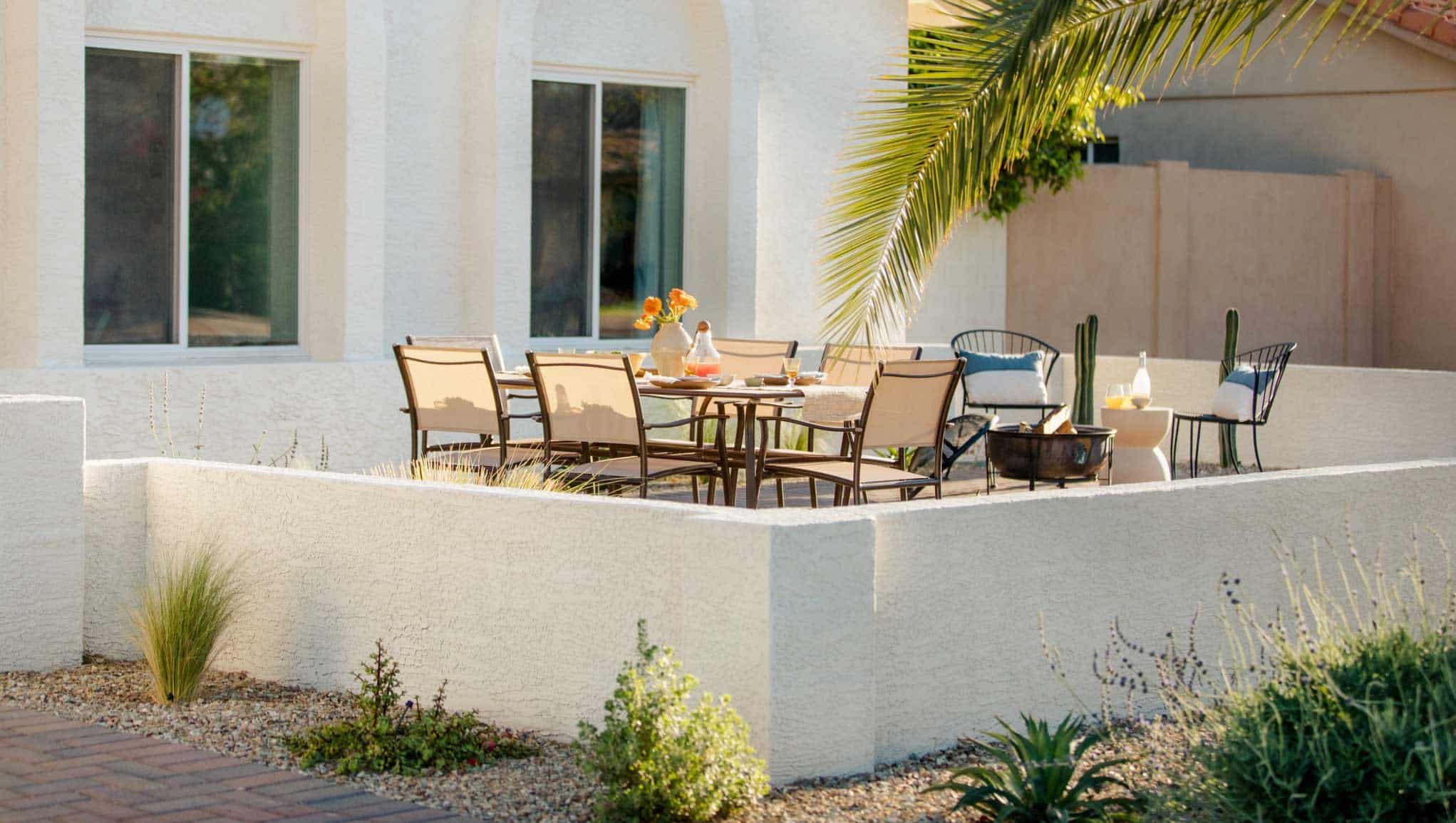 Priorities
→ New walkways and paving
→ Courtyard in front yard
→ Entertaining area in front yard
→ Native desert plants
Yard Function
→ Relaxing
→ Entertaining
→ Beautify
→ Outdoor dining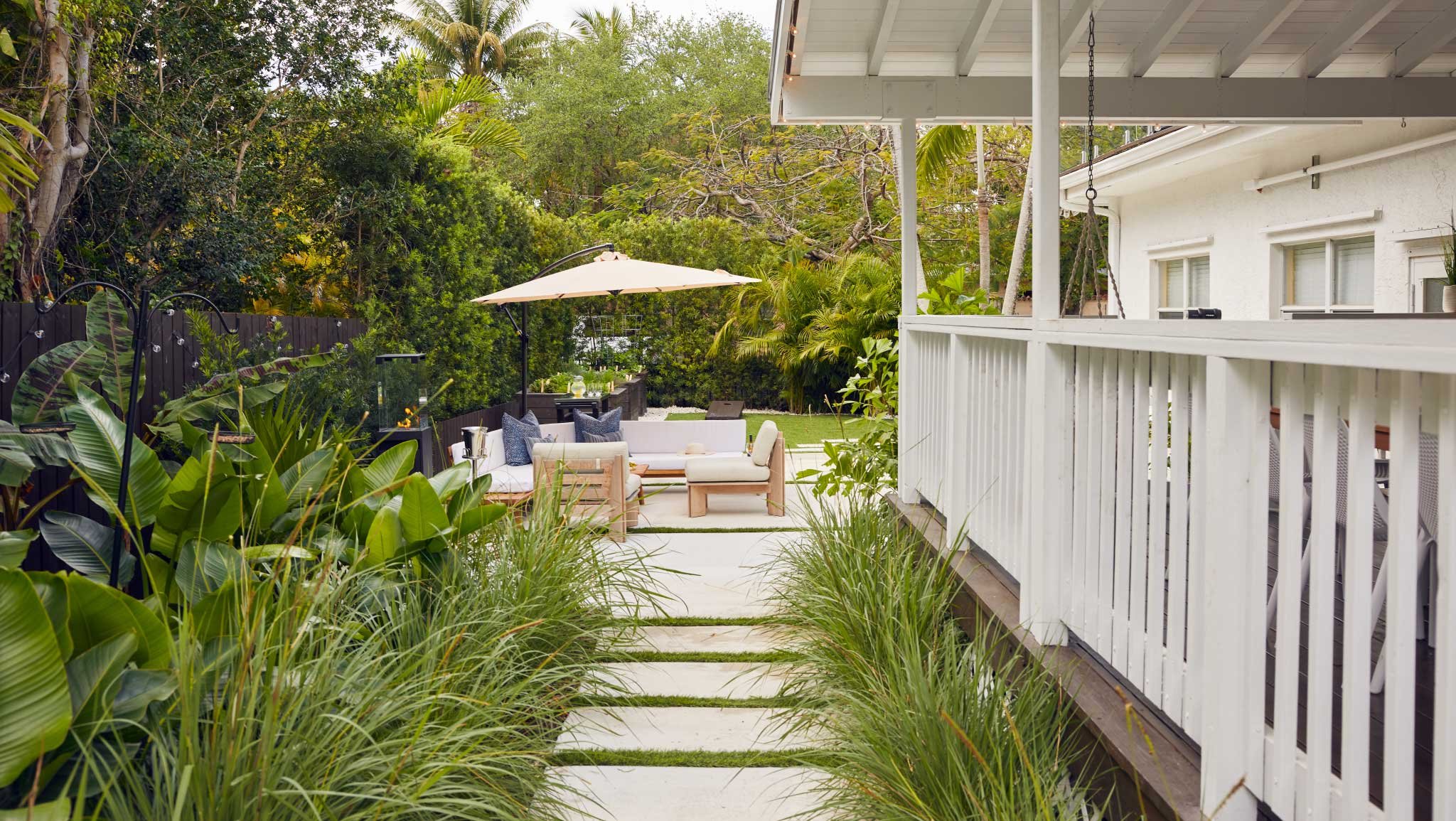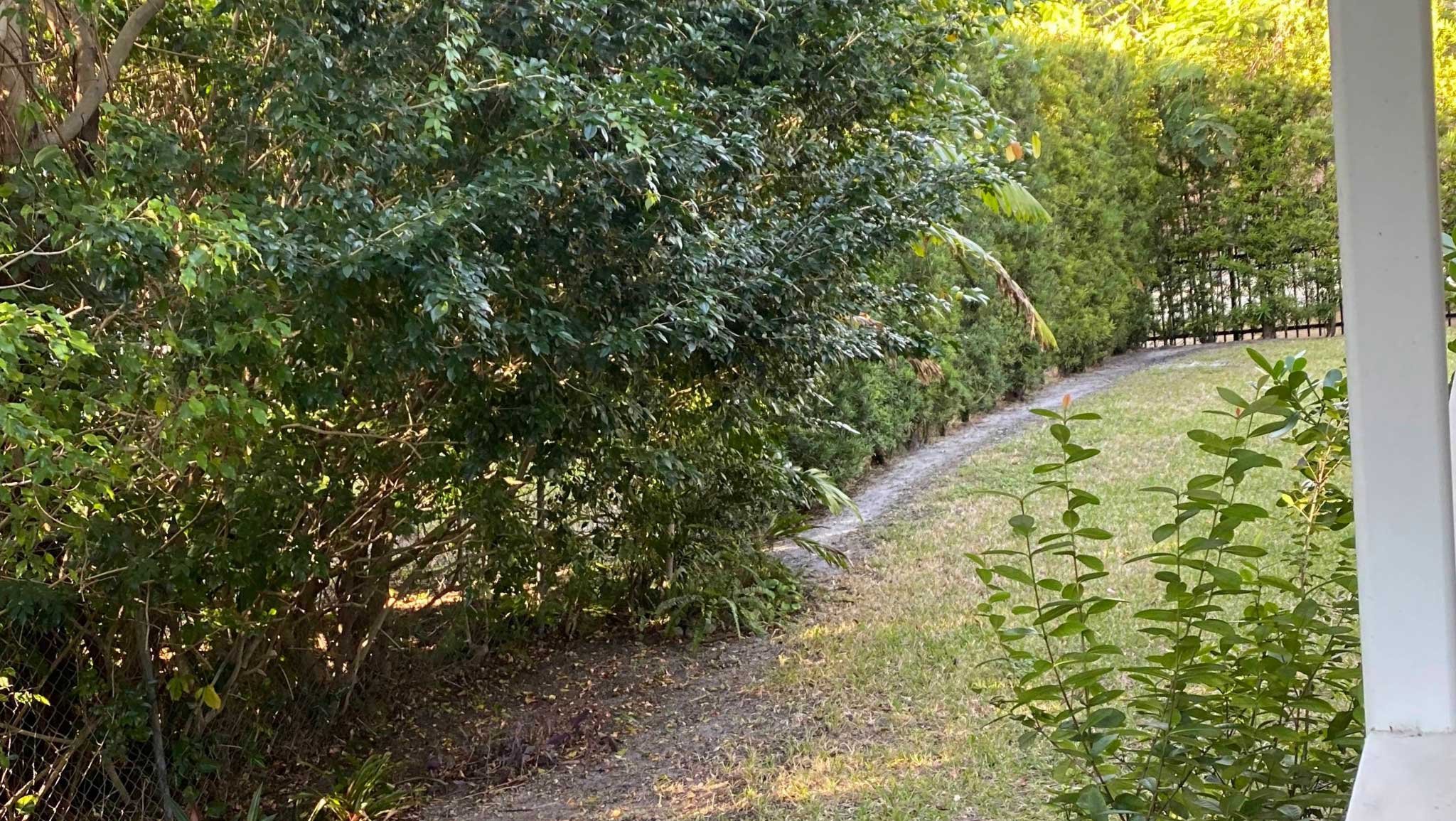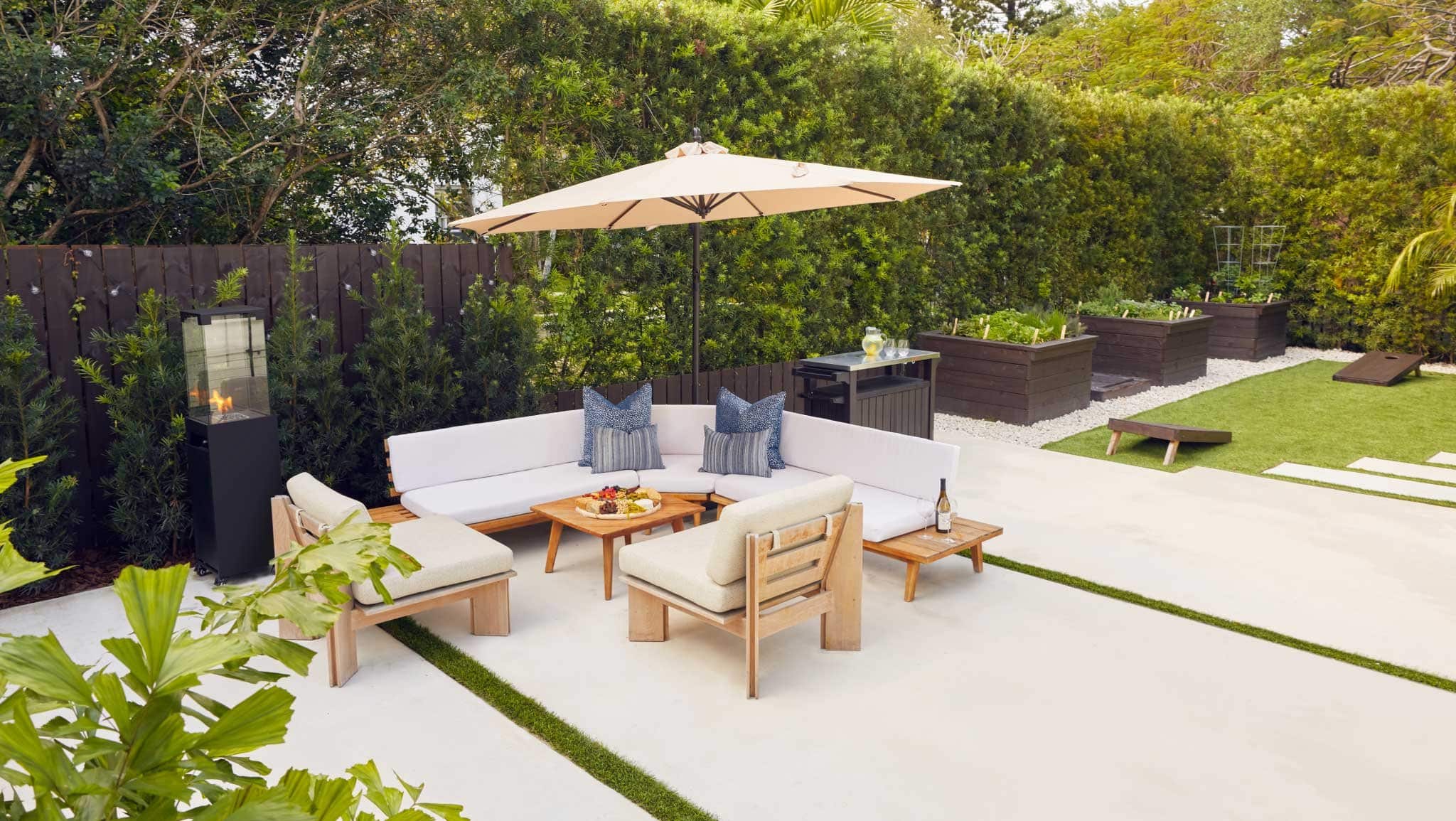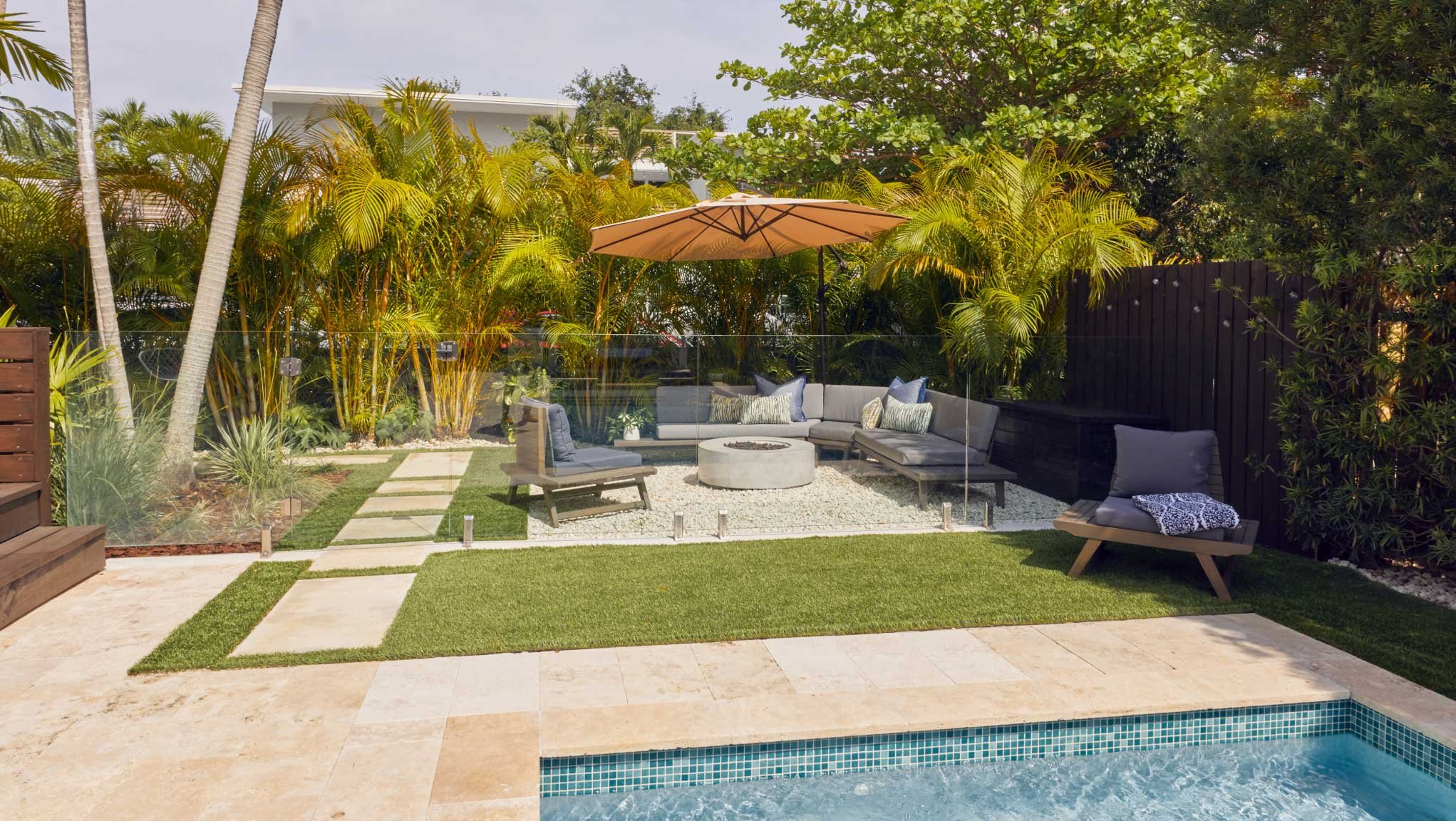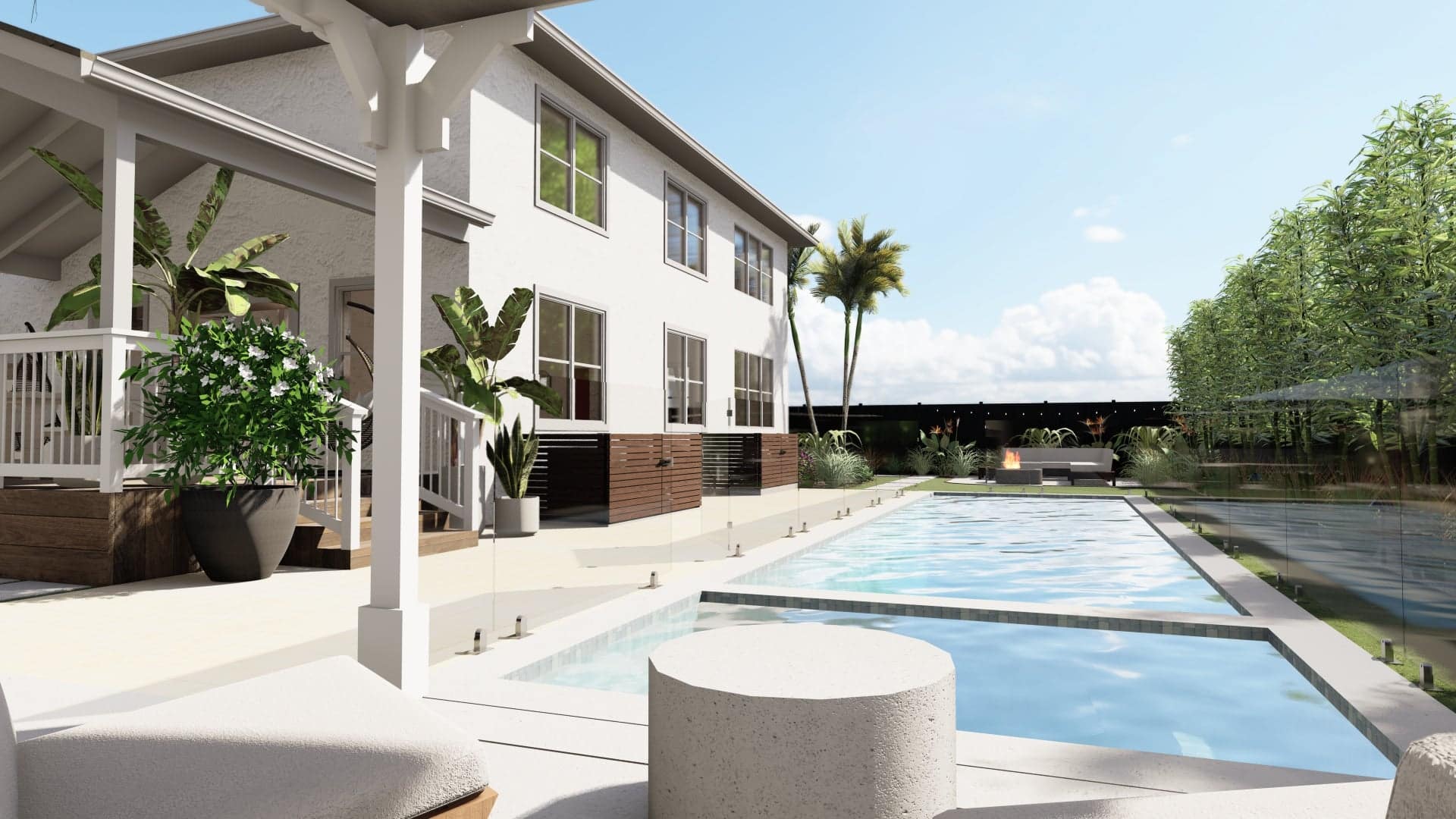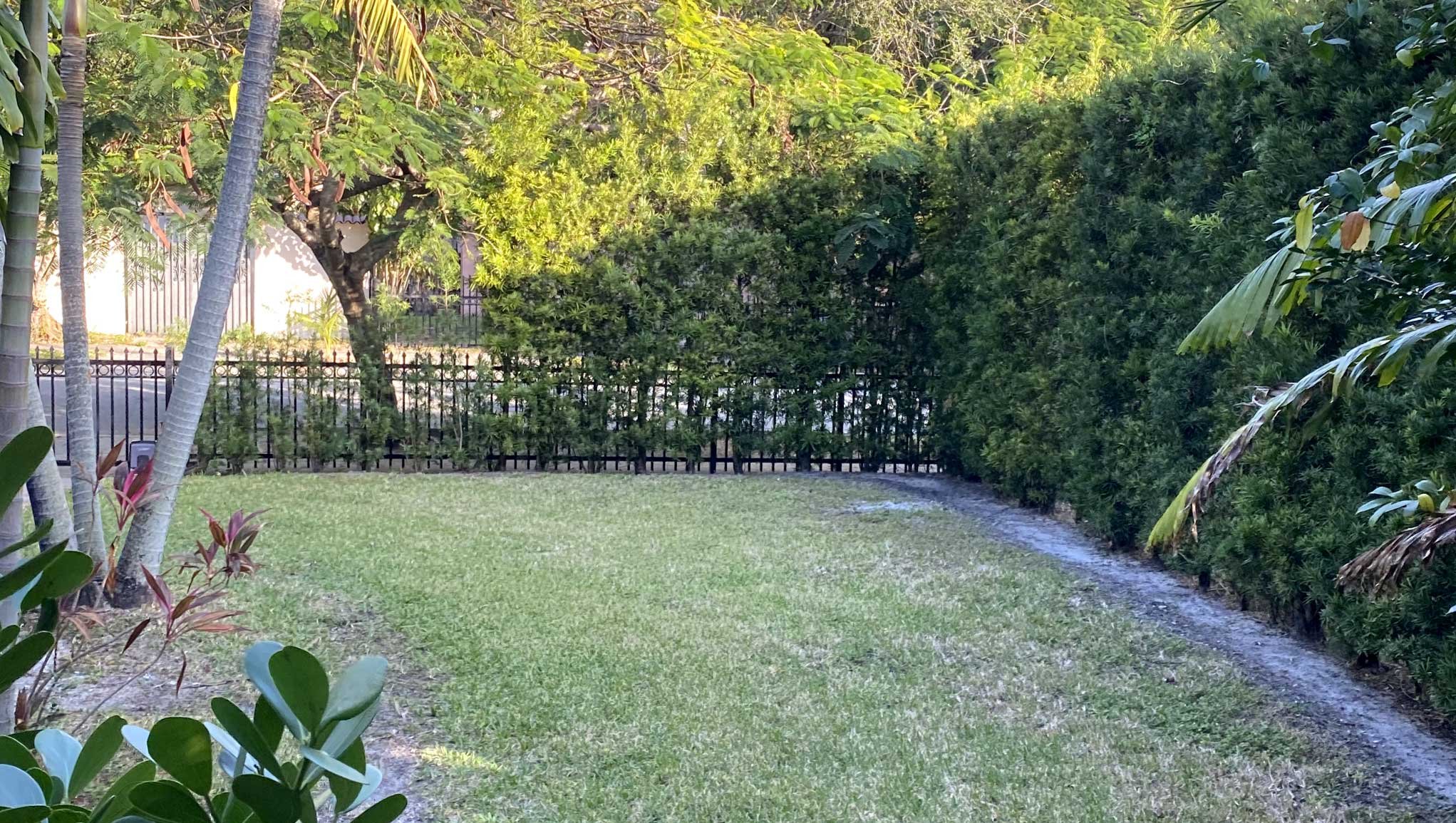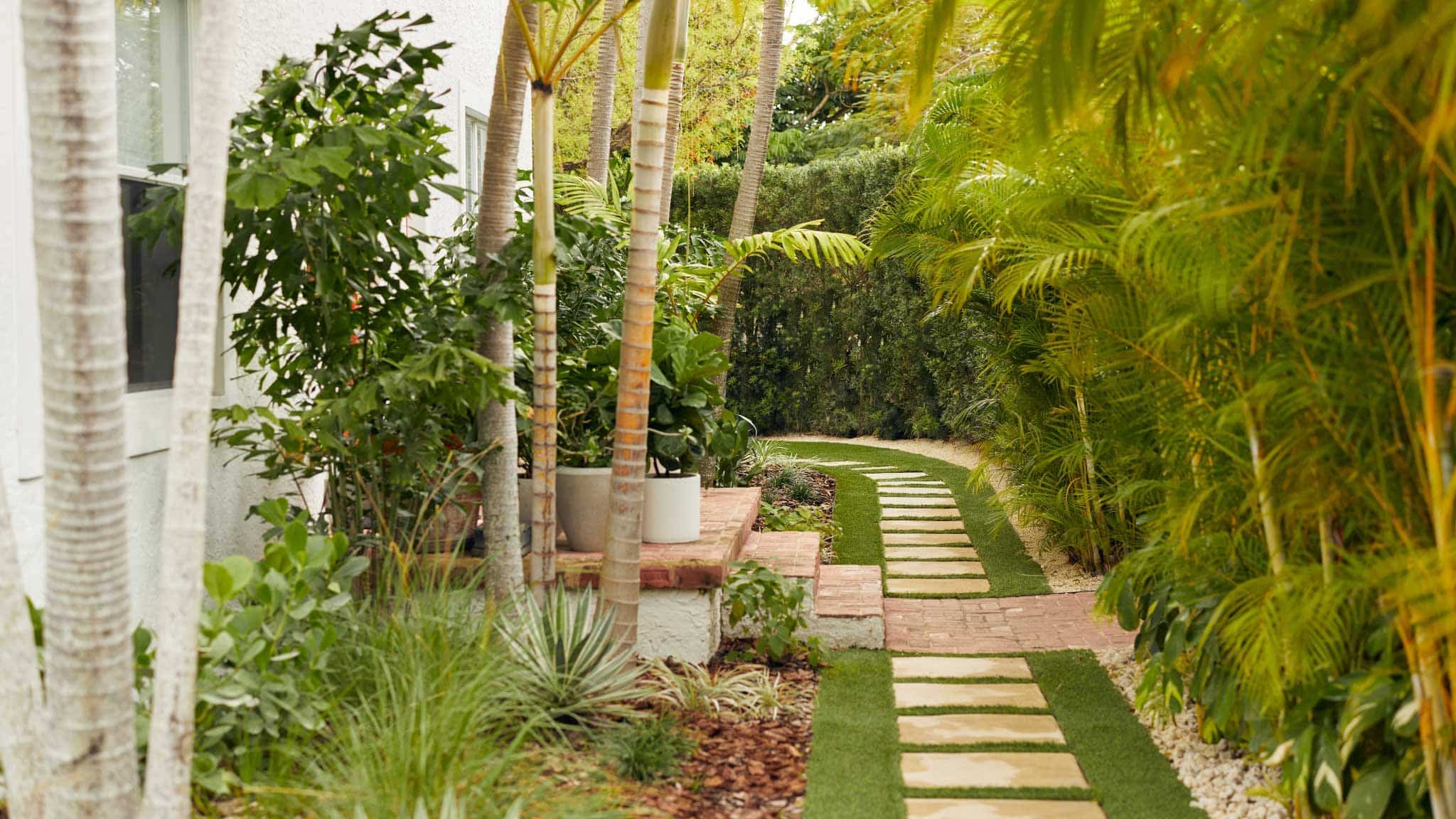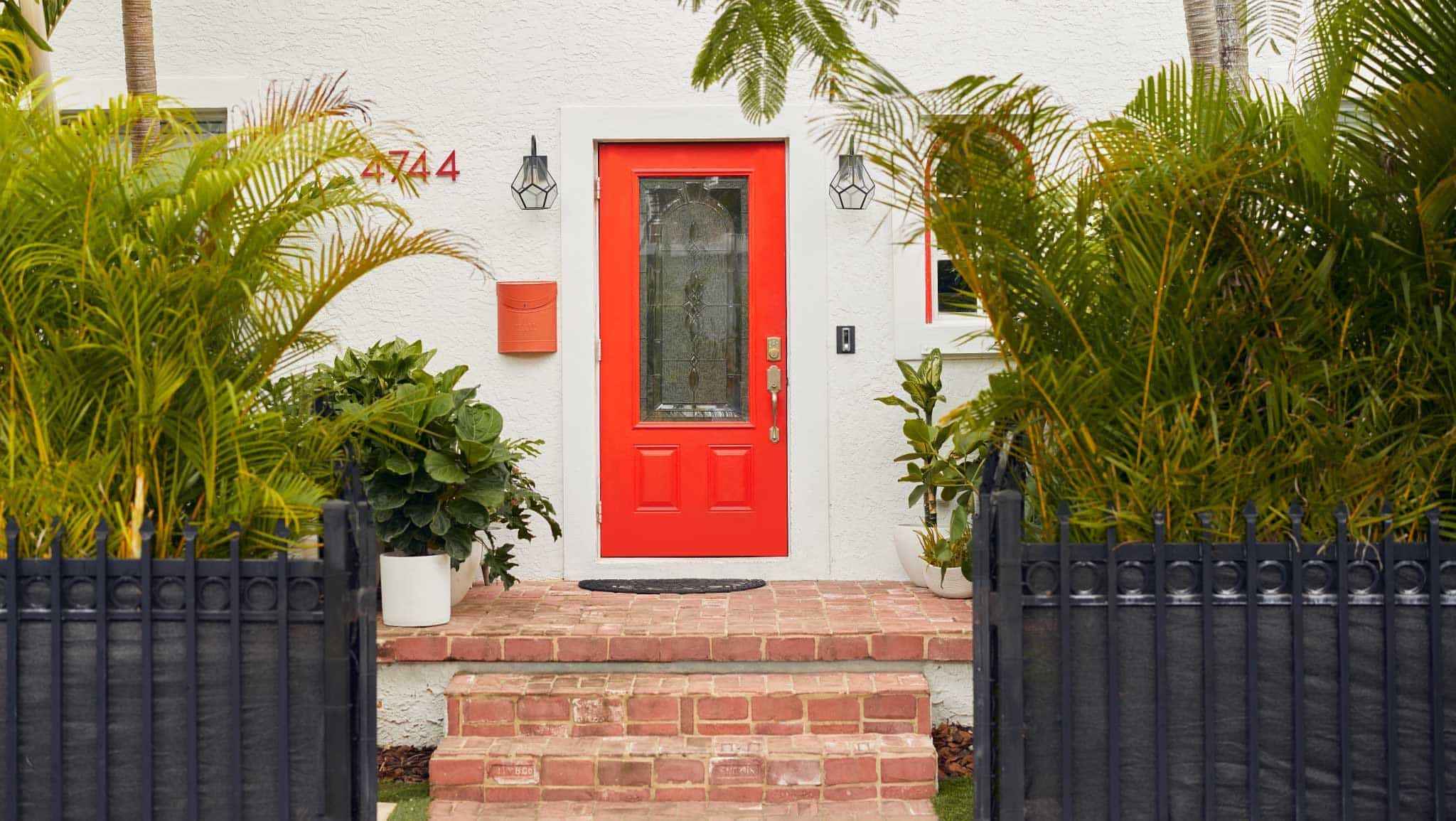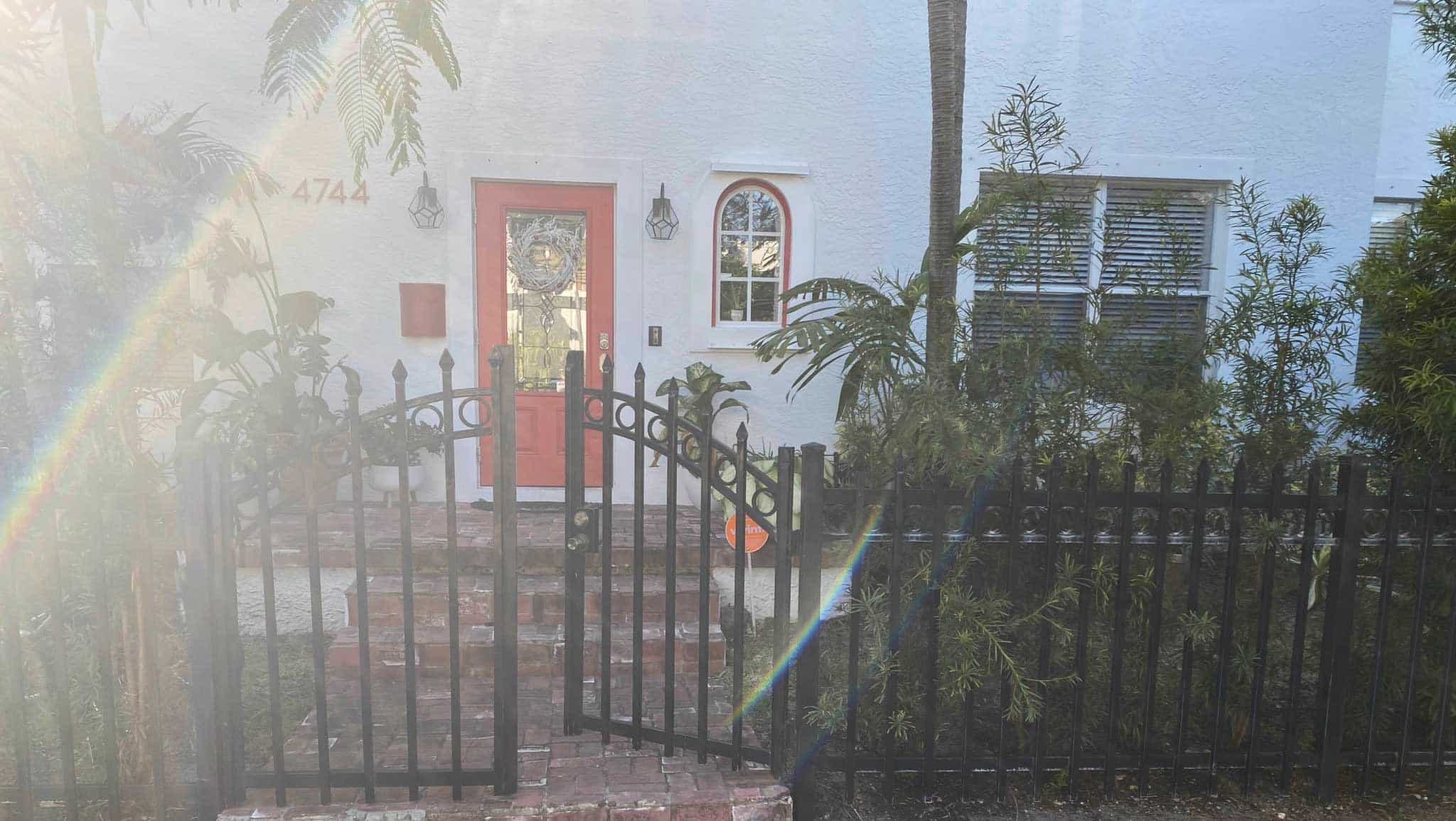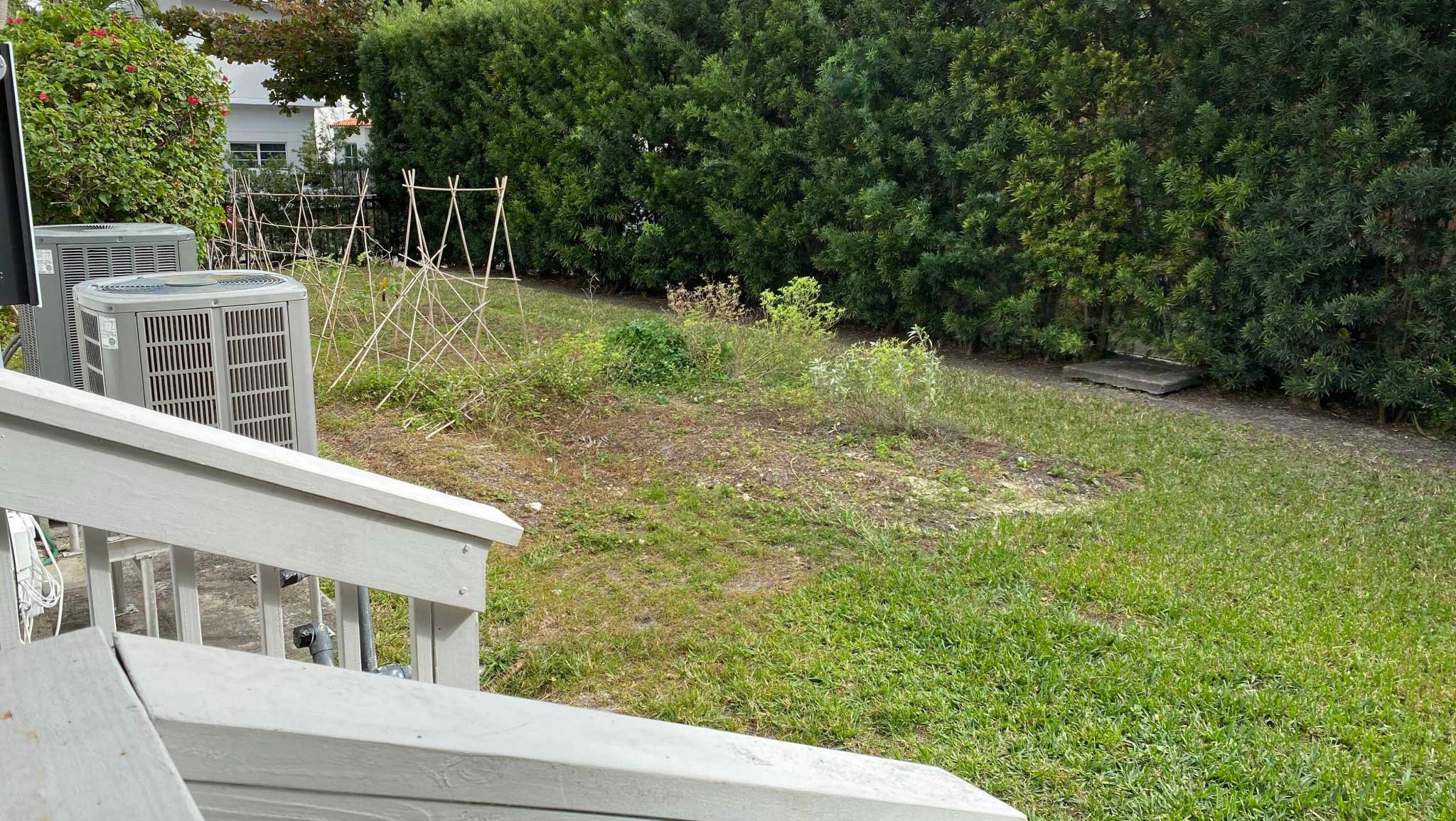 Priorities
→ Fire pit area with more seating
→ New walkways and paving
→ Raised garden beds
→ Outdoor lighting
→ Pergola
→ Storage shed
Yard Function
→ Entertaining
→ Relaxing
→ Outdoor Dining
→ Outdoor Cooking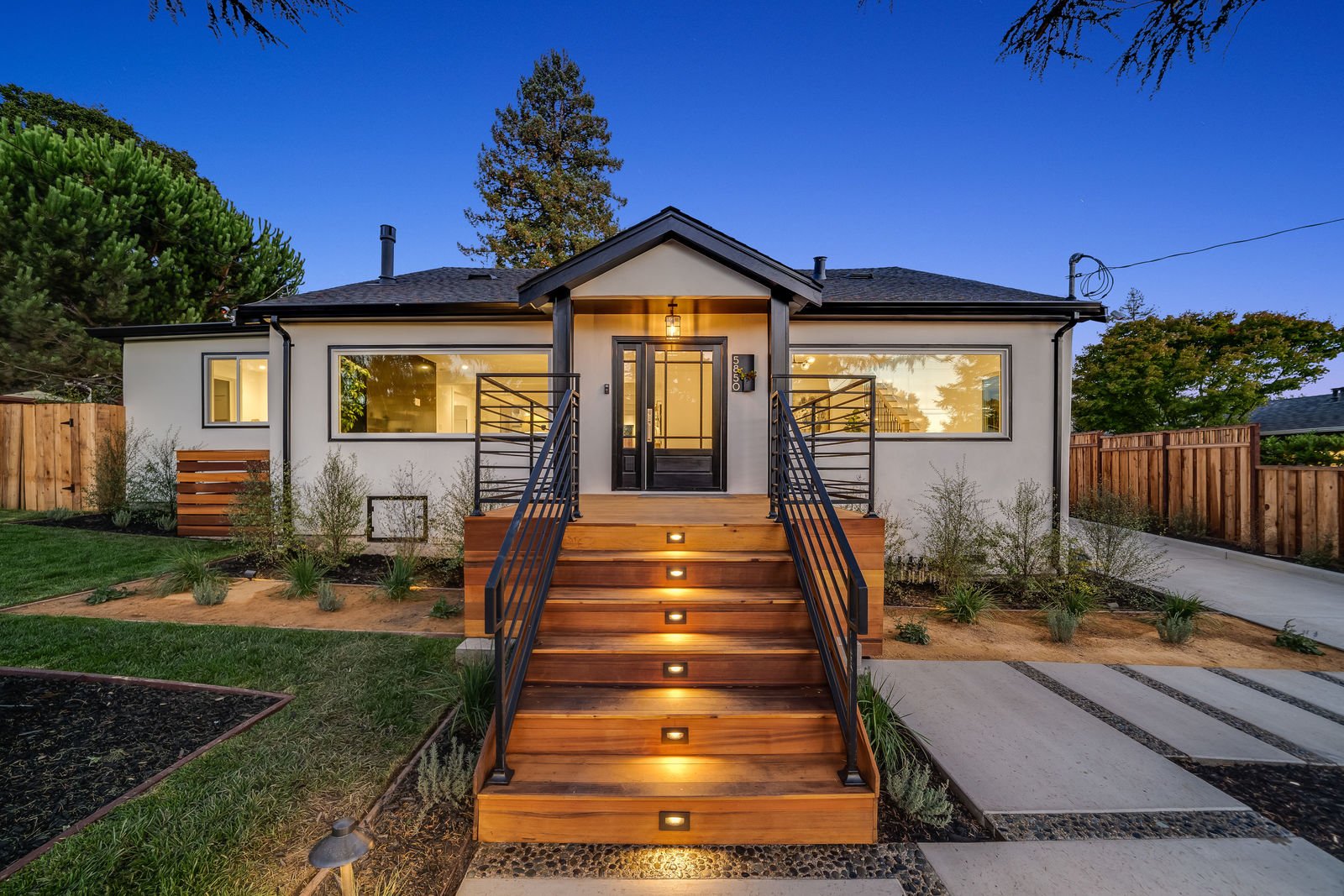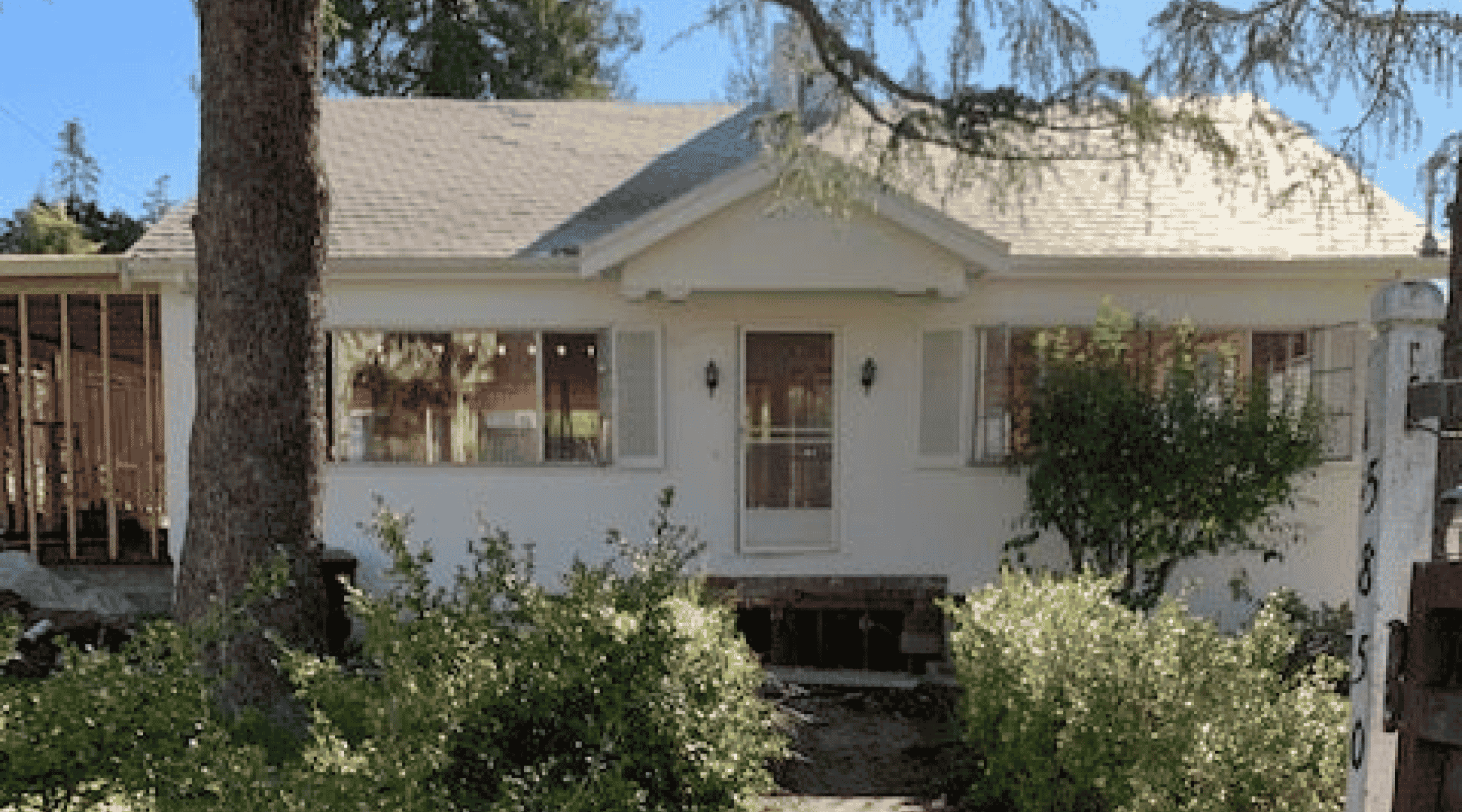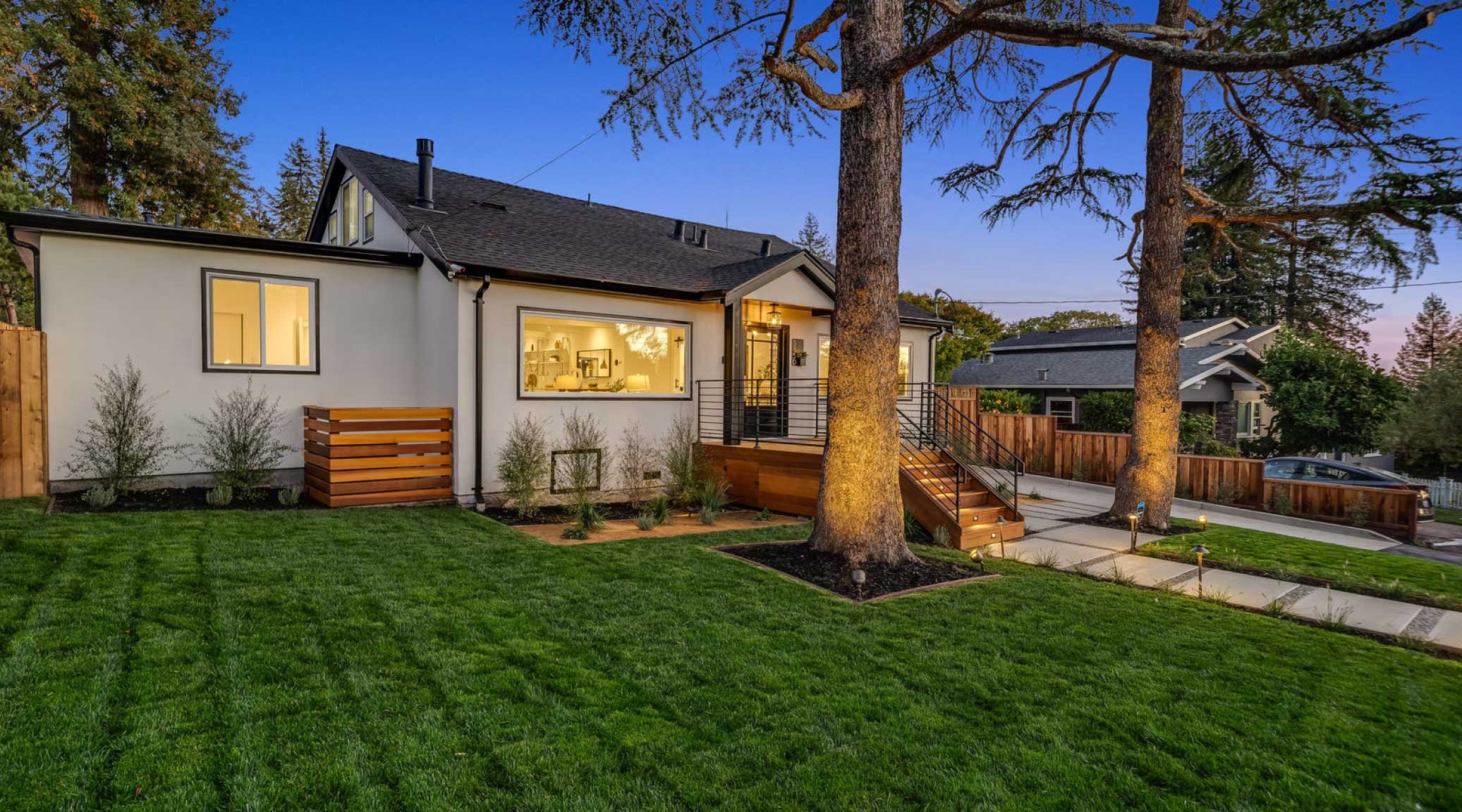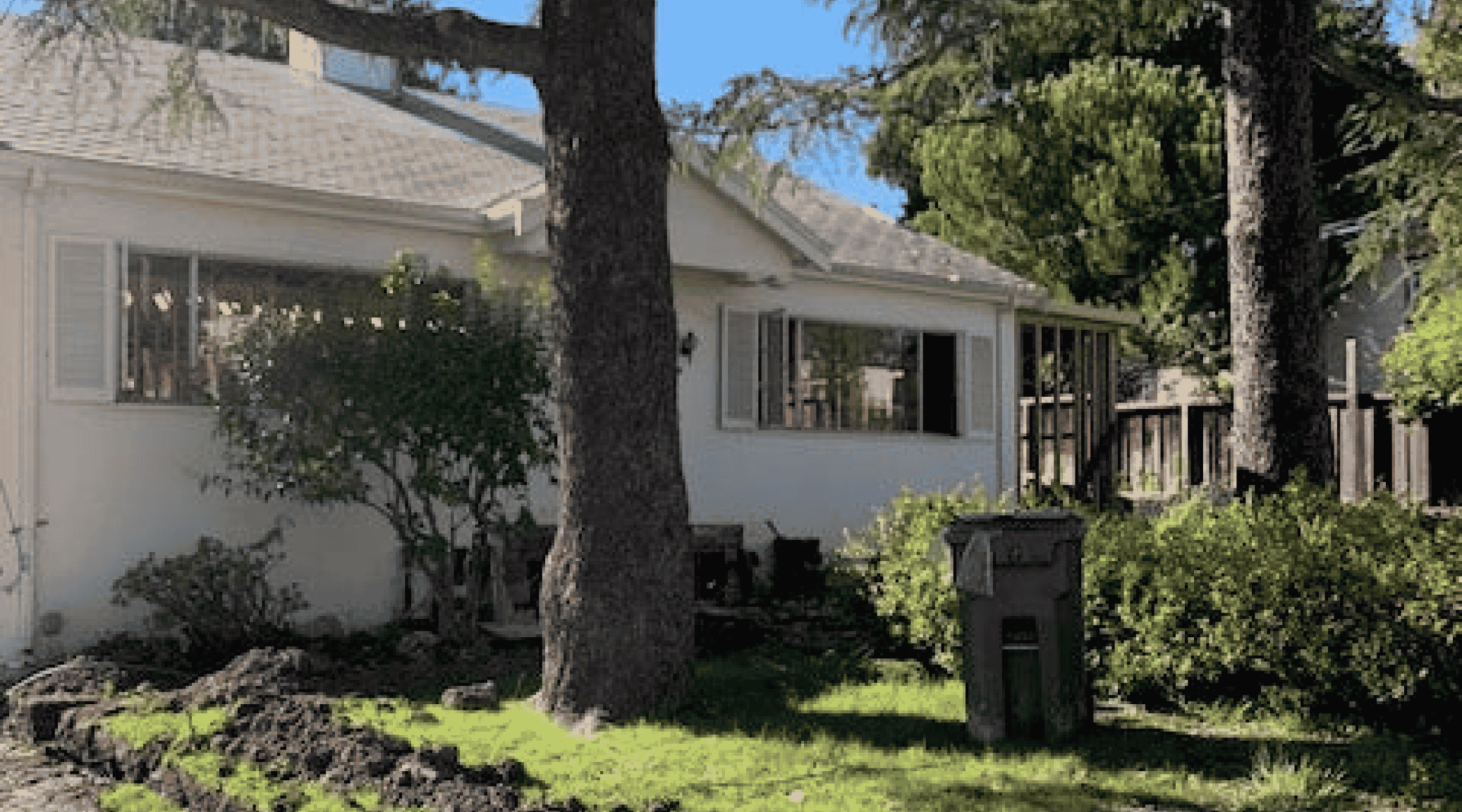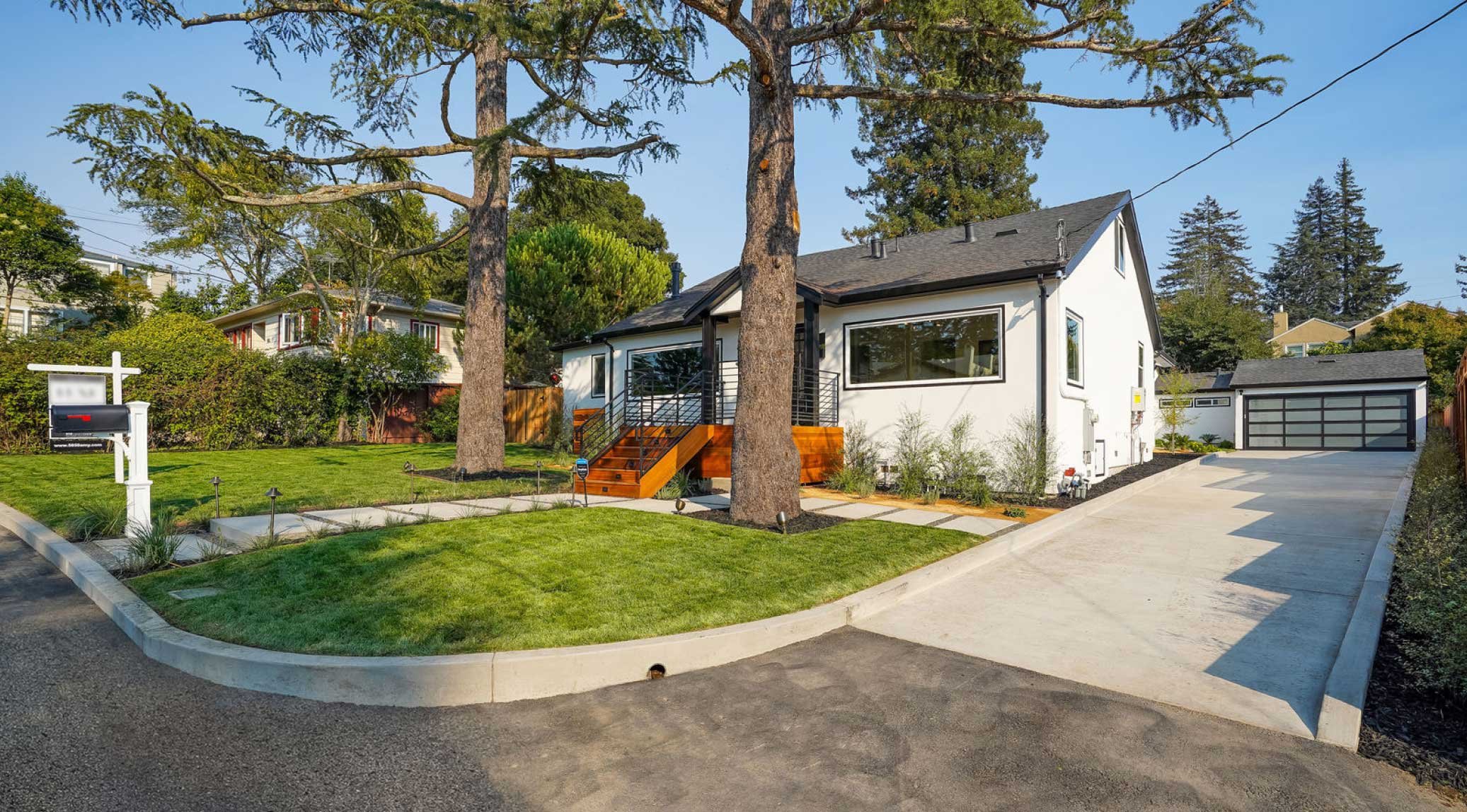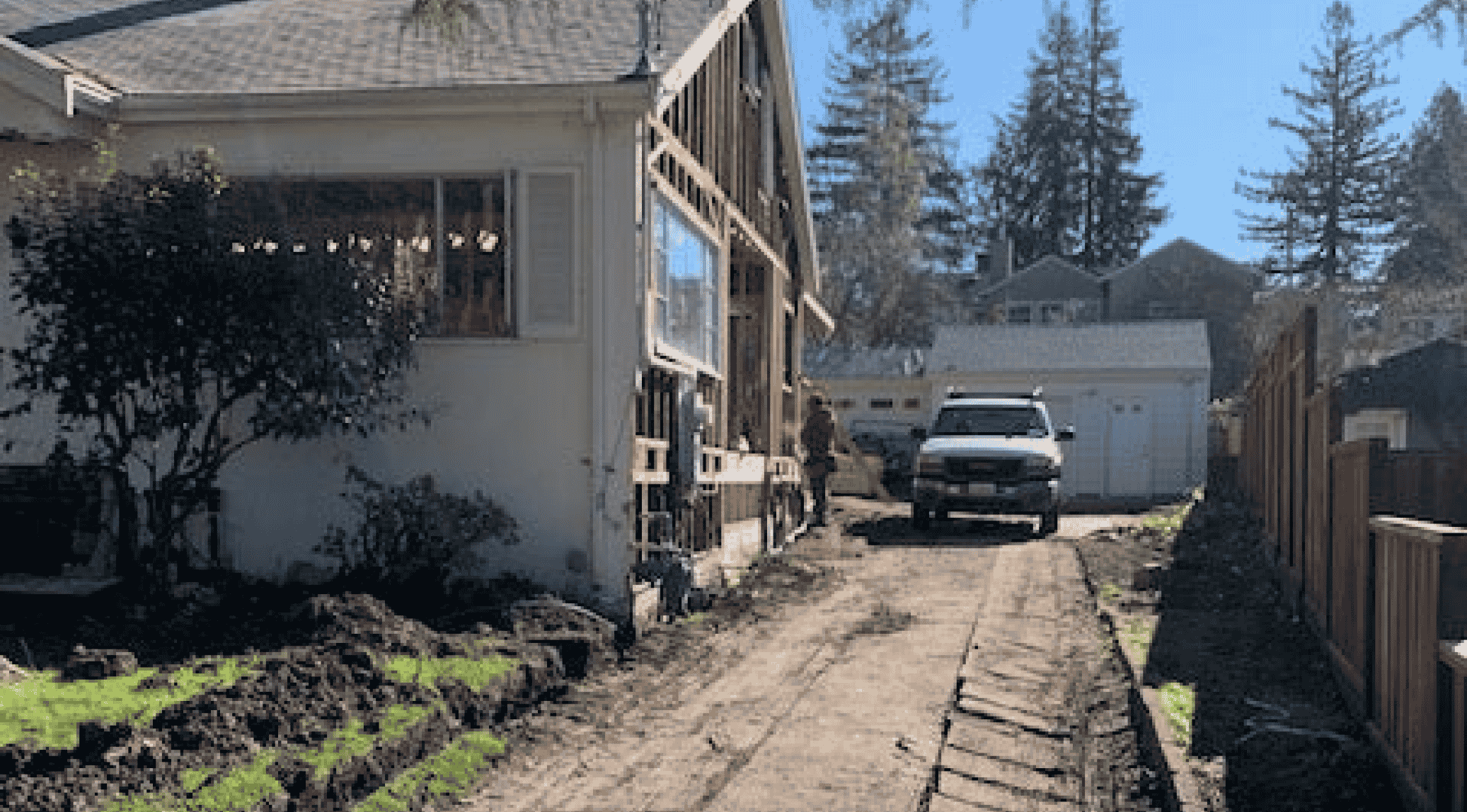 Priorities
→ New driveway
→ Curb appeal
→ Pergola
→ Outdoor lounge area
→ Outdoor dining area
Yard Function
→ Entertaining
→ Beautify
→ Outdoor Dining
→ Outdoor Cooking