If you're not happy, we're not happy. In other words, if your Yardzen design experience doesn't delight, we'll work to make it right.
Yardzen Happiness Guarantee
We're on a mission to help you live better outside, and for us that starts with your landscape design experience. If for any reason we miss the mark, we'll put forth a best effort to better understand your vision, project site, budget and feedback so you end up with a design you can't wait to bring to life.
Communication is key
Communication is key to any design experience, so our first step is often scheduling a call. We're a team that works in partnership on every design we create. In addition to our talented designers, we have project managers and in-house experts on staff.
If your design doesn't match your vision…
you might speak with Kevin, our Design Director.
If the plants don't match your vision…
you might speak with Zolene, one of our horticulture experts.
If you have build-ability concerns…
you might speak with Coleman, our in-house construction expert.
"The Yardzen process was fast and easy; I didn't have to measure anything, and there was very little thinking required on my end. I was pleased."
"Yardzen will help you rethink your outdoor space, find a contractor and make sure the work is done properly."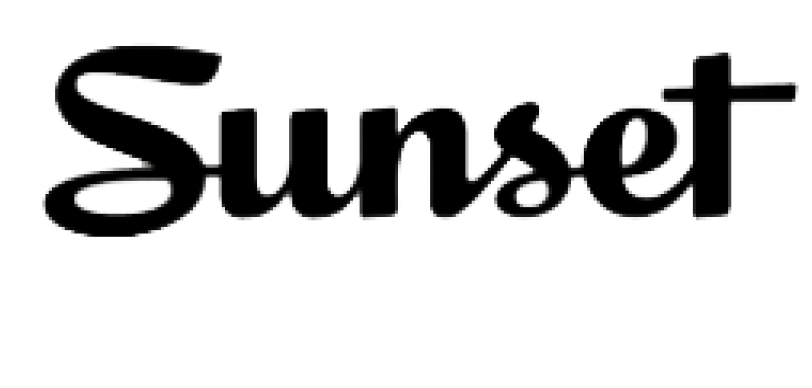 "If you want to landscape your yard, start with Yardzen."

"Yardzen's new one-stop shop can make any mood board come to life."

"Online landscape design for all is here."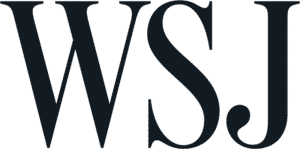 "A completely stress-free process, and the design team made my opinions and ideas feel valued and understood."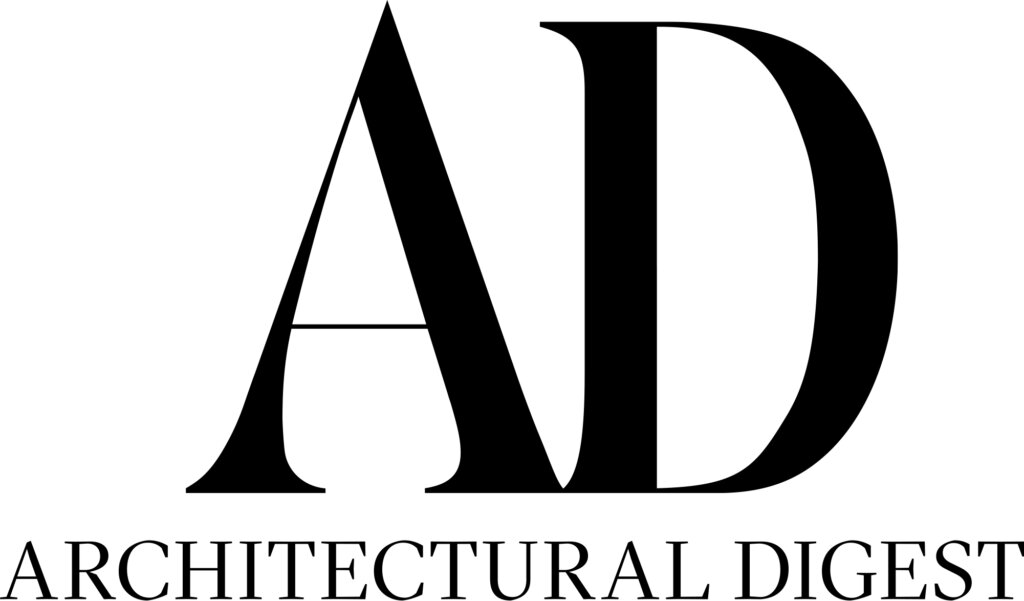 Tens of thousands of happy clients
Ready to get started on your dream yard?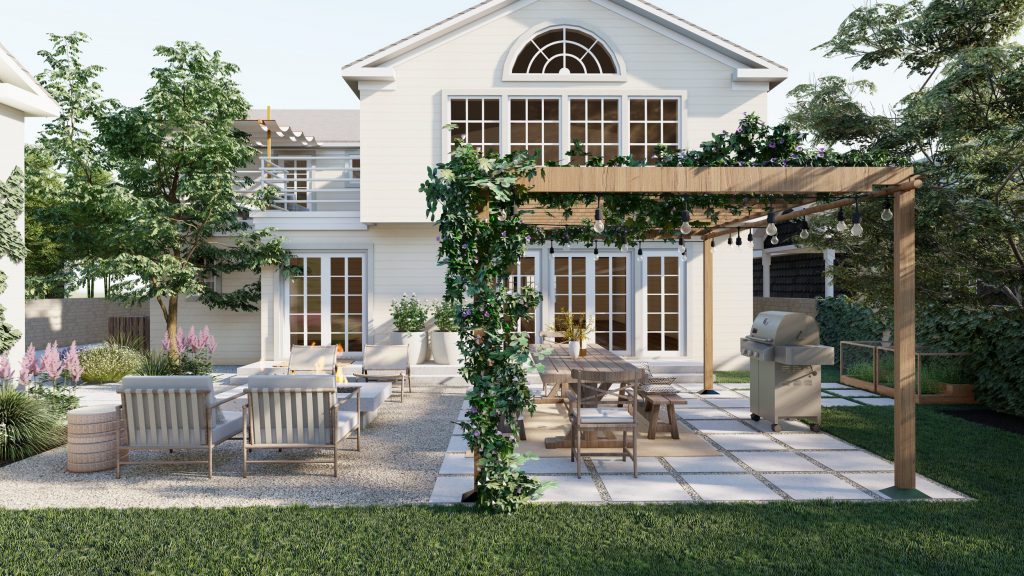 Full Yard Design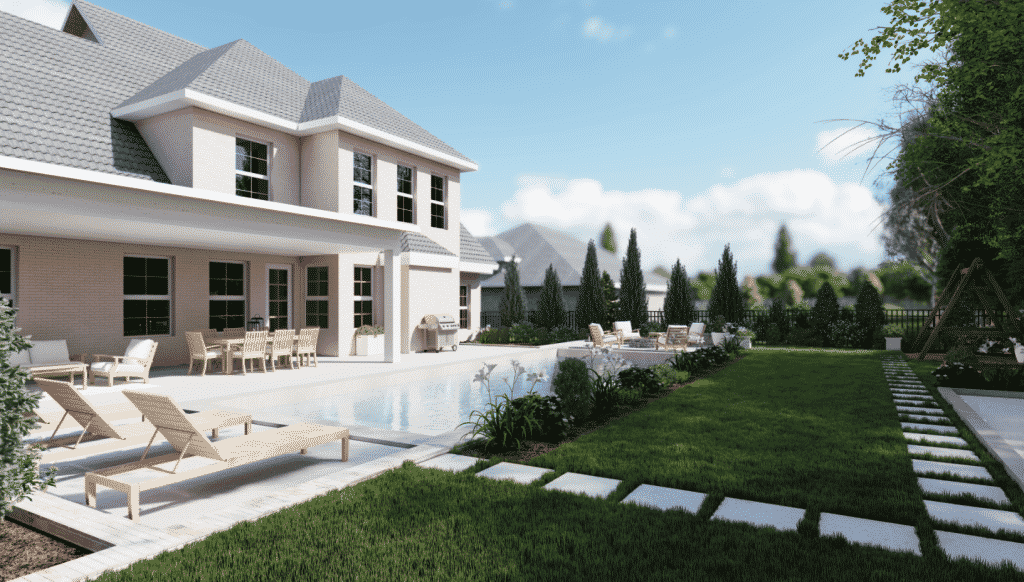 Backyard Design
Small Space Design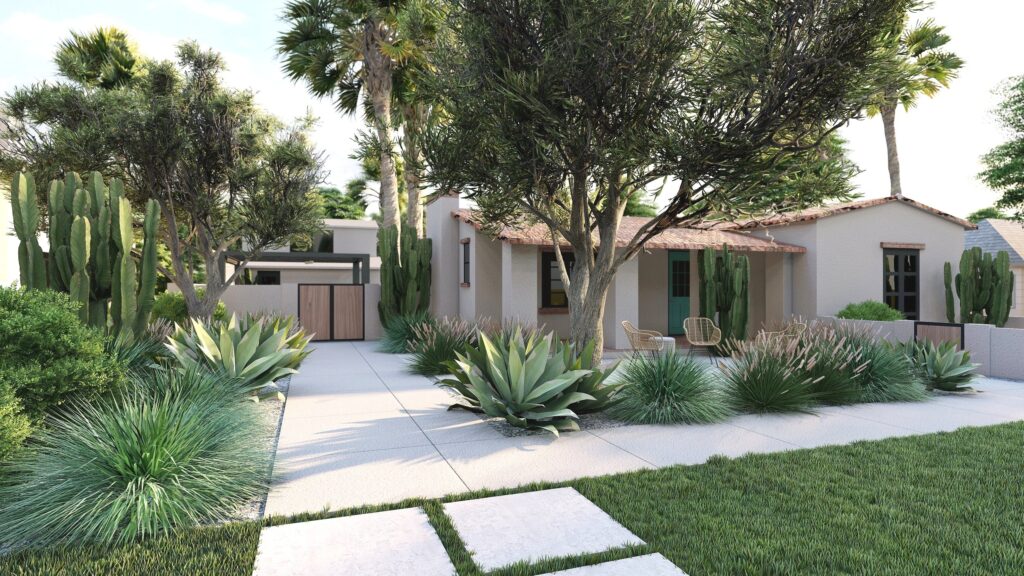 Front Yard Design
Includes Home Exterior Design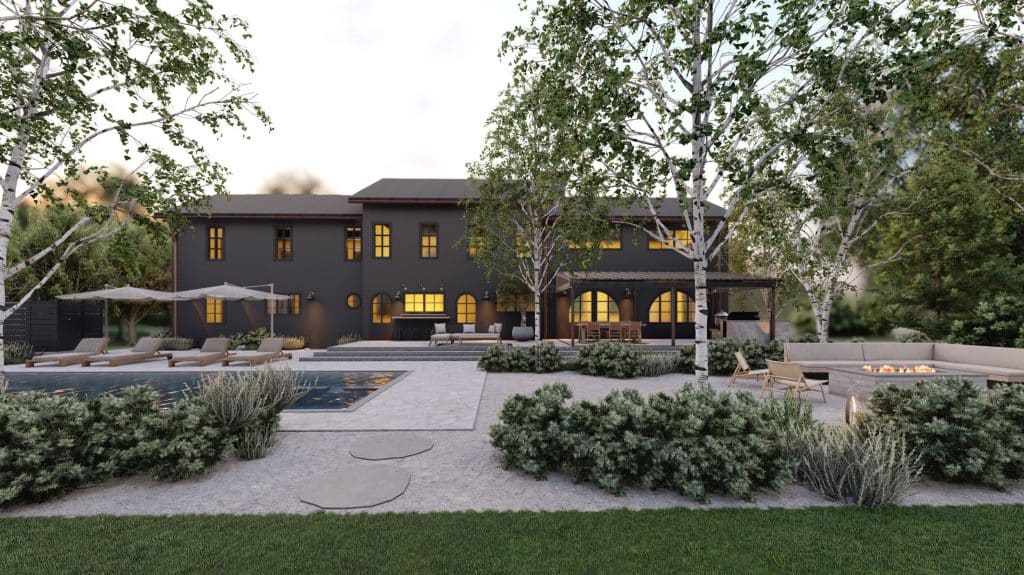 Outdoor Transformation
Includes Home Exterior Design
Curb Appeal Design
Botanical Design
Talk to a Yardzen expert about your project today.