ENTER CODE "FALLFORTUNE" AT CHECKOUT*
That means with your purchase of a design package, we will automatically upgrade you to the next highest priced package, for free!
*Limited to new packages purchased between 9/20/2023 and 9/30/2023. Must enter code FALLFORTUNE at checkout to apply. Backyard Package Purchases will be upgraded to Full Yard. Full Yard Packages upgraded to Outdoor Transformation Packages, and Outdoor Transformation Packages to Premium Packages.  Cannot be combined with other promotions. Not valid on Front Yard Packages, Starter Packages, Premium Packages or gift cards.
Upgrade your Design Package!
You Won't Want to Miss This
Choose Backyard
and you'll get
You Pay $1,395, Save $300!
Choose Full Yard
and you'll get
You Pay $1,695, Save $800!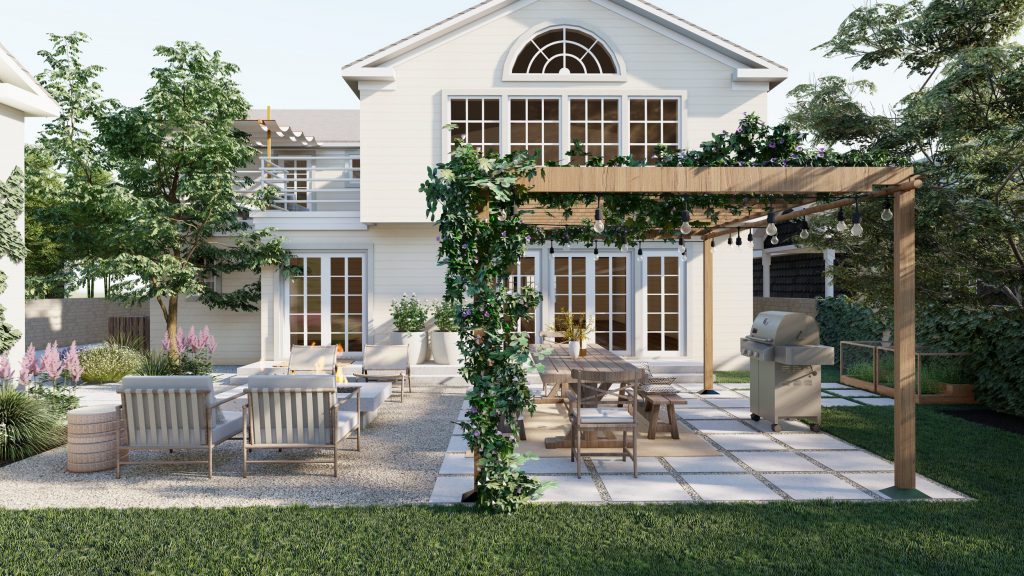 Choose Outdoor Transformation
and you'll get
You Pay $2,495, Save $800!
Don't miss out! Upgrades like you've never seen before.
Promo valid from September 20th to 26th
Discover our Yard Design Packages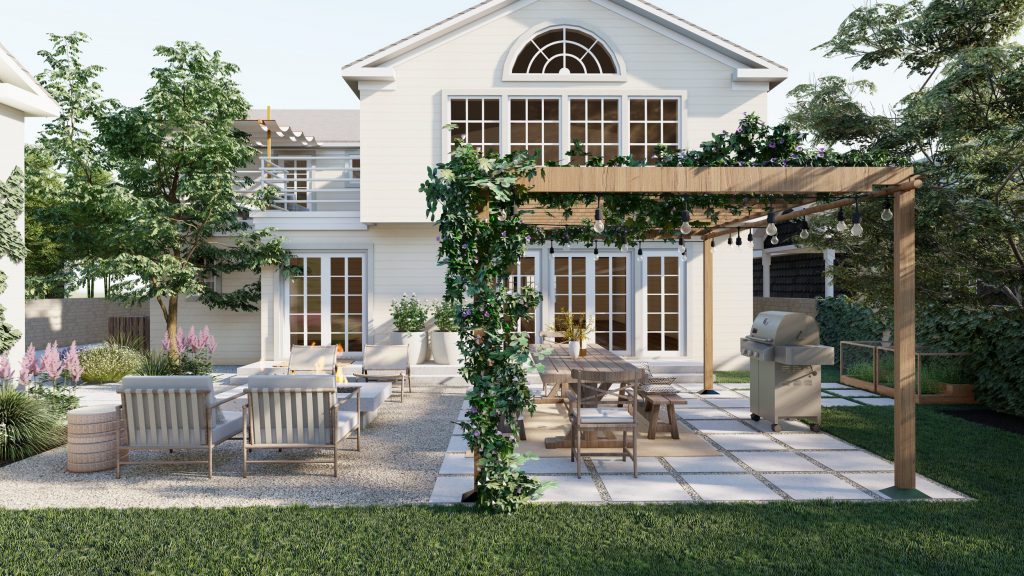 Full Yard Design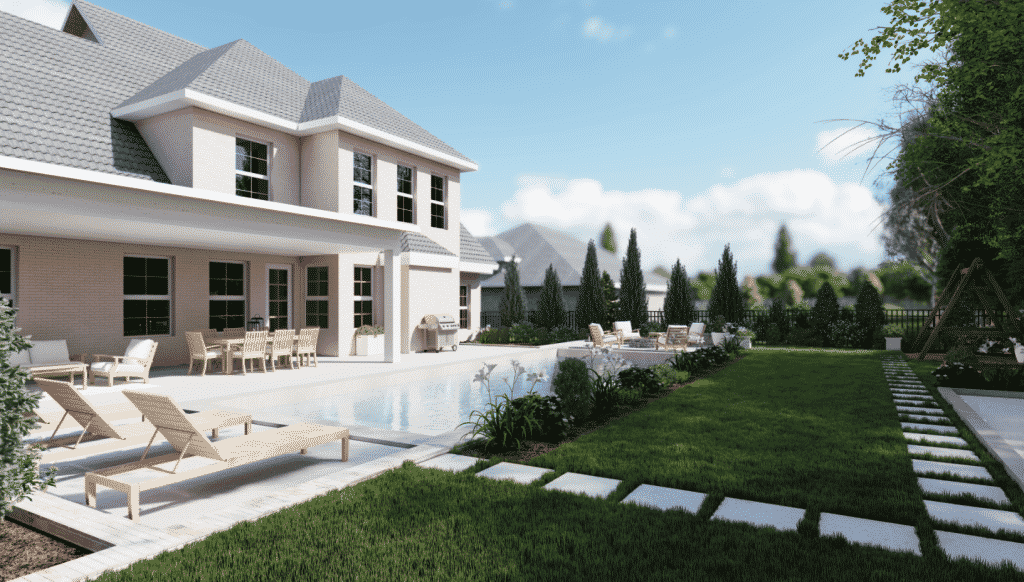 Backyard Design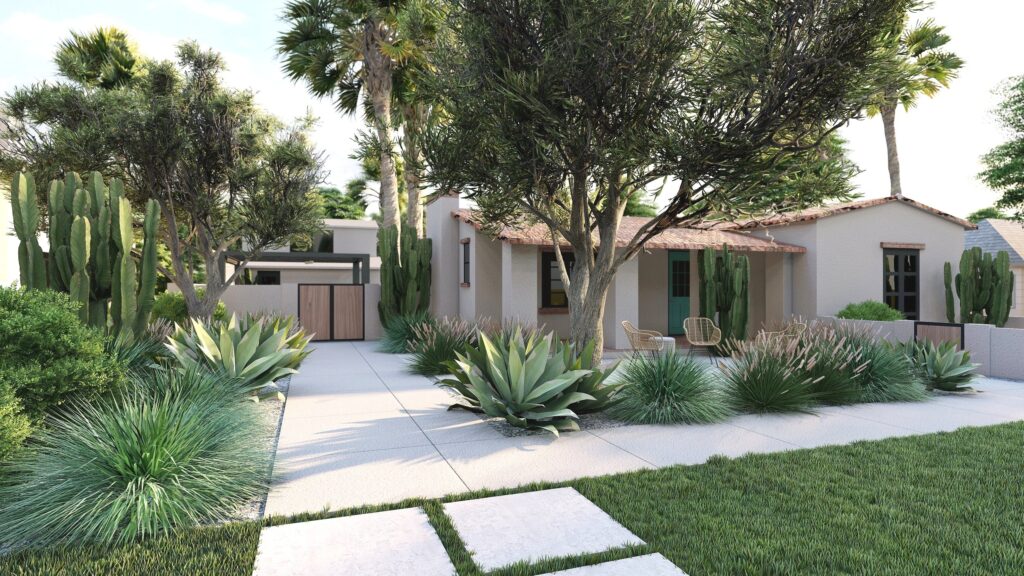 Front Yard Design
Includes Home Exterior Design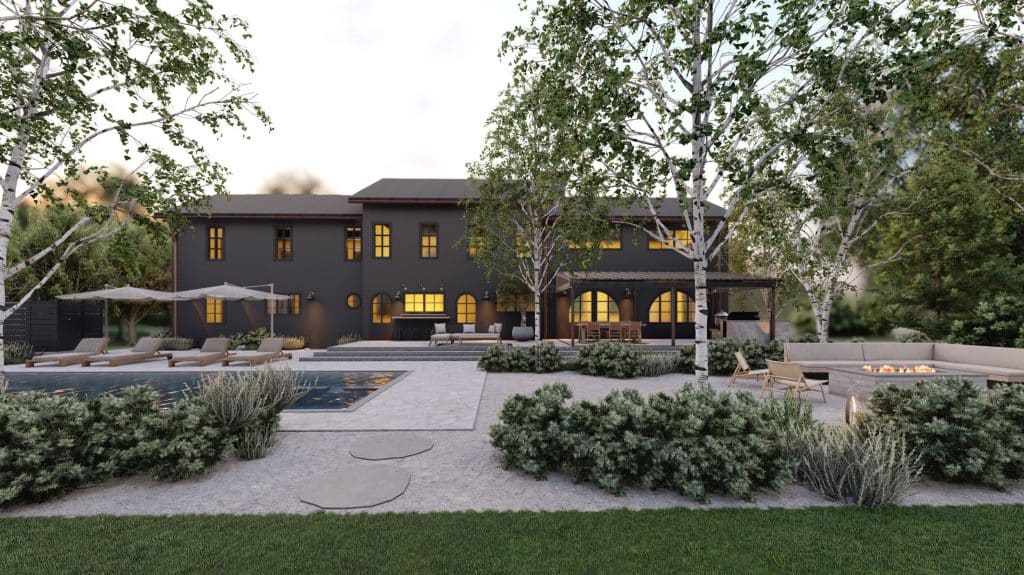 Outdoor Transformation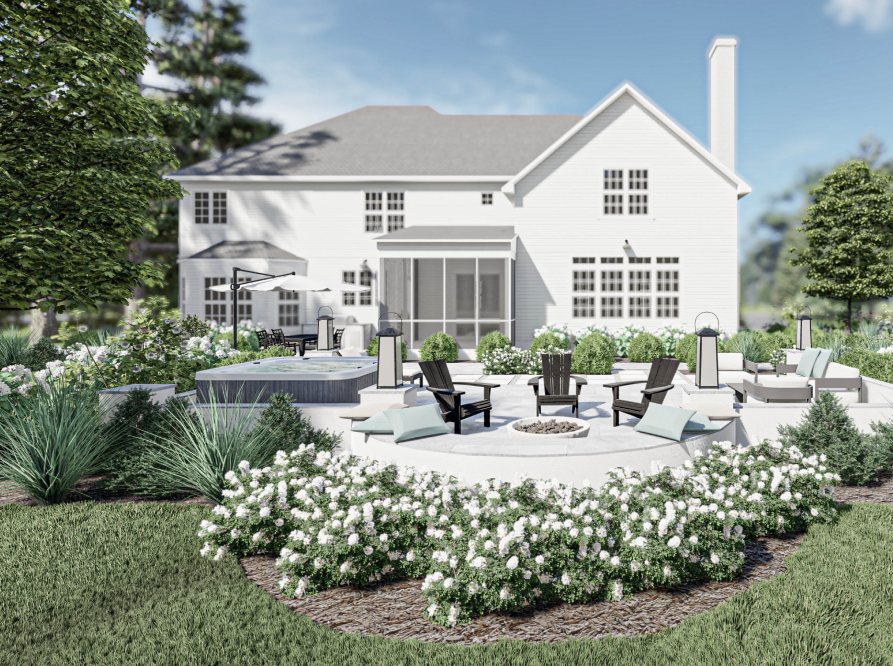 Premium Design
Starter – Front or Backyard
Starter – Full Yard
"The Yardzen process was fast and easy; I didn't have to measure anything, and there was very little thinking required on my end. I was pleased."
"Yardzen will help you rethink your outdoor space, find a contractor and make sure the work is done properly."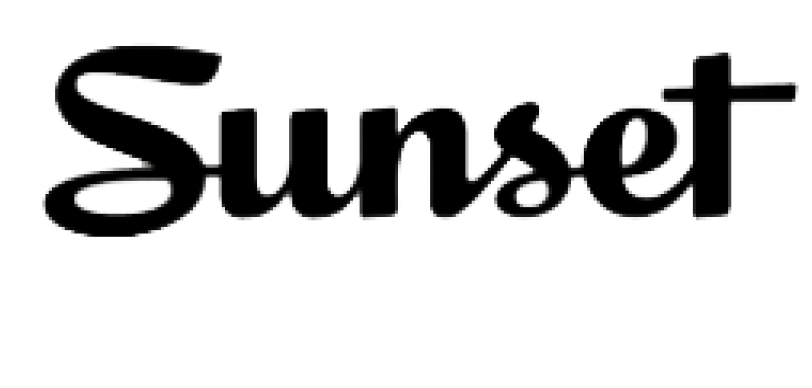 "If you want to landscape your yard, start with Yardzen."

"Yardzen's new one-stop shop can make any mood board come to life."

"Online landscape design for all is here."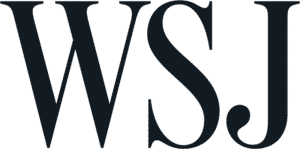 "A completely stress-free process, and the design team made my opinions and ideas feel valued and understood."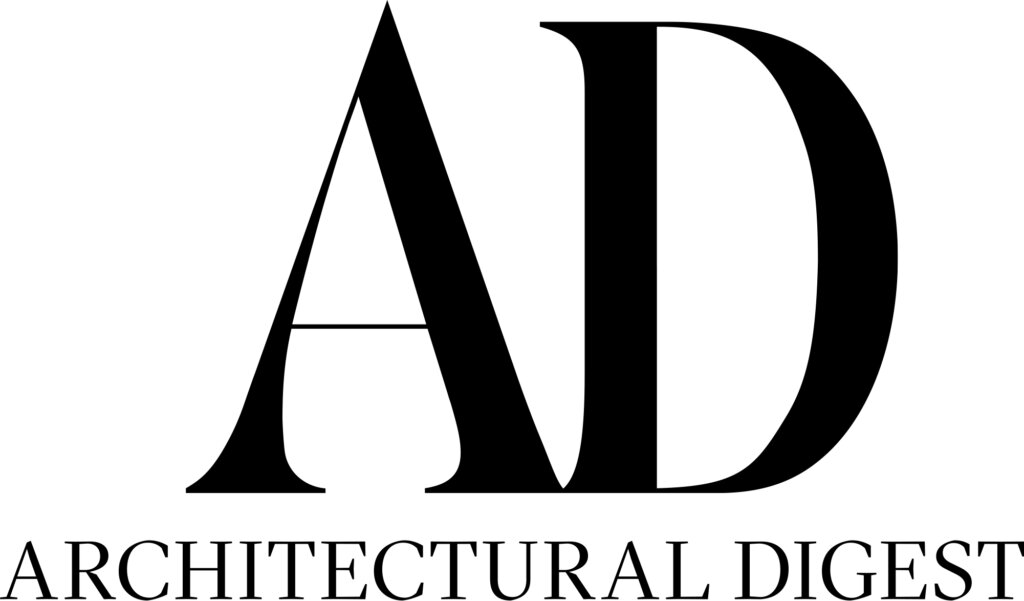 Tens of thousands of happy clients.
Explore Yardzen Before & Afters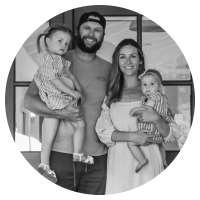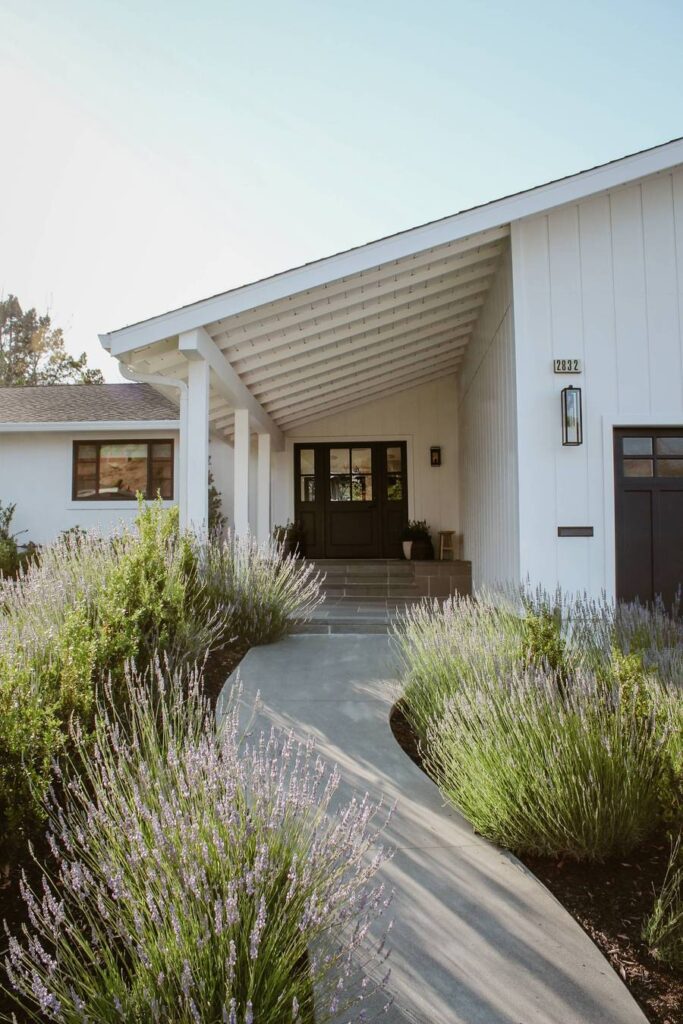 Burlingame, CA
Jenny & Brendan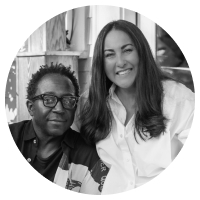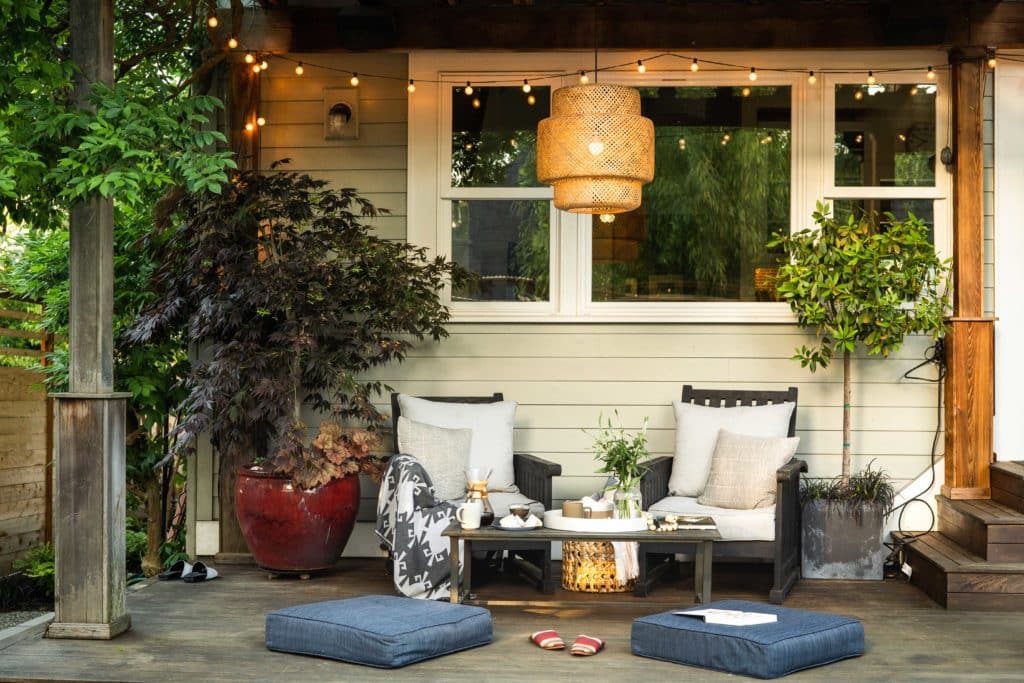 Seattle, WA
Edith & Bobby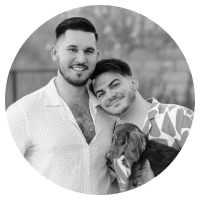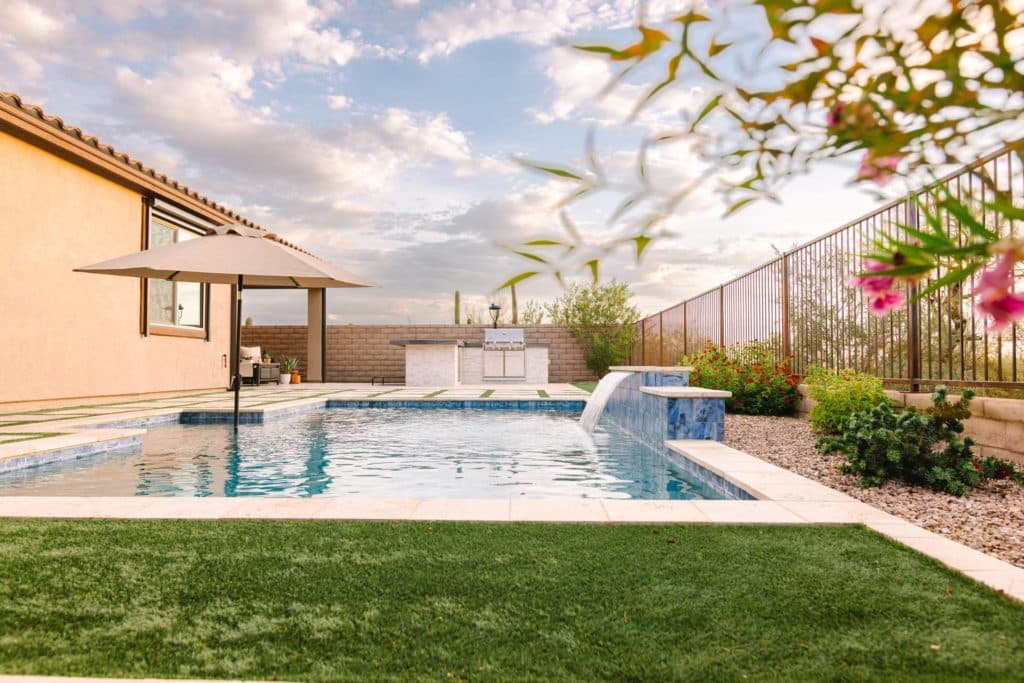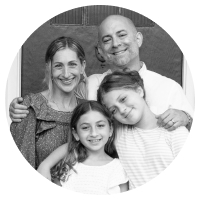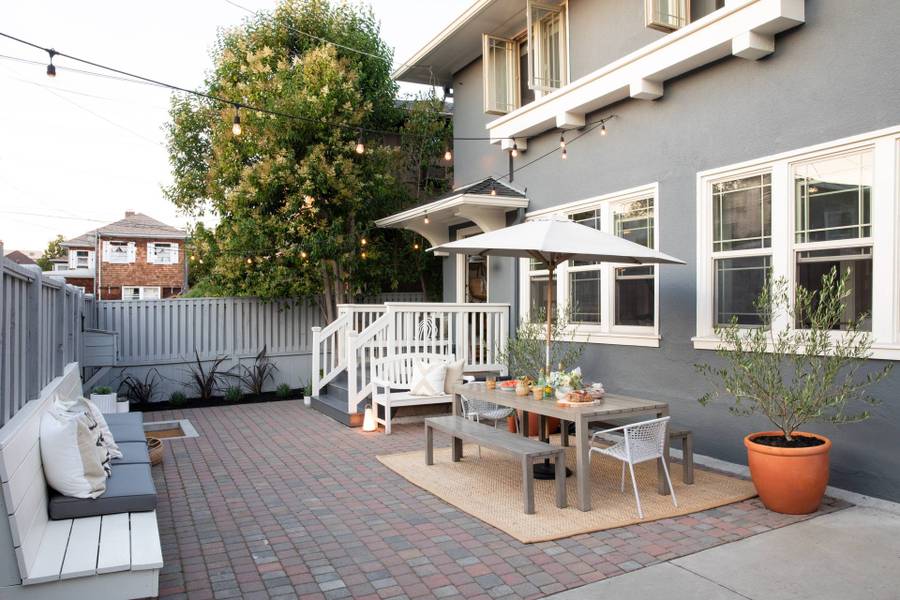 Berkeley, CA
Shira & Jordan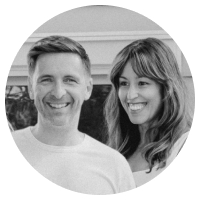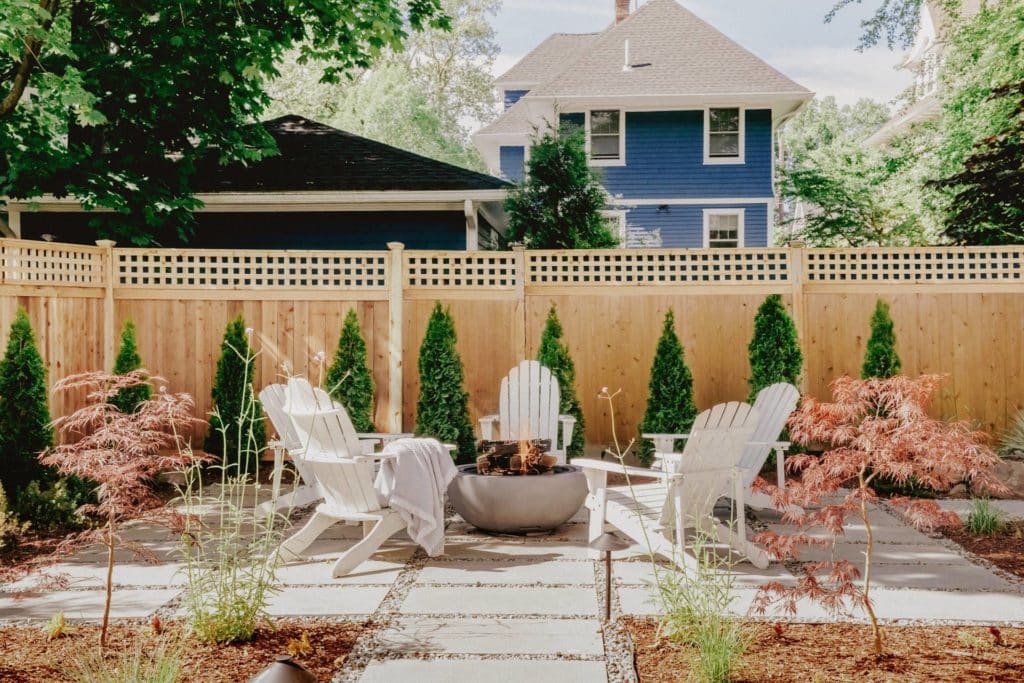 Montclair, NJ
Julieta & Brian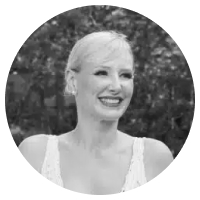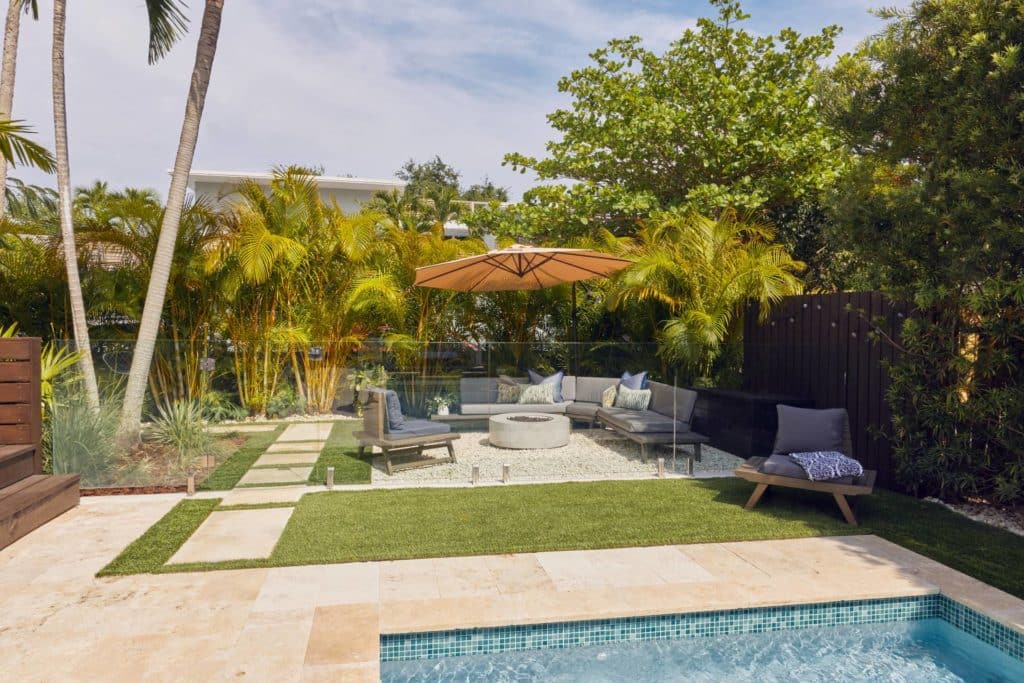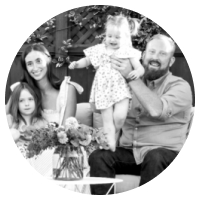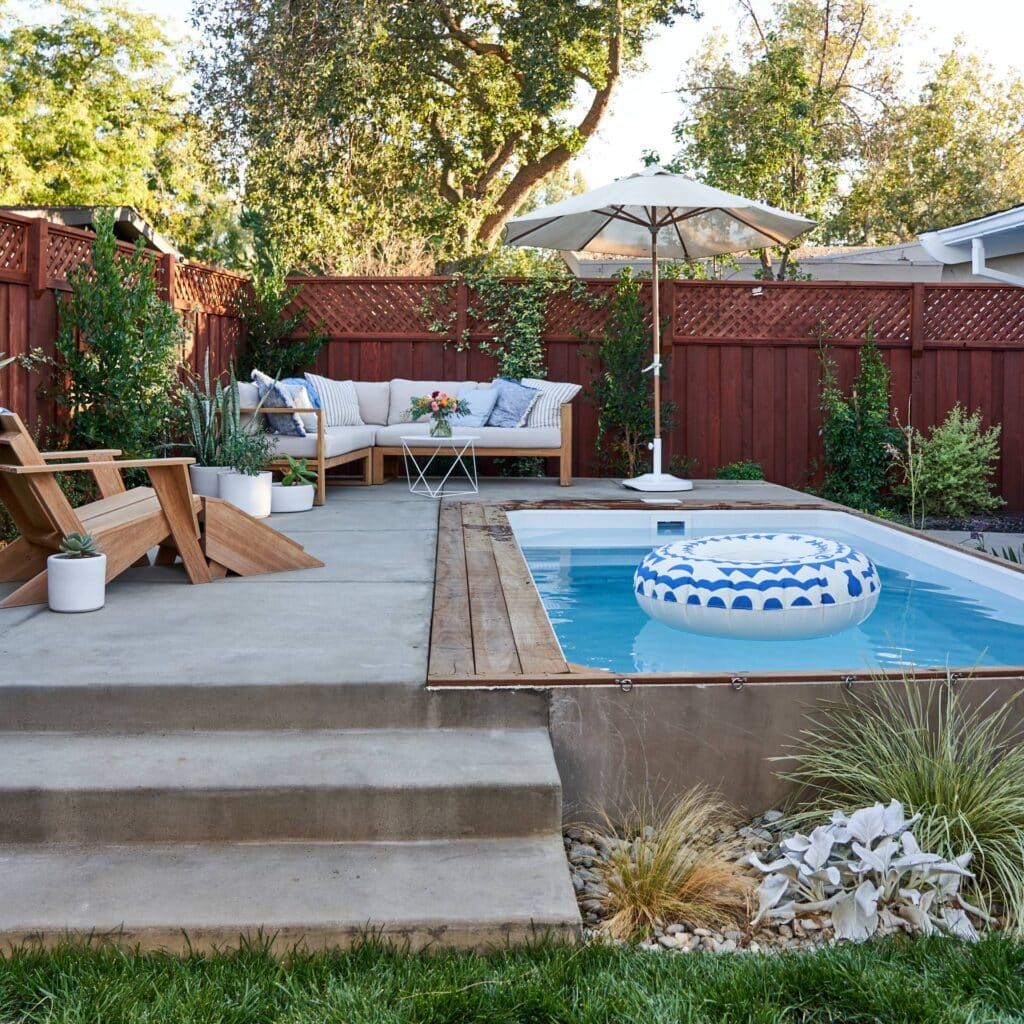 Livermore, CA
Kristy & Peter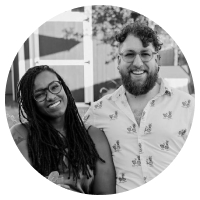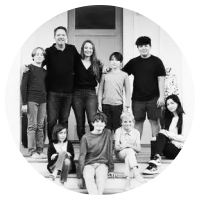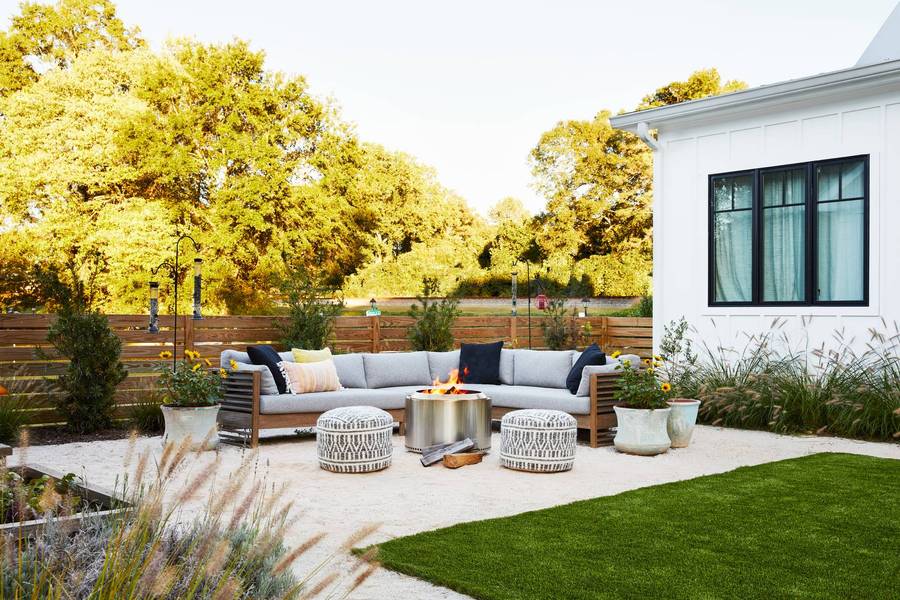 Talk to a Yardzen expert about your project today.