Your Dream Yard Starts Here
All-Online Process
Award-Winning Team
Increased Home Values
Reduced Water Usage
Custom Landscape Designs
Landscape design made easy
Our easy-to-use online process starts with your photos and wishlist, and then creates a just-for-you design. We'll even match you with a vetted local contractor to bring it to life. The end result? The outdoor space of your dreams.
We design to your unique needs
We factor in your wishlist, your property's strengths and quirks, your planting zone, and your style.
An all-online process
Our streamlined digital approach uses the latest in satellite imagery, visualization tools, and data, making it possible for us to design your dream space without ever stepping foot on your property.
We check every box
Hardscaping & softscaping plan
Plant & lighting plan
Itemized plant & material recommendations
Shoppable furniture & decor recommendations
10+ high-quality 3D renders of your outdoor space
We partner with trusted top brands
We've done the research so you don't have to! Every product we recommend comes from our curated pool of partners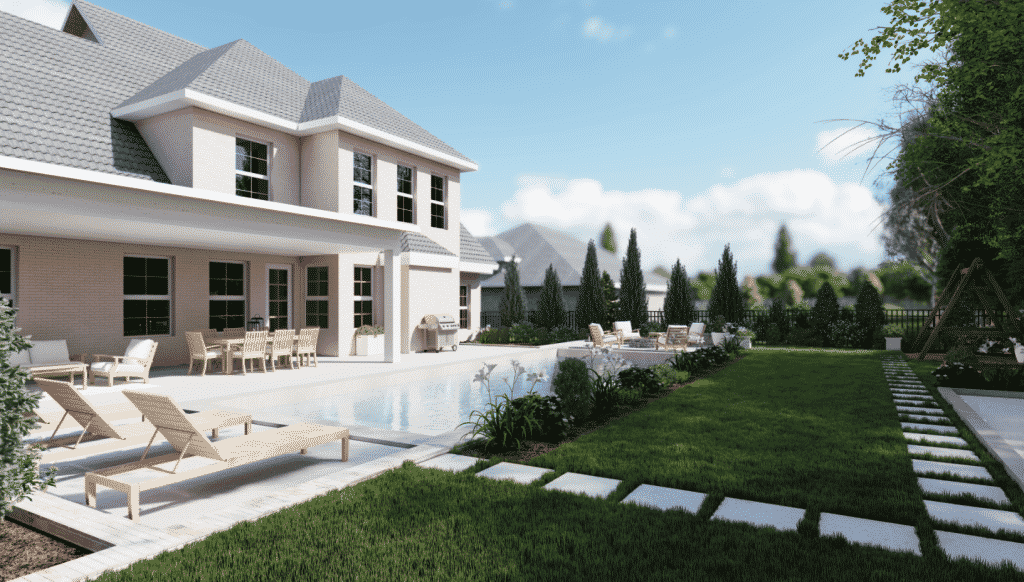 Backyard Design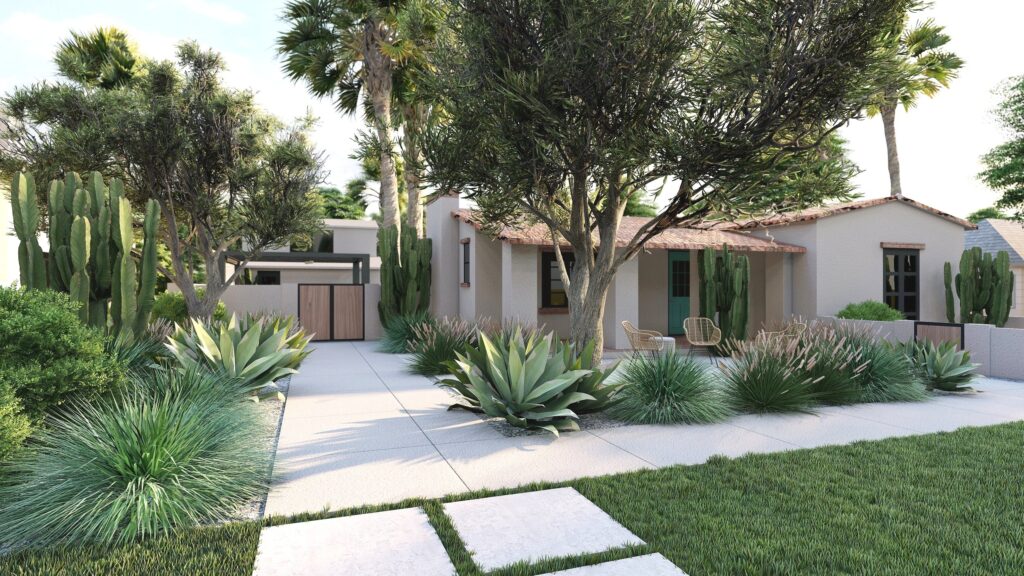 Front Yard Design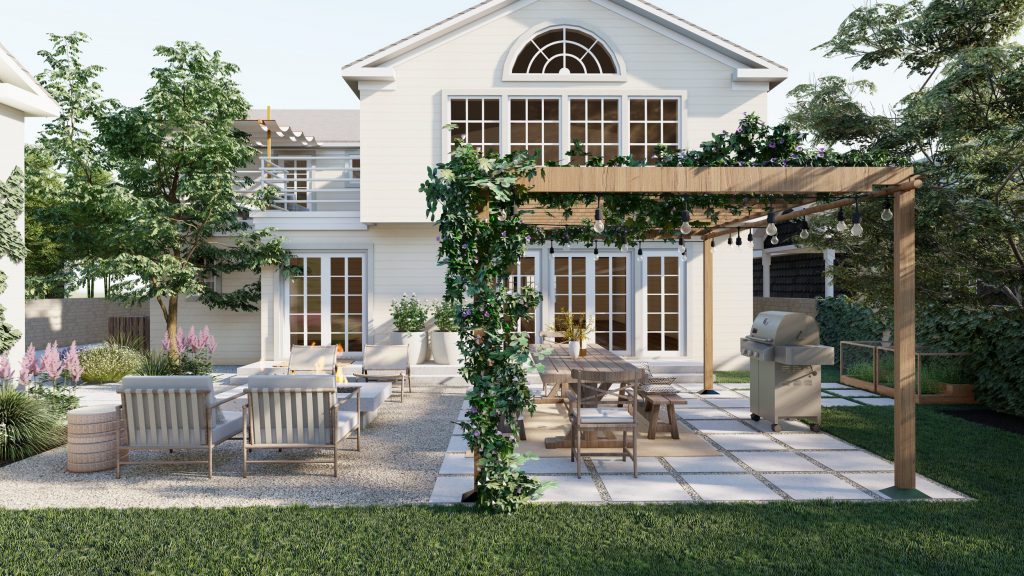 Full Yard Design
Includes Home Exterior Design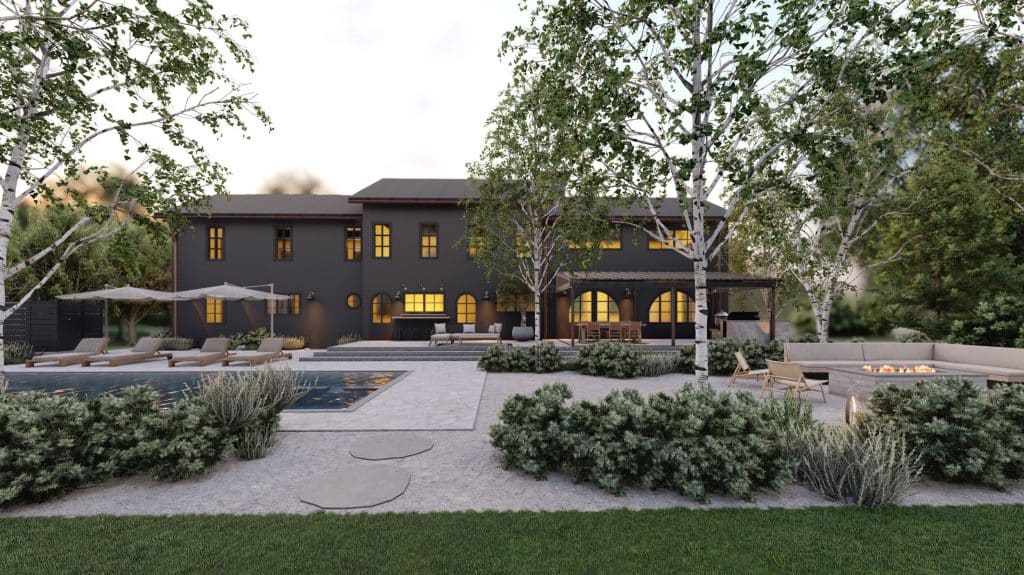 Outdoor Transformation
Includes Home Exterior Design
Curb Appeal Design
Botanical Design
Looking for Some Inspo?
See how Yardzen has helped happy clients bring their outdoor dreams to life.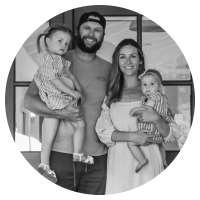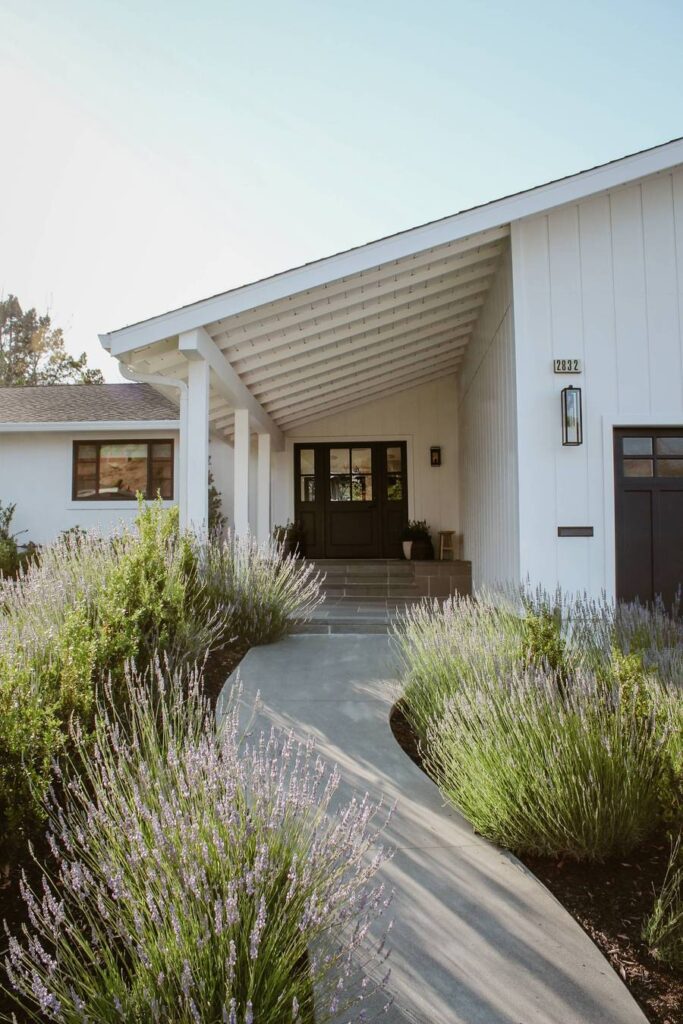 Burlingame, CA
Jenny & Brendan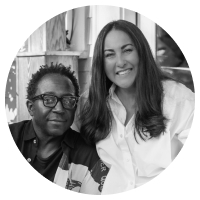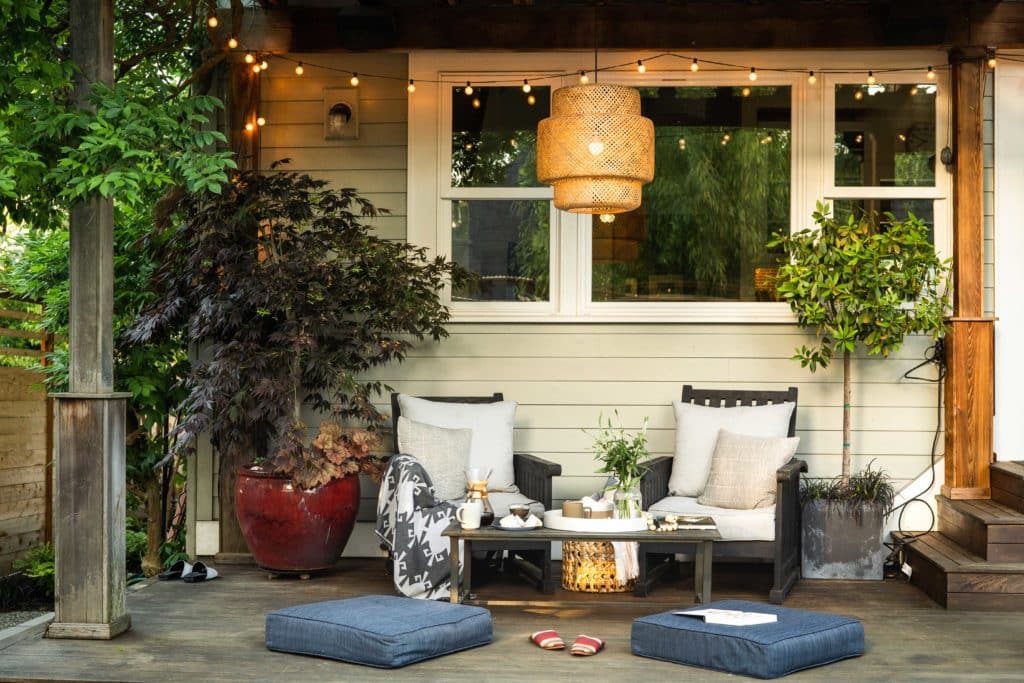 Seattle, WA
Edith & Bobby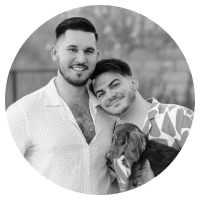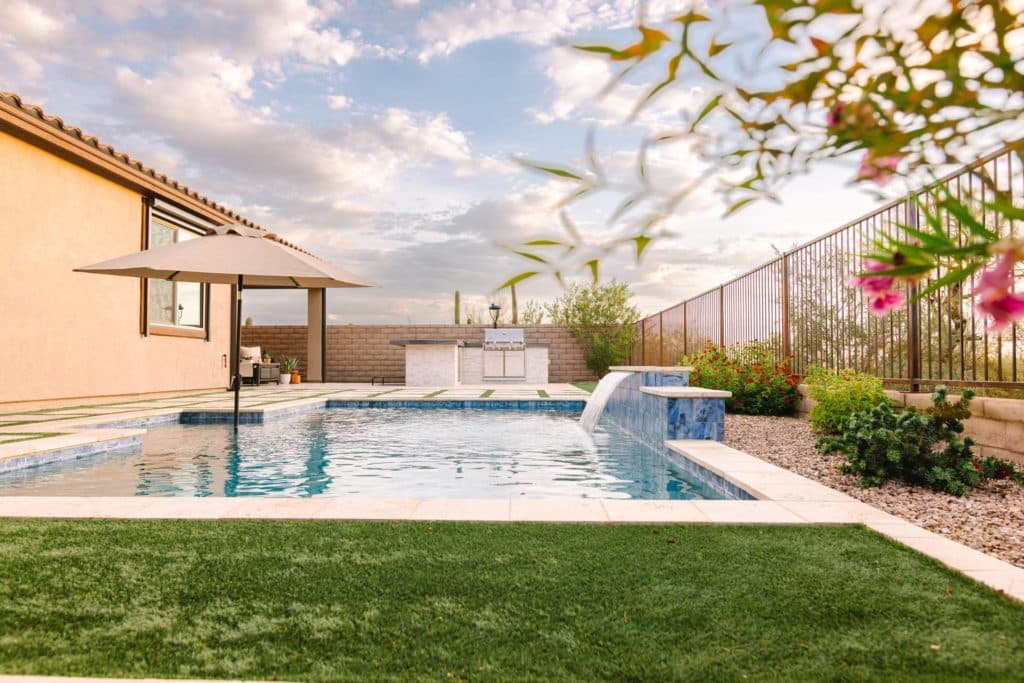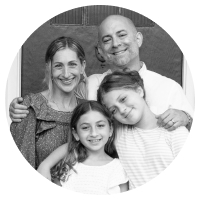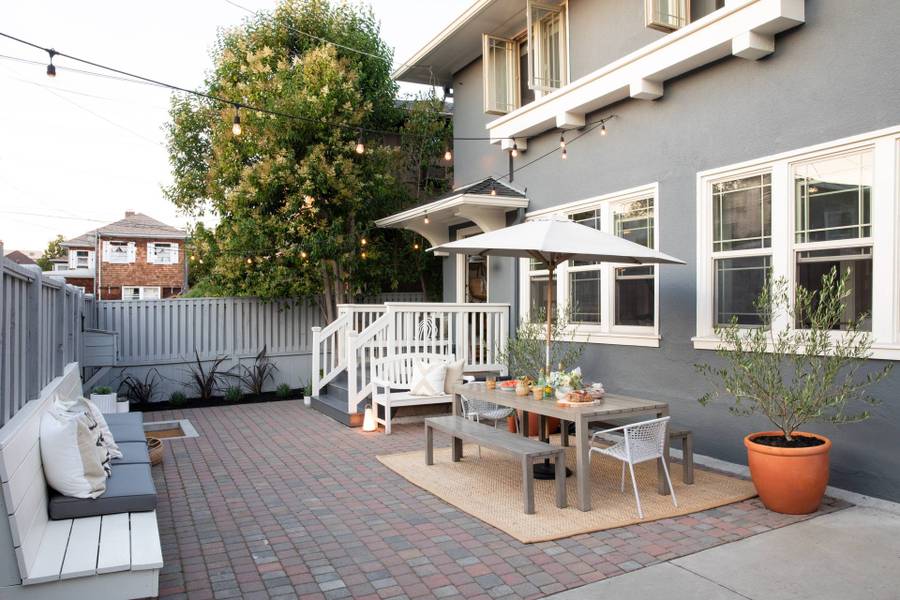 Berkeley, CA
Shira & Jordan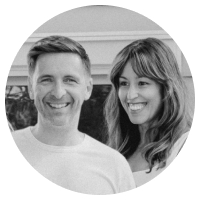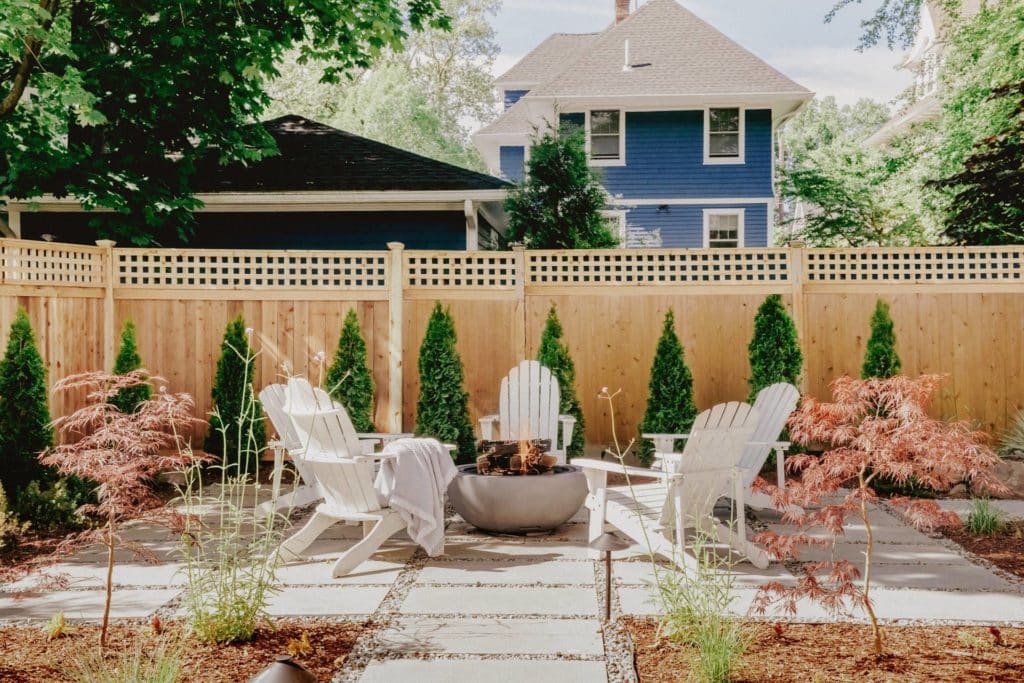 Montclair, NJ
Julieta & Brian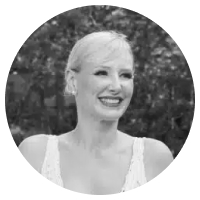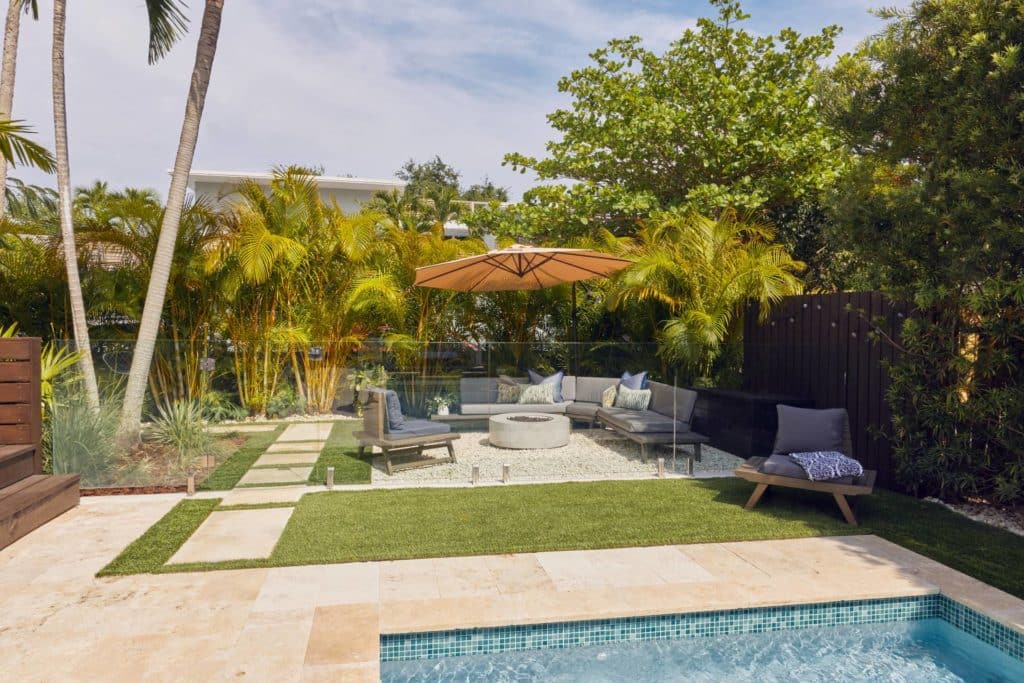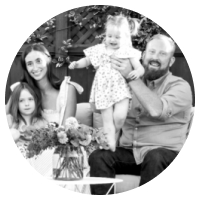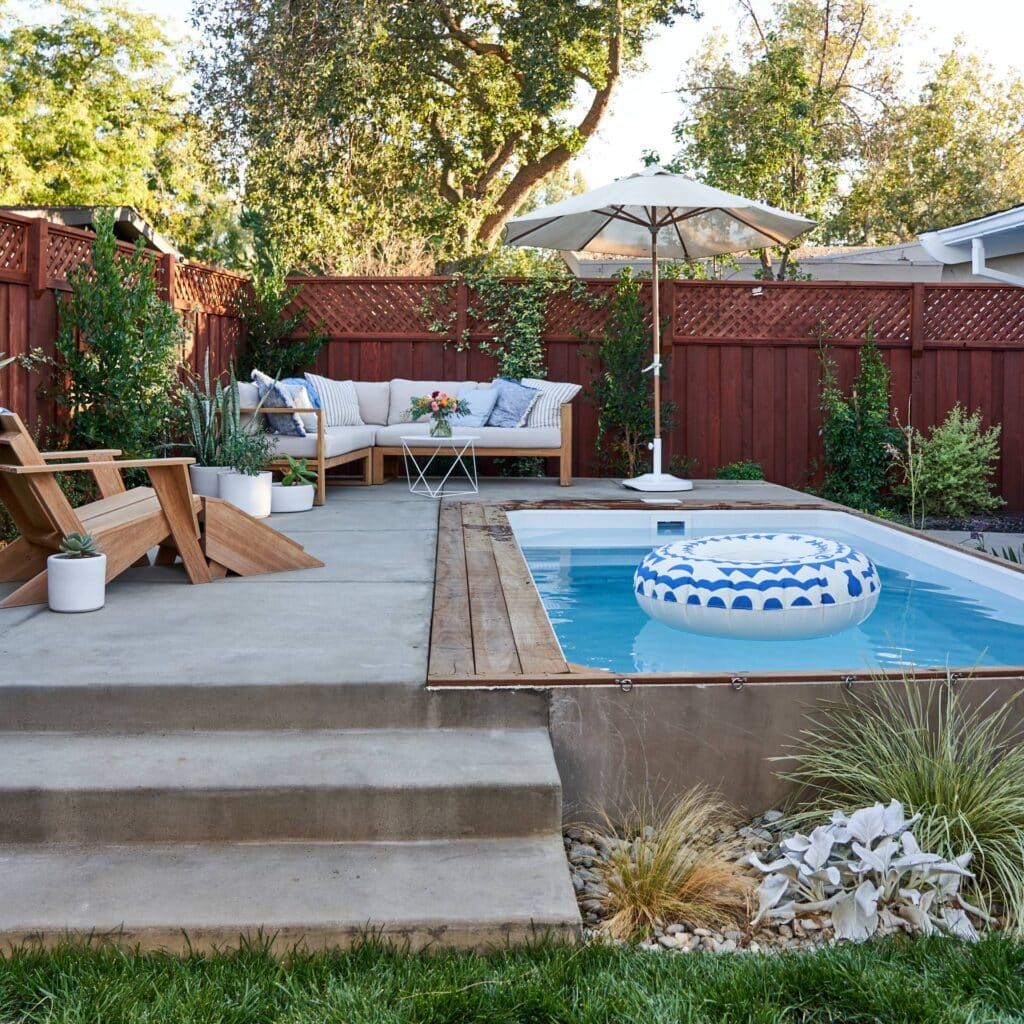 Livermore, CA
Kristy & Peter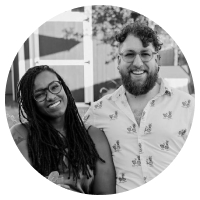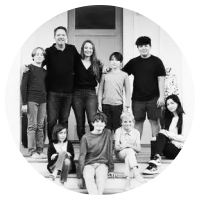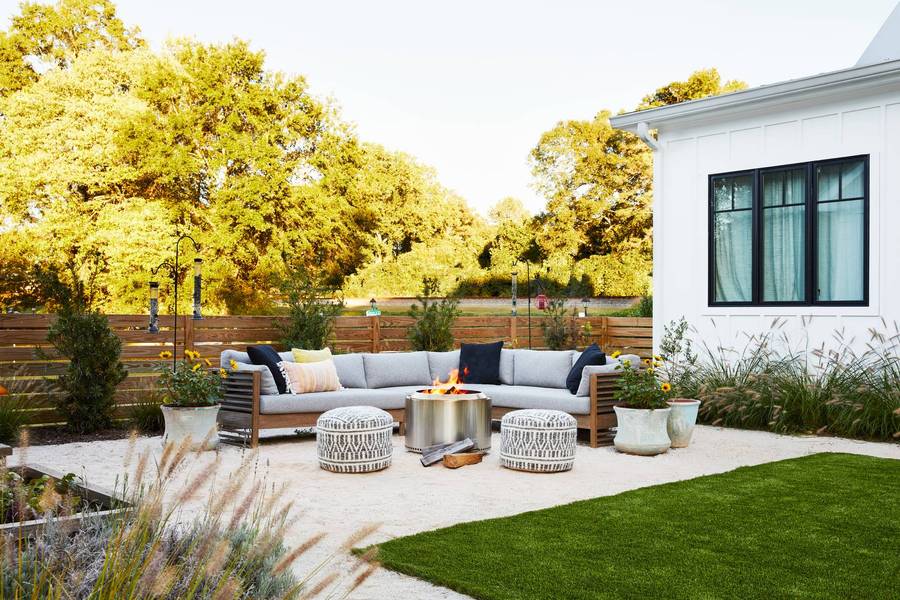 "The Yardzen process was fast and easy; I didn't have to measure anything, and there was very little thinking required on my end. I was pleased."
"Yardzen will help you rethink your outdoor space, find a contractor and make sure the work is done properly."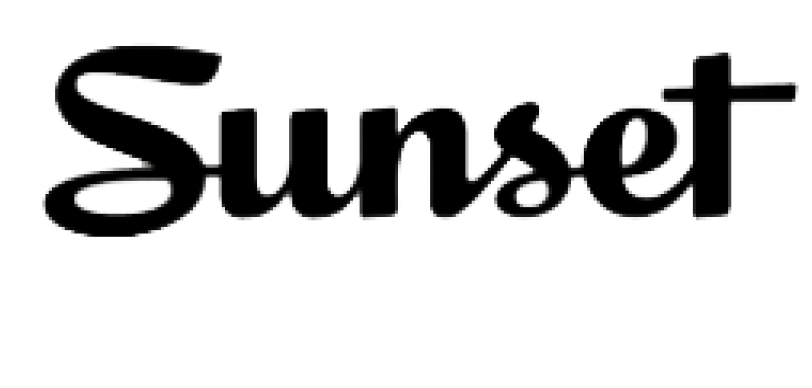 "If you want to landscape your yard, start with Yardzen."

"Yardzen's new one-stop shop can make any mood board come to life."

"Online landscape design for all is here."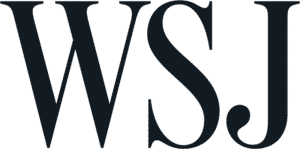 "A completely stress-free process, and the design team made my opinions and ideas feel valued and understood."
50,000+ designs and counting…
Check out what Yardzen clients have to say about their experience creating the outdoor space of their dreams.
Talk to a Yardzen expert about your project today!